About Boggs
Located in Warsaw, IN
Our mission statement is to simply be the best in every area of our business! Each day, our team of employees work together to provide the most exceptional customer experience. Our family-owned small business is passionate about supporting our community.
With two convenient locations for our customers, Boggs Automotive and Boggs Pit Stop provide the community with a comprehensive range of vehicle services including a full service automotive repair center, full service oil changes, and preventative maintenance. Boggs Pit Stop also has Sunoco branded gasoline and diesel fuel. Boggs Pit Stop is the only service station in Kosciusko County with a full service option for fuel in addition to self serve.
Boggs is fortunate to have a team with a passion for helping customers and a community devoted to supporting our local small business!
Andy Tuinstra — Owner
The History of Boggs
Boggs Automotive was founded in 1994 by the late Butch Boggs. Butch poured his heart into Boggs and cultivated a positive reputation widely known throughout Kosciusko County. Shortly after Boggs Automotive was founded, Butch hired Eldon Long to work alongside him in 1996. Butch and Eldon met through Jim Boggs, Butch's uncle, and Warsaw Speedway. Eldon worked for Butch for over 20 years and learned to serve the needs of the community from Butch's leadership.
The foundation of Boggs Automotive was built around being a well-respected and honest automotive repair shop with quality work and fair pricing. On January 1, 2017, Butch Boggs passed away peacefully from a battle with pancreatic cancer. To honor his best friend and longtime boss, Eldon continued to repair vehicles, take care of customers and manage Boggs Automotive until new ownership was finalized.
Tonya Boggs, Butch's loving wife of over 33 years, now had the task of carefully choosing a new individual to carry on the legacy and culture of Boggs Automotive. Tonya met Andy Tuinstra at Zimmer as they were colleagues in the same department. Through getting to know one another, Tonya learned Andy had previously been a mechanic prior to working at Zimmer. She asked if he would be interested in owning his own automotive repair shop. Little did she know, it had always been Andy's dream!
In March 2019, Andy received a phone call from Scott Silveus, the owner of The Pit Stop Lube & Wash. Scott wanted to sell his business and thought Boggs Automotive would be a good fit. The Pit Stop Lube & Wash previously had a car wash bay but the car wash equipment was no longer functional. Scott had an idea to use that bay for automotive repair.
On May 1, 2019, Boggs Automotive acquired The Pit Stop Lube & Wash from the Silveus family, and that is how Boggs Pit Stop was born!
The Boggs team now has a combined total of 15 employees. Our company is proud to carry on the torch from both the Boggs and Silveus families, putting the customer first in all that we do.
Learn More About Us
Meet the amazing team from Boggs Automotive. We're here to serve you!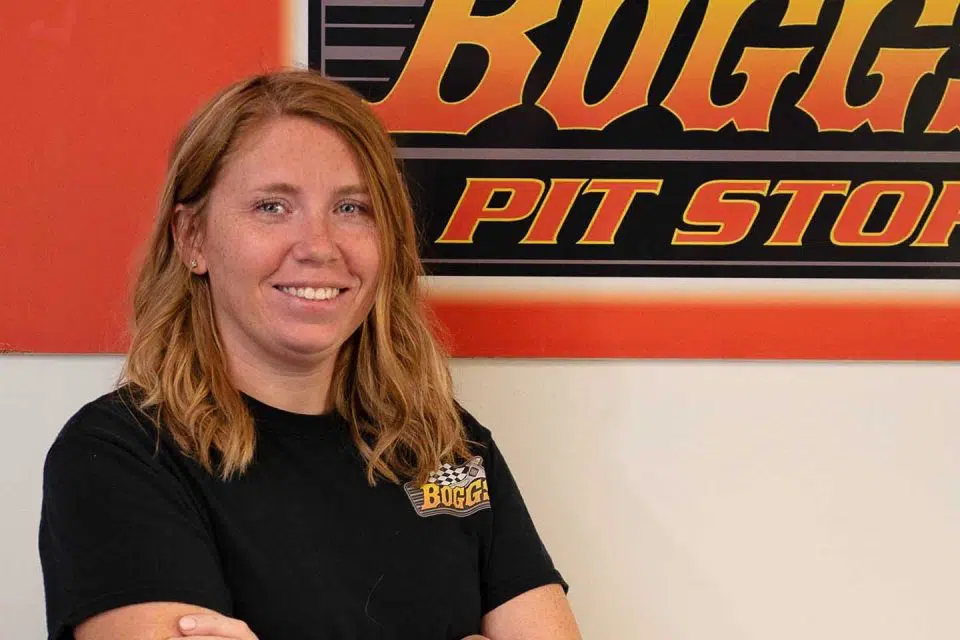 We love our customers, read some of their comments.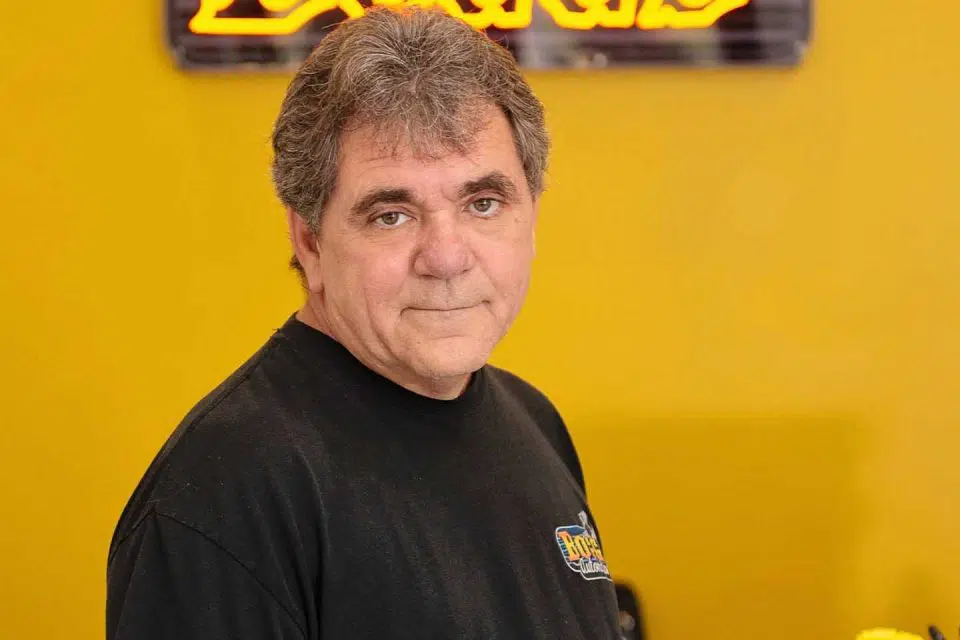 Let us take care of all your automotive needs.