Car Engine Repair & Replacement
Complete Auto Repair Services
About Our Engine Repair
Hearing a noise coming from your car's engine?
Noticed an oil stain on your driveway that wasn't there before?
Call Boggs Automotive immediately. Our auto technicians have decades of experience with all types of car engines. We'll thoroughly inspect your car to find the source of the problem and recommend the best options for either repairing or replacing your engine.
Repair & Replacement Services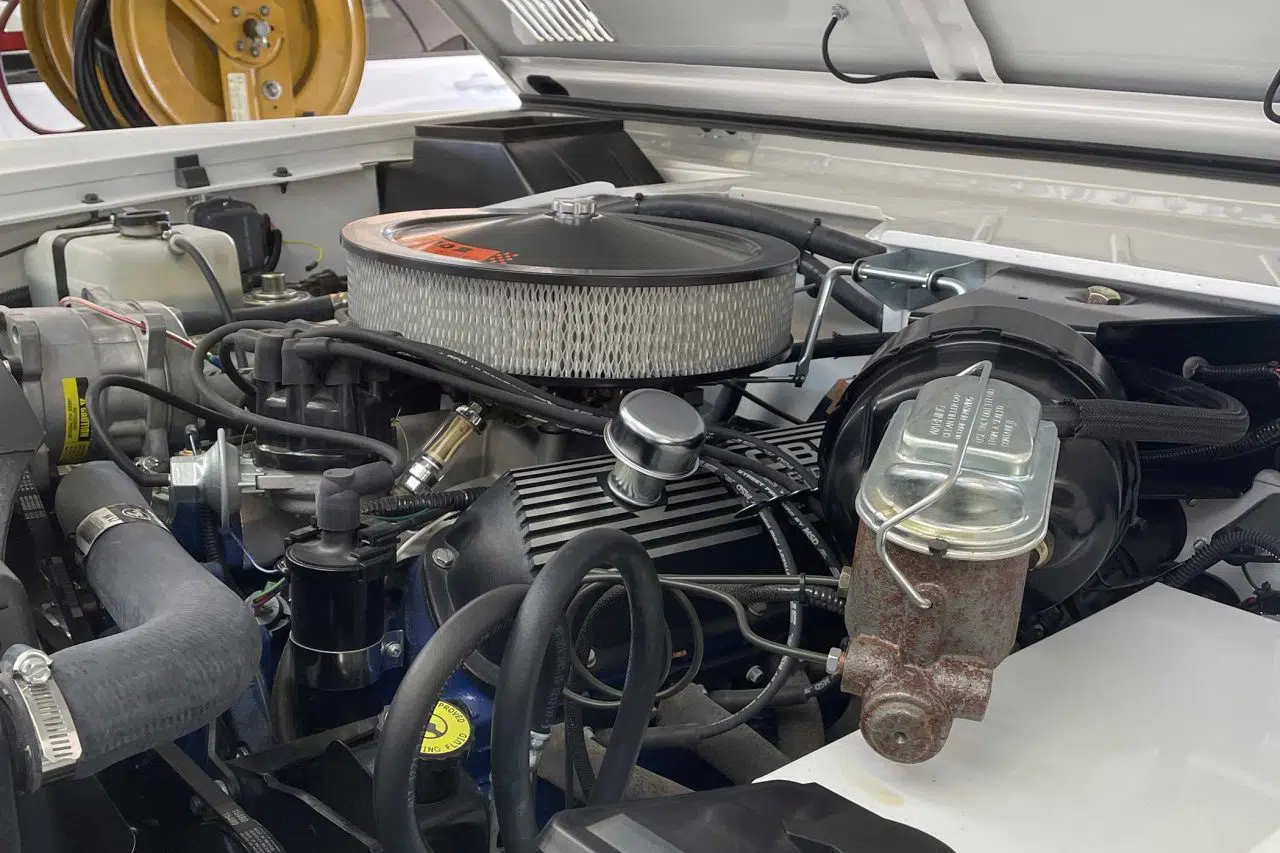 Engine Repair
Your car's engine wasn't built to last forever, occasionally it will need more extensive repairs. When your vehicle starts to show signs of trouble, the engine repair experts at Boggs Automotive are here to help.
From performing diagnostics and head gasket repair to water pump and timing belt replacements, our mechanics can put their decades of experience to work for you and get your car back on the road again.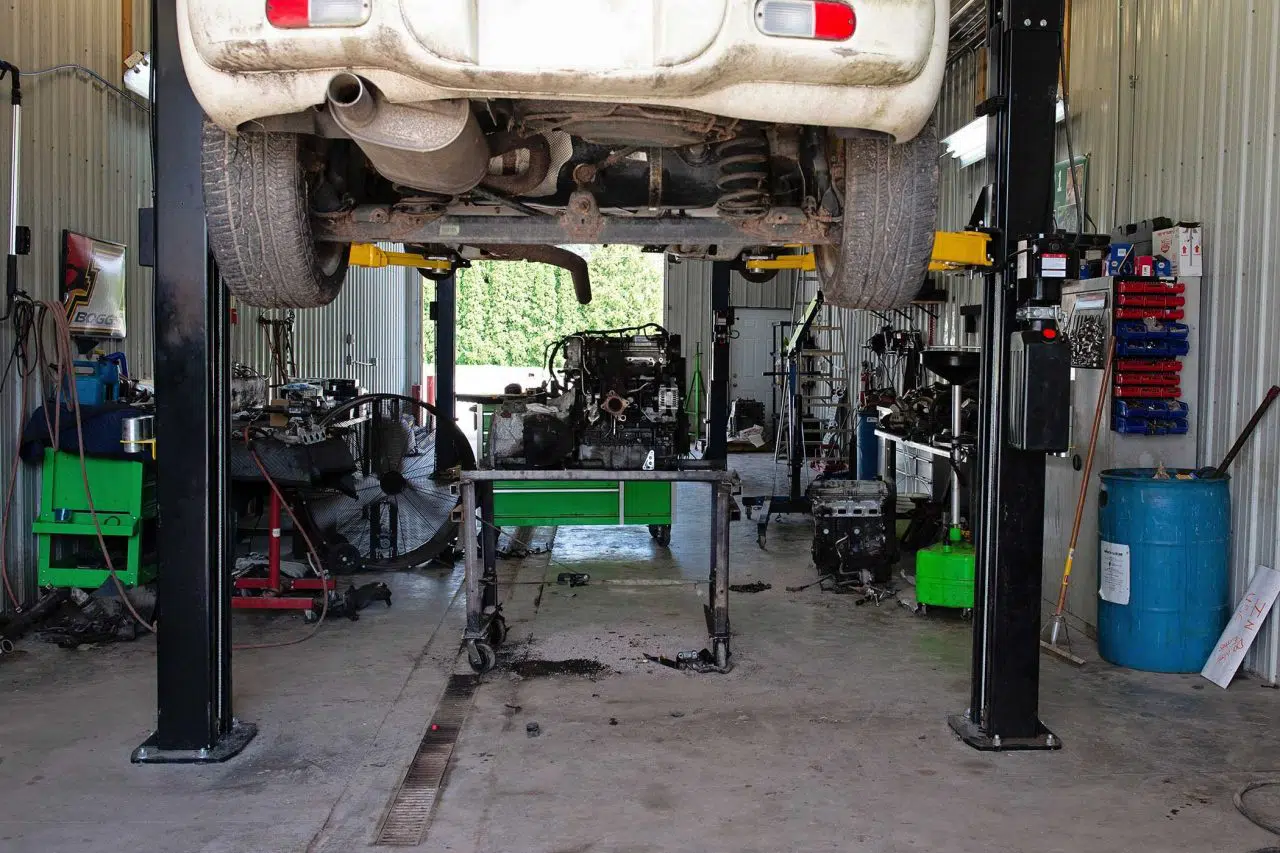 Engine Replacement
If you find your car leaking oil or the check engine light flashes on your dashboard, you might need an engine repair. However, sometimes an extensive repair isn't worth the cost and an engine replacement is the better choice.
If our mechanics inspect your vehicle and recommend an engine replacement, we'll make sure you have all the information you need and walk you through the process of replacing your car's engine with either a new or used engine.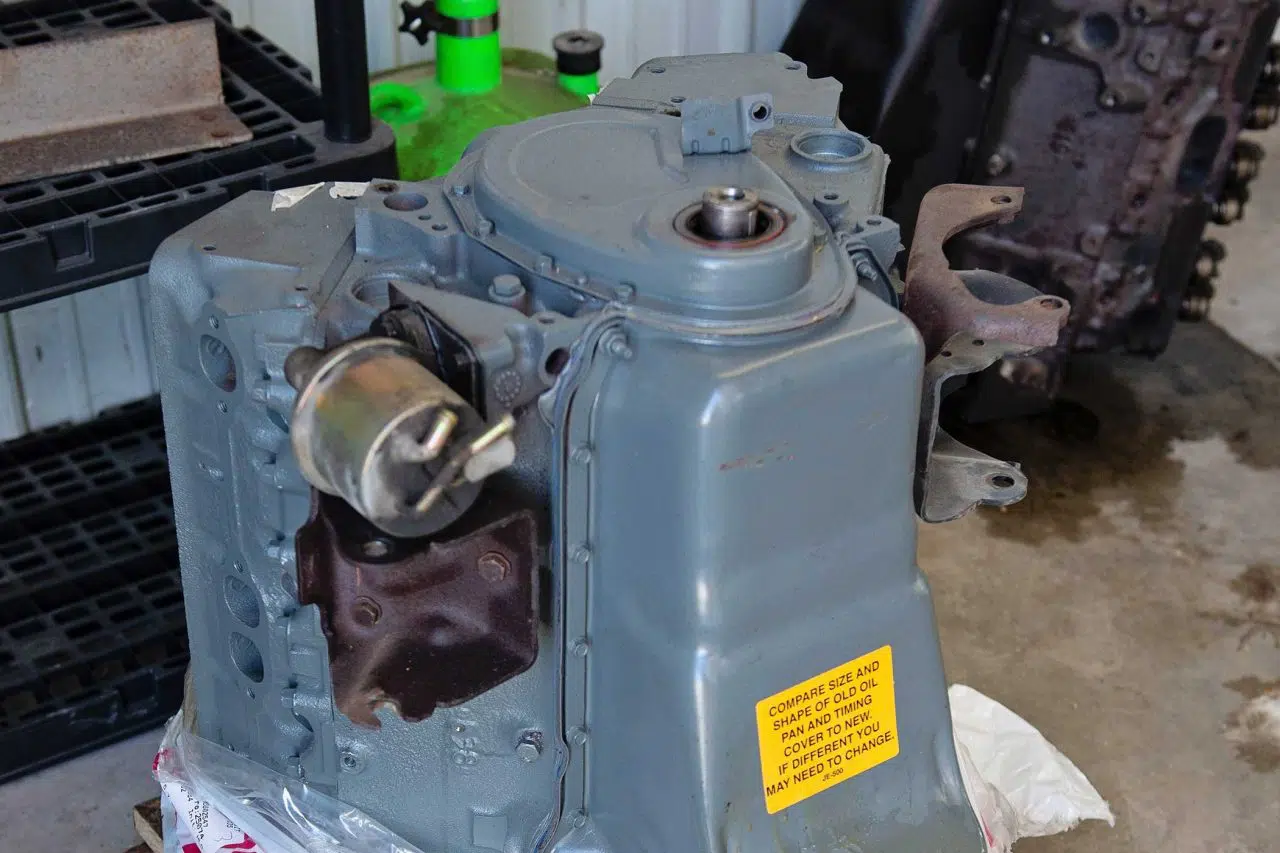 Jasper Stock New & Certified Used Engines
Replacing your car's engine with a Jasper stock replacement can often cost much less than buying a new car. Jasper new stock engines also come with a 3 year, 100,000 mile warranty.
If you need to replace your engine, but need to stick to a smaller budget, we are often able to find a certified used engine with low mileage for your vehicle.