Suspension
Suspension System Repairs
About Our Car Suspension System Services
If your car suspension system or steering is out of alignment or damaged, it can be dangerous to keep driving.
Unfortunately, most people don't realize that the suspension system needs routine maintenance and it is often neglected until there is a more serious problem.
Bringing your car in regularly for wheel alignment services and other routine maintenance will help our mechanics spot potential suspension problems early and help keep your car's suspension systems working properly.
Suspension Repair Services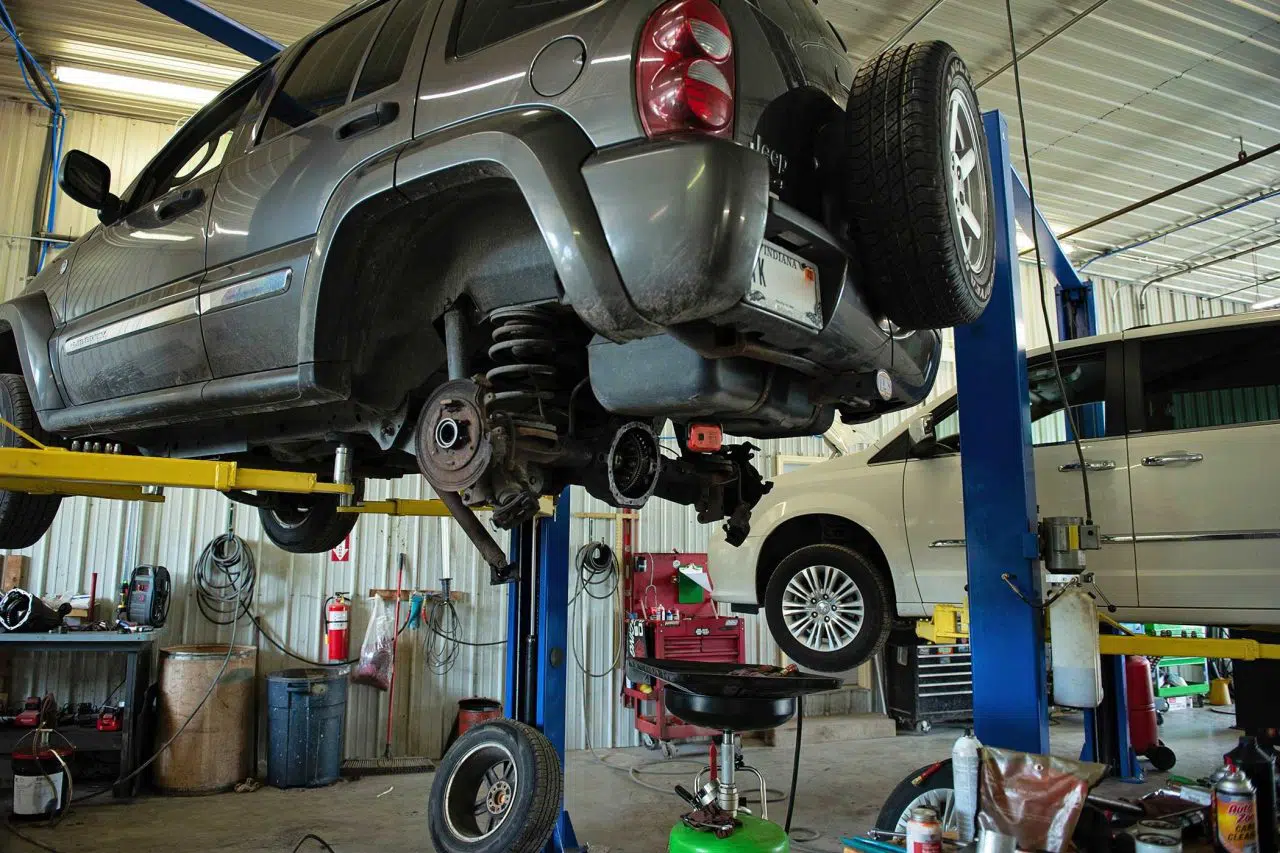 Know The Signs Of Suspension Damage
If you notice any of the following signs of suspension damage, schedule a suspension inspection with us right away!
Car is driving "rougher" than usual
The vehicle pulls or drifts to one side during turns
Your tires are wearing unevenly
The car lurches or dips forward when you press on the brake pedal
Excessive noise driving over bumps in the road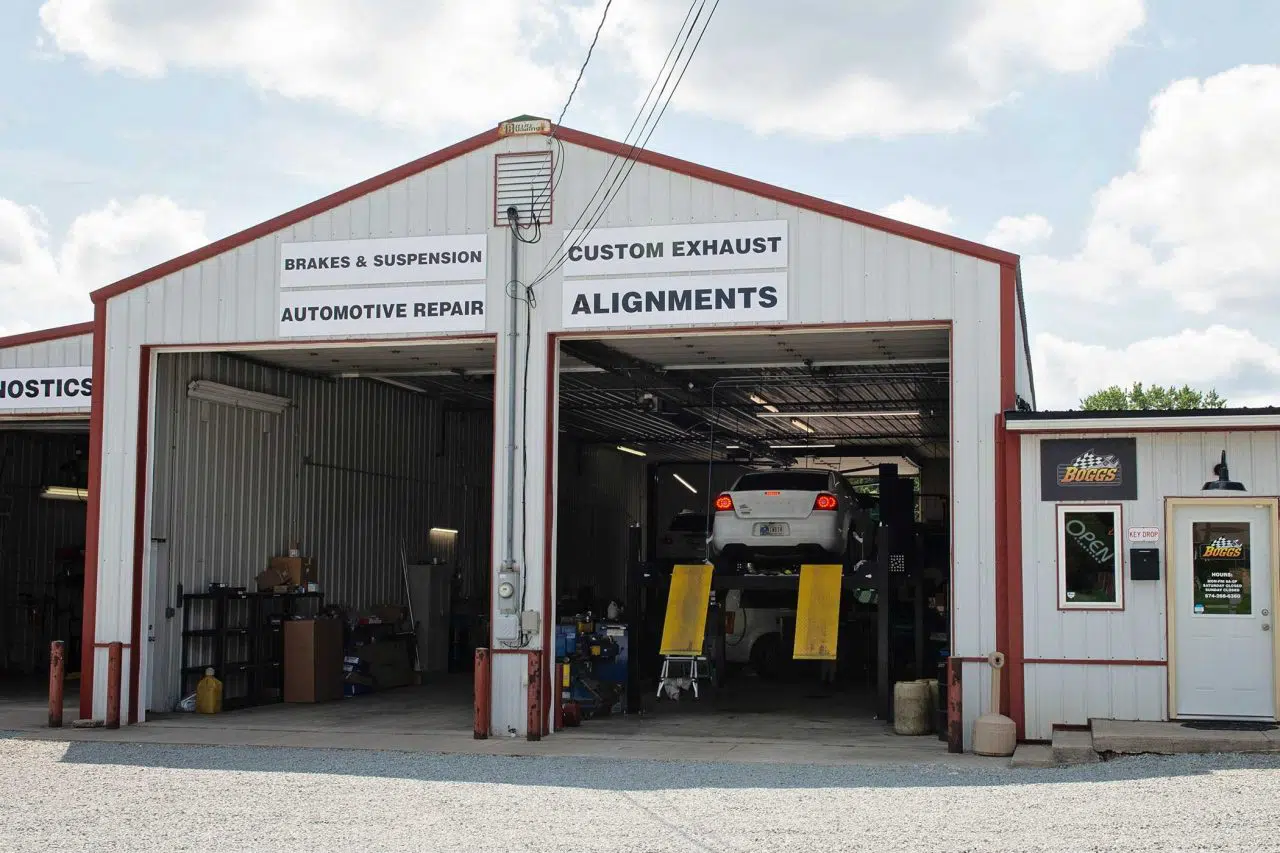 Car Suspension Inspection Service
The first step in solving your steering or suspension problem is to thoroughly inspect your car.
Once you bring your car in and explain the problems you've been having, our expert auto mechanics will inspect all major systems in your car, including the steering and suspension.
If your car needs a repair, we'll discuss the process with you, including an estimate for the time it will take and the cost.