Exhaust
Car Exhaust Repair
About Our Exhaust Repair Services
The exhaust system in your car handles collecting and dispersing emissions away from your vehicle safely. This reduces the amount of pollution your car releases into the environment and also keeps your engine noise as low as possible.
At Boggs Automotive, we can service every part of your car's exhaust system. We can also help keep your car running safely by performing regular exhaust system checks. Bring your car in today!
Exhaust Repair Services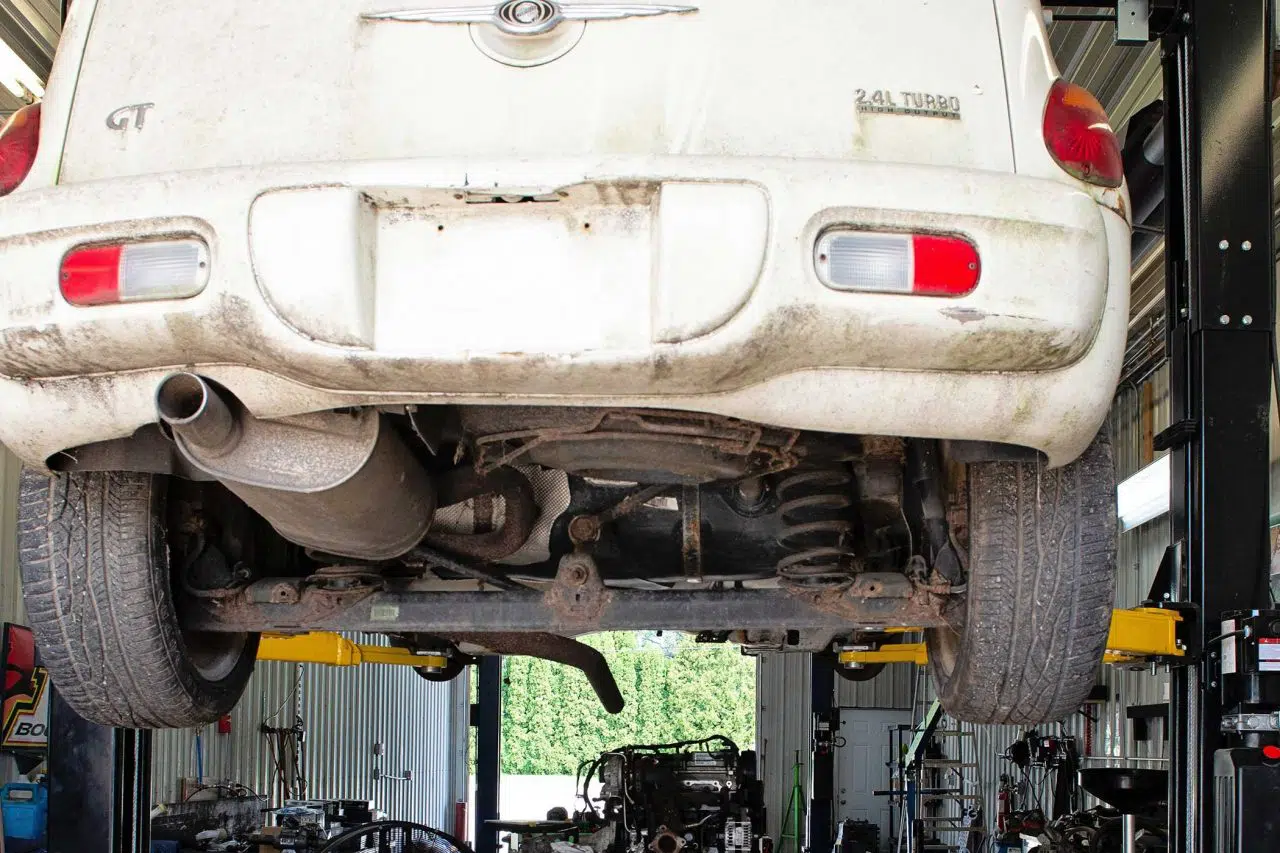 Muffler Replacement & Repair
Your muffler's job is to reduce the noise of your engine. The most common muffler repairs are patching a hole, re-welding it back into place, or tightening a connection that has become loose.
If your muffler is seriously damaged, it will likely be more cost effective to replace it completely than to repair it.
Common signs of a broken or damaged muffler:
Dragging or dangling tailpipe
Loud exhaust sounds
Misfiring engine
Smelly exhaust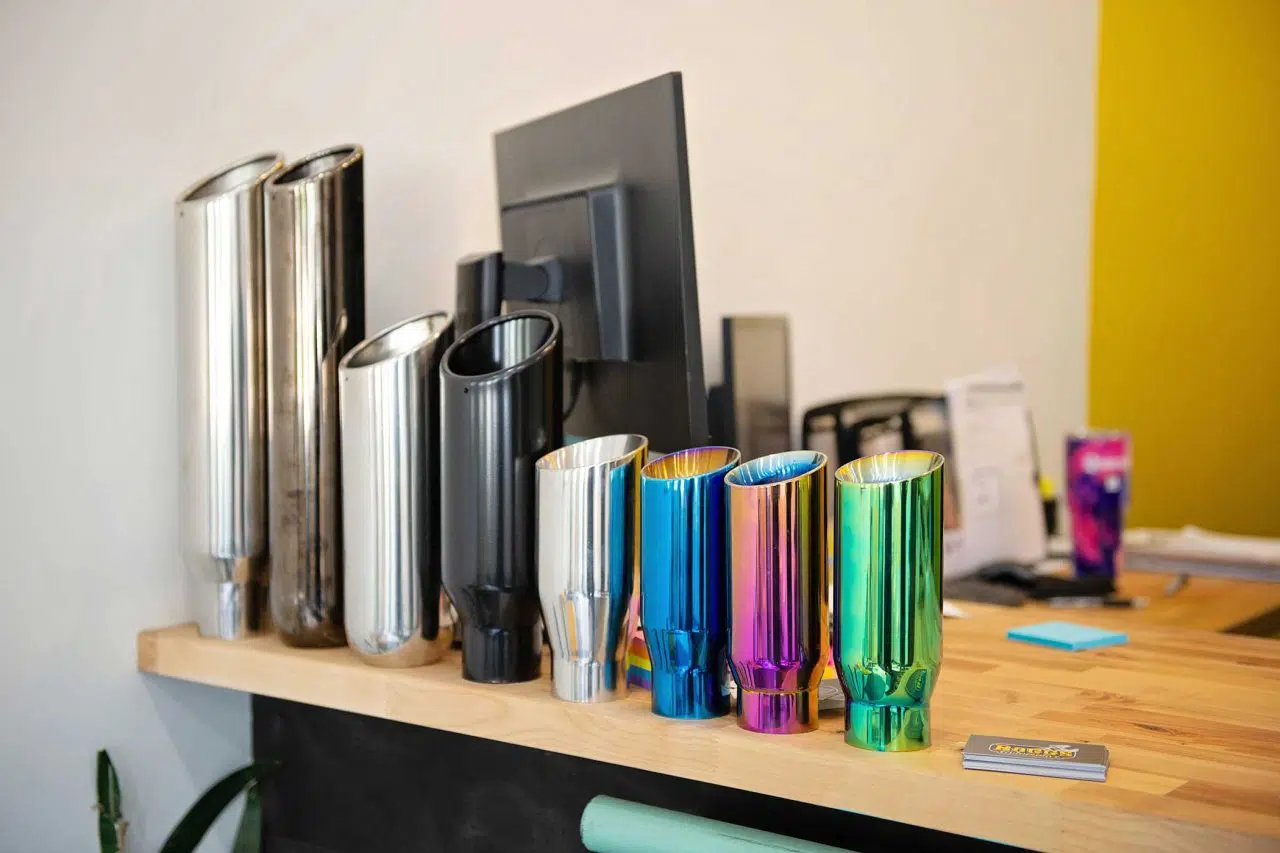 Custom Exhaust Experts
Ready to add style and power to your vehicle that's uniquely designed?
We're the only automotive experts in Warsaw to provide in-house customized exhaust options!
These customized services can include anything from typical repairs to creating complete custom exhaust systems with colored tips.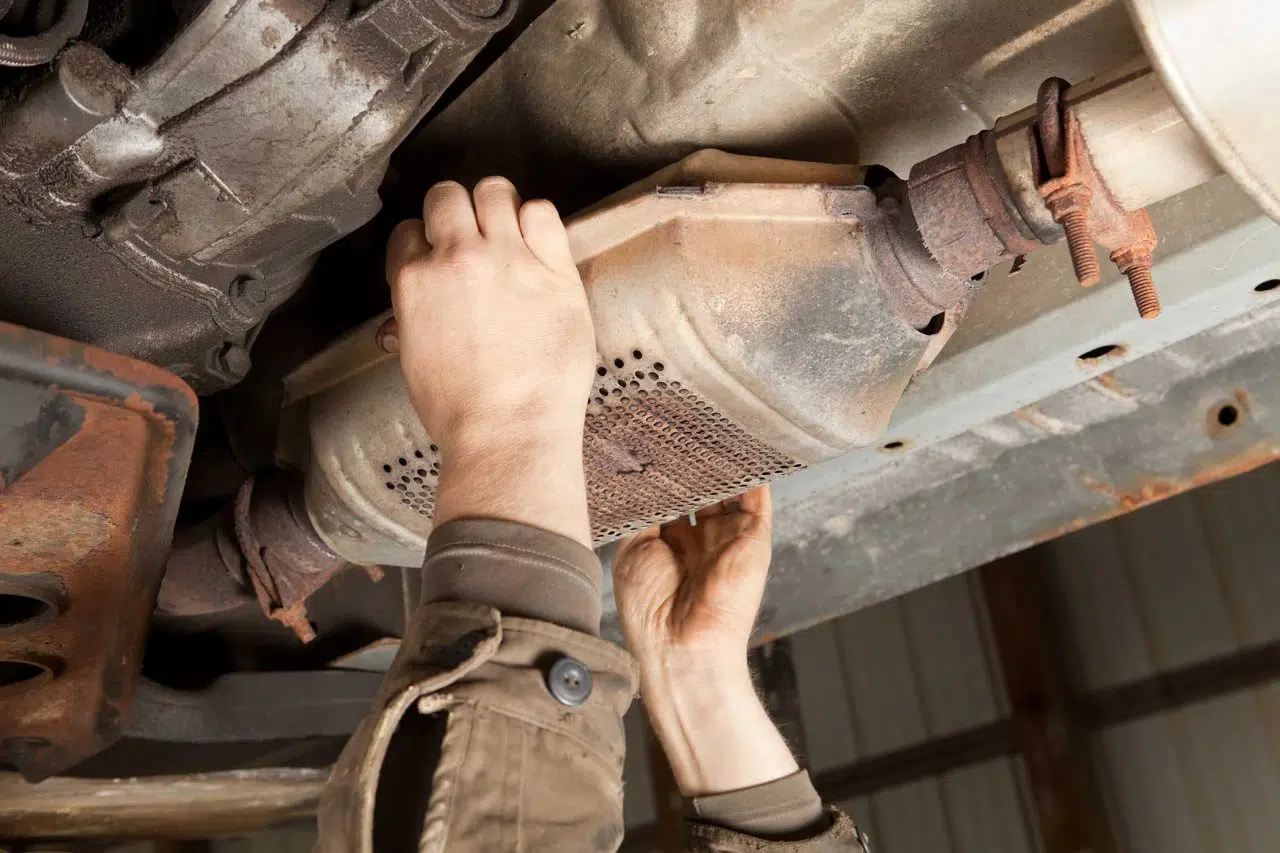 Catalytic Converter Replacement
The catalytic converter in your vehicle works to convert the pollutants generated by your engine into emissions that are less harmful. When your catalytic converter begins to have a problem, it can result in:
Rattling sounds when your car idles
Illuminated check engine light
Sulfur smell coming from your exhaust
Reduced acceleration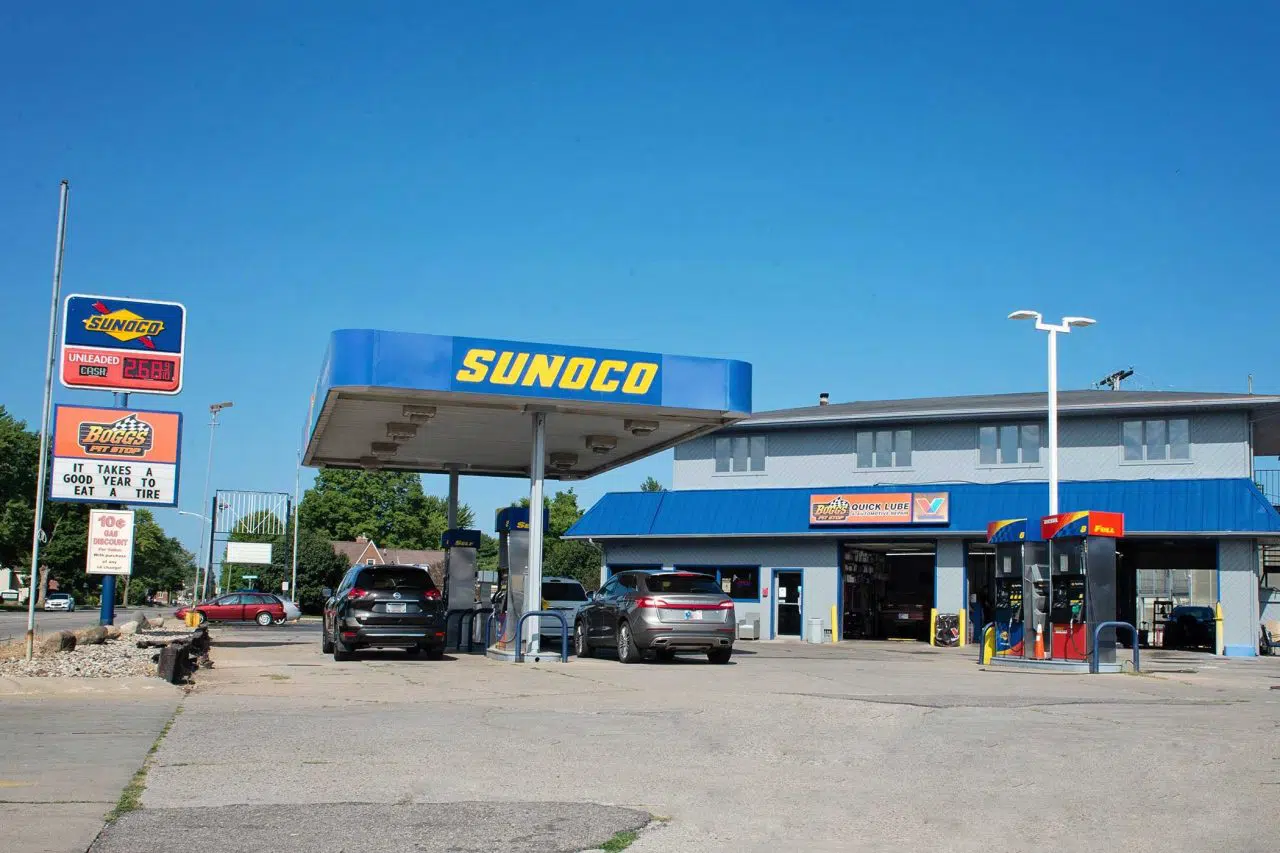 Improve Fuel Efficiency
Having your exhaust system regularly checked can help improve your car's fuel efficiency. If your exhaust system is damaged or blocked, it causes unnecessary pressure to your engine which decreases your fuel efficiency. We recommend most car owners have their exhaust system checked every 2-3 years.