Car Mechanic Repair And Maintenance Shop in Warsaw, IN
Automotive Repair and Maintenance with Integrity and Quality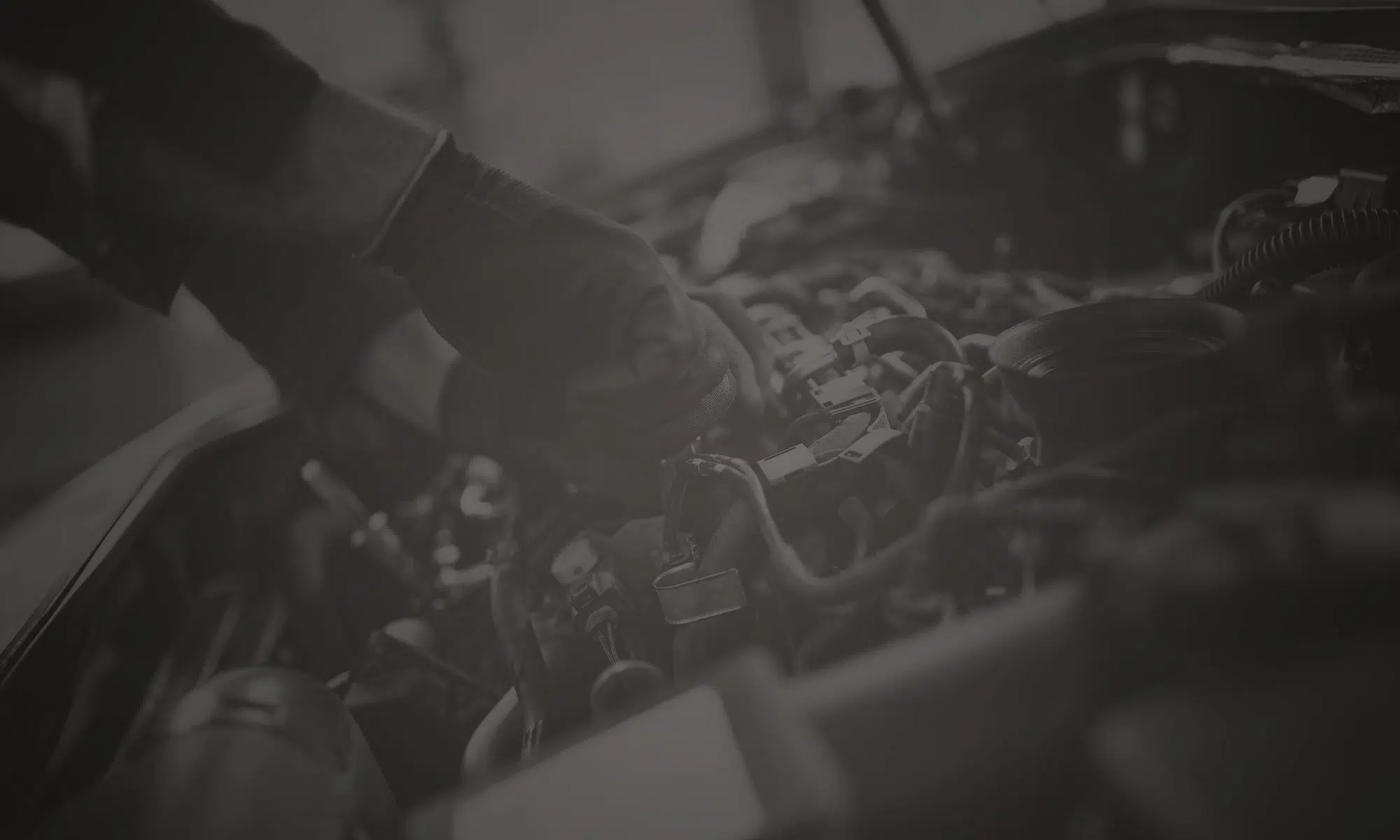 Welcome to Boggs
Visit Our Two Locations In Warsaw, IN
Boggs Automotive and Boggs Pit Stop serve the automotive repair and maintenance needs of customers throughout Kosciusko County and surrounding areas. Exceptional customer service and quality work is the foundation of our business! Our trained car repair professionals are dedicated to keeping your vehicles safely on the road with affordable maintenance and repairs.
Full Service Auto Repair
Complete Automotive Repair & Preventative Maintenance Services
Always professional, courteous and helpful. I have taken my vehicles to Boggs since about 1995. Examples of old fashioned values and problem solving that is a rarity.
Karen
Our Blog
News & Updates from Boggs
Peace of Mind
Backed by the National Strength of NAPA
Napa AutoCare Centers count on nothing less than the expert knowledge and skills of ASE-Certified Technicians to maintain and repair your vehicles. Your Napa AutoCare Center is independently owned and operated by local professionals. At Boggs, we also accept NAPA EasyPay to make financing your car repairs easy and stress-free.