Oil Changes
Quick Lube Services
About Our Oil Change Service
Our expert automotive care technicians make it easy and convenient to get an oil change. Consistent oil changes are key to keeping your car on the road safely as long as possible.
Regular oil changes help protect your engine and can even improve your gas mileage! The right time for an oil change depends on each vehicle manufacturer's recommendations, but most cars need an oil change every 3,000 miles, due to the life of oil filters.
Schedule an oil change with Boggs Driver or Boggs Automotive.
Don't want to make an appointment? No problem! Just stop by for a quick lube oil change – no appointment is necessary at Boggs Pitt Stop or Boggs Automotive.
Excellent service! Great price, honest and friendly staff. Definitely recommend over ANY other oil change place in the area!
James — Warsaw, IN
Oil Changes And Quick Lube Services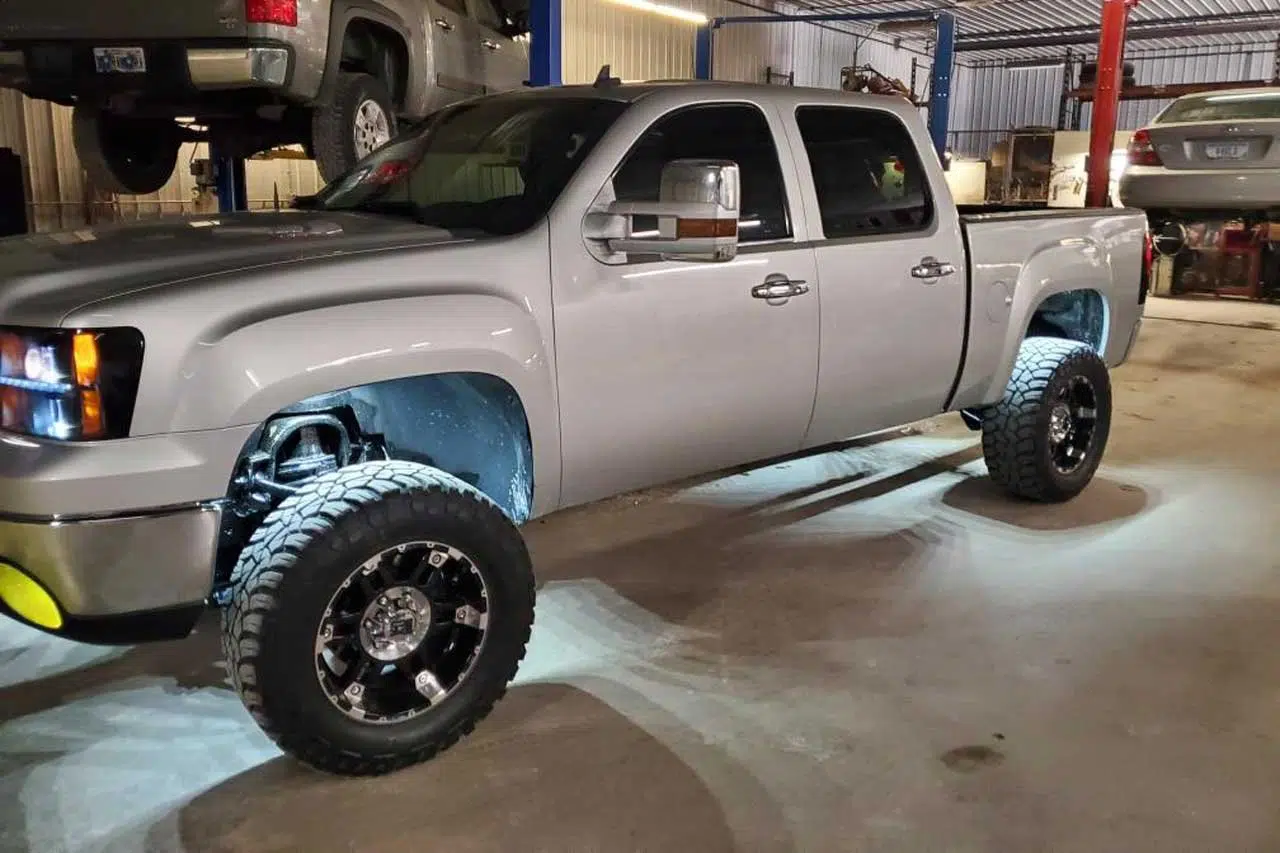 Boggs Driver
Know your car needs an oil change but can't seem to find the time to drop it off at our shop for maintenance? That's why we offer the Boggs Driver service! We make getting your car's oil changed regularly stress-free and convenient.
Just fill out our online form to schedule your oil change and our Boggs Driver will pick up your car, take it to one of our Warsaw locations for oil change services and bring it back to you when your oil change is complete.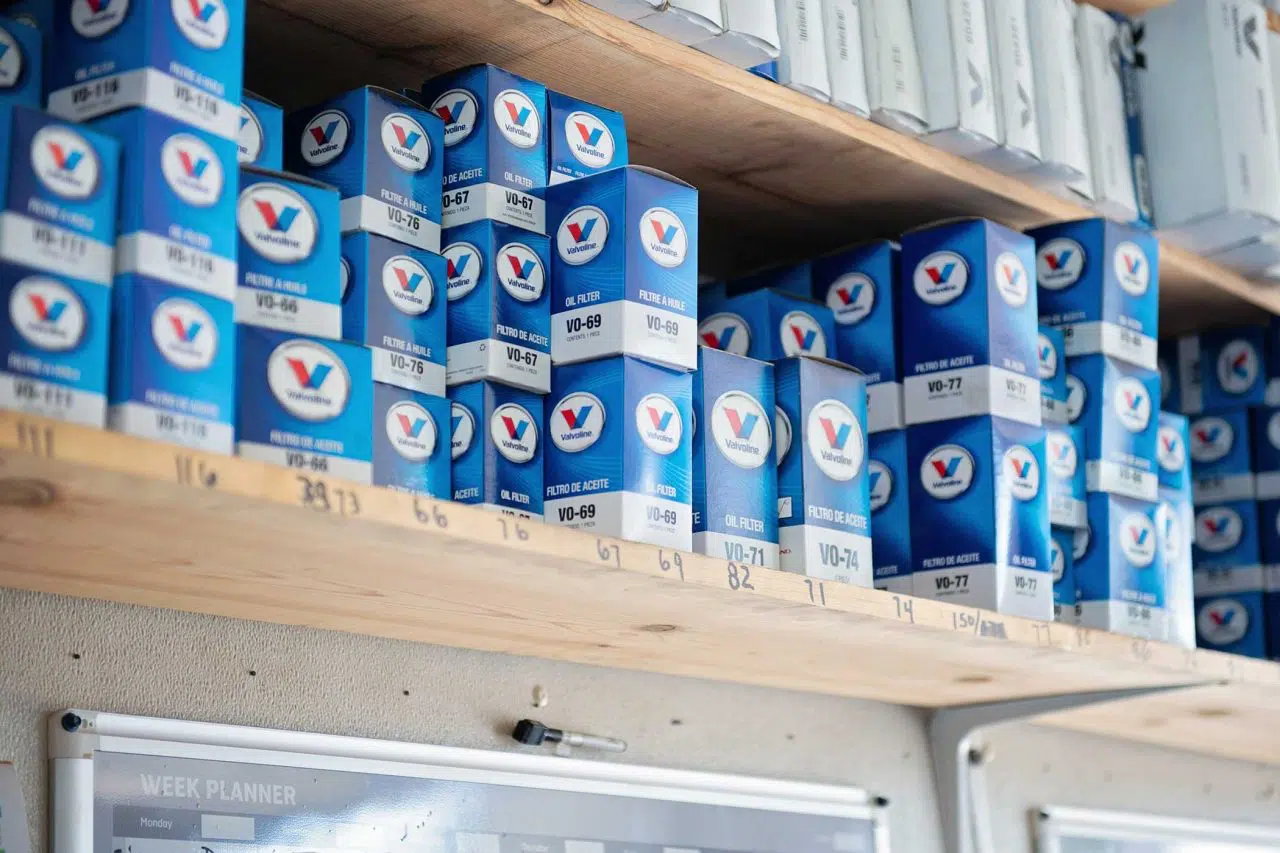 Full Service Oil Change Details
Our full service oil change includes a complete inspection of your vehicle and the following services:
Remove and replace oil and oil filter
Check tire pressure and tread
Vacuum interior
Inspect fluids and top them off as needed
Check belts, hoses, battery, and air filter
Assess wiper blades, interior and exterior lights
Check front and rear brakes
If we find anything on your vehicle that needs to be repaired during our inspection, we'll discuss it in detail with you and provide you with a quote.

NAPA AutoCare Center Using Valvoline Products
We're proud to be a NAPA AutoCare Center, a part of the largest network of independent auto mechanics in North America. Our mechanics use NAPA brand parts when repairing your car and every repair is warrantied.
We use all Valvoline motor oil products because of their superior quality. Our auto technicians will choose the right oil for your vehicle, whether it is conventional, synthetic blend, or full synthetic to best meet your car manufacturer's recommendation.