Steering
Car Steering Repair
About Our Car Steering Repair Services
Our car steering repair services help give you peace of mind knowing your vehicle is driving safely and with precision. If you've noticed your car's steering seems loose or just seems "off", bring it into Boggs Automotive and let our certified mechanics take a look.
Steering Repair Services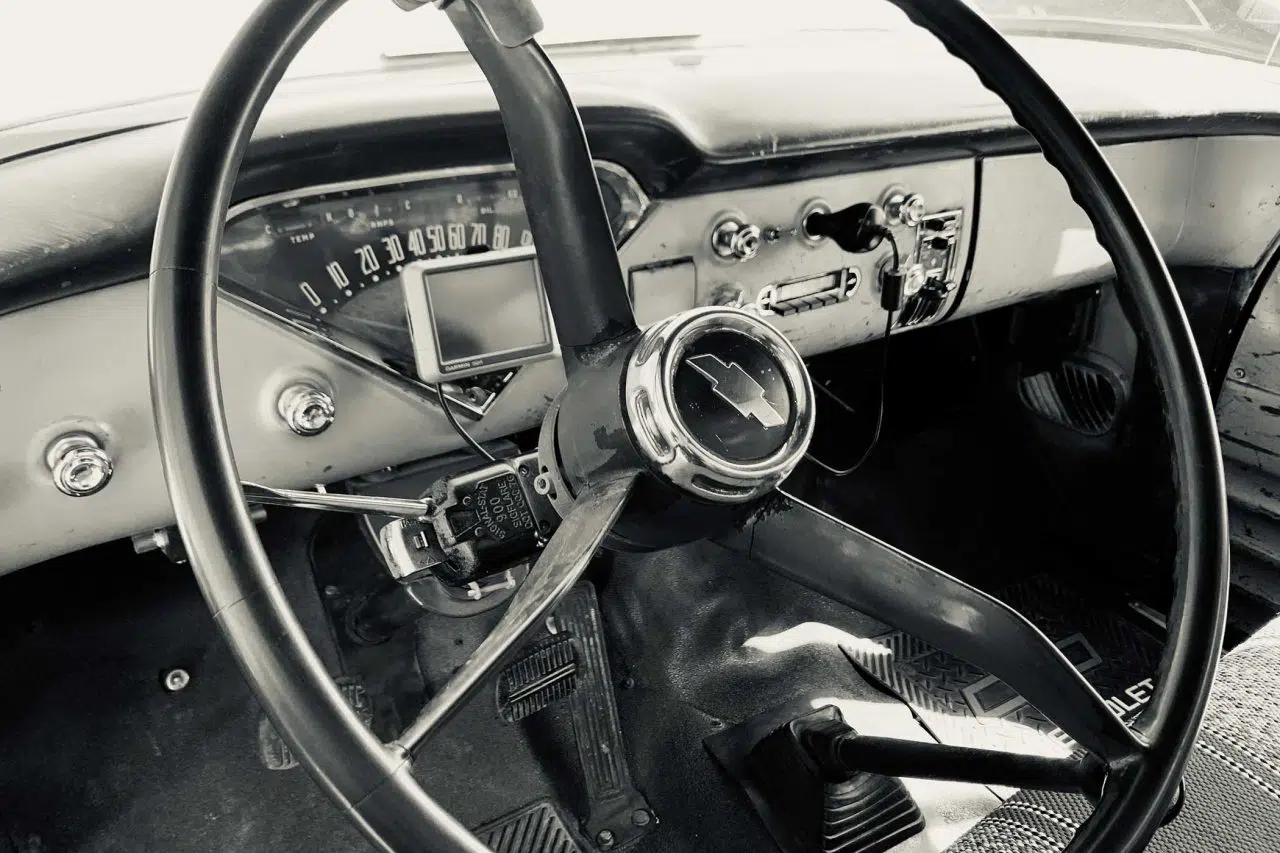 Signs Of Steering Problems
Your vehicle's steering system works closely with its suspension system to make sure you have a smooth and stable ride. If you're seeing the following signs in your car, you might need repair services.
It has become difficult to turn your car's steering wheel
Groaning or creaking noises while steering
Power steering fluid level is low
Power steering light illuminated