Meet The Boggs Crew
Integrity, Quality, Professional
Boggs, serving Warsaw, IN and surrounding areas, is owned and operated by Andy and Julie Tuinstra. As a privately owned and operated automotive repair shop, We have been providing our customers with the best automotive repair and maintenance services for more than 25 years.
Our team of professionals are passionate about being honest and maintaining a high level of integrity. We pride ourselves on keeping you and your vehicle on the road safely.
Get to know our Boggs team! For more information about our services, feel free to stop in one of our two convenient automotive repair locations or contact us at (574) 268-6360 with any questions you may have. We love building long-term relationships with all of our local customers.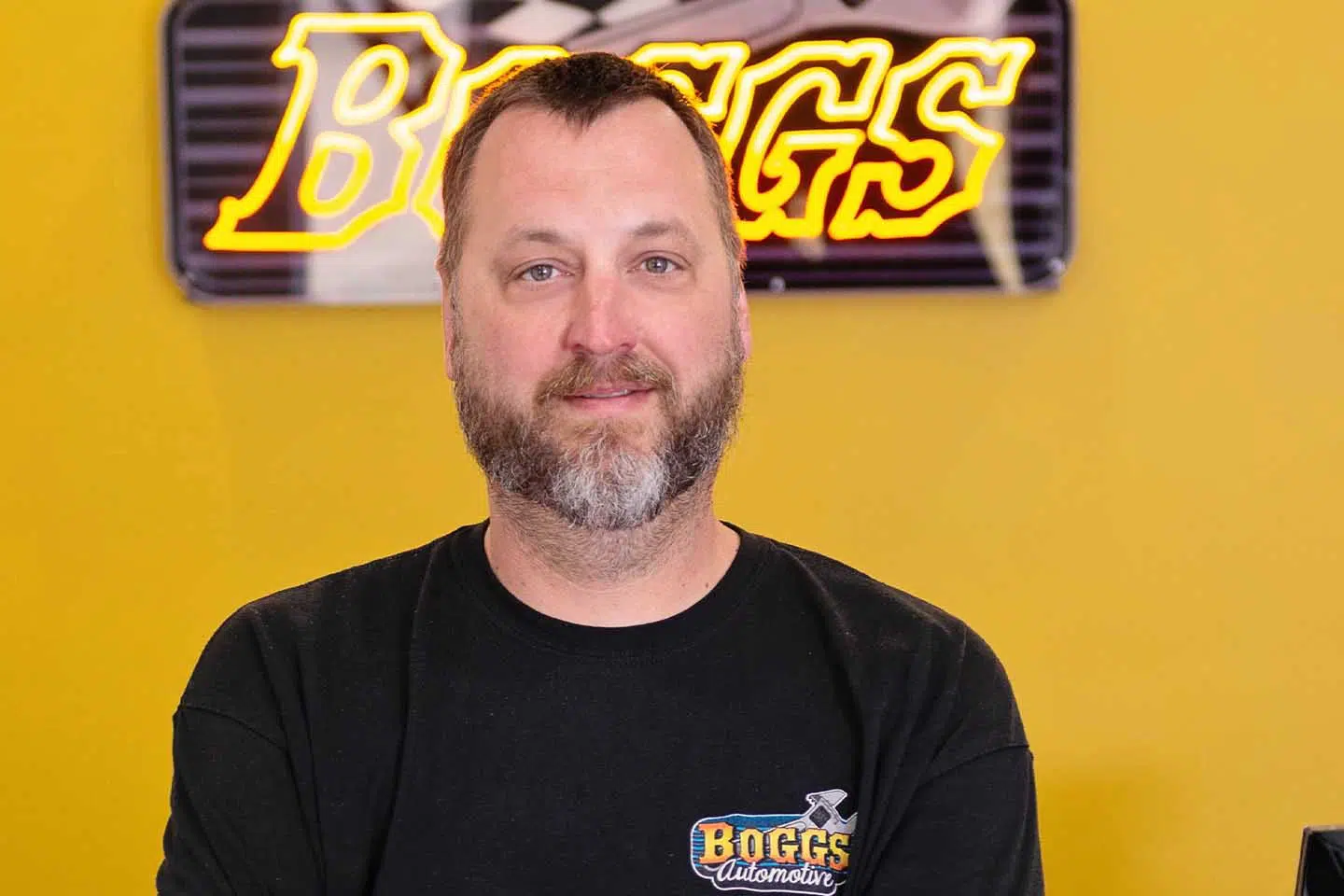 Andy Tuinstra
Owner/Head Mechanic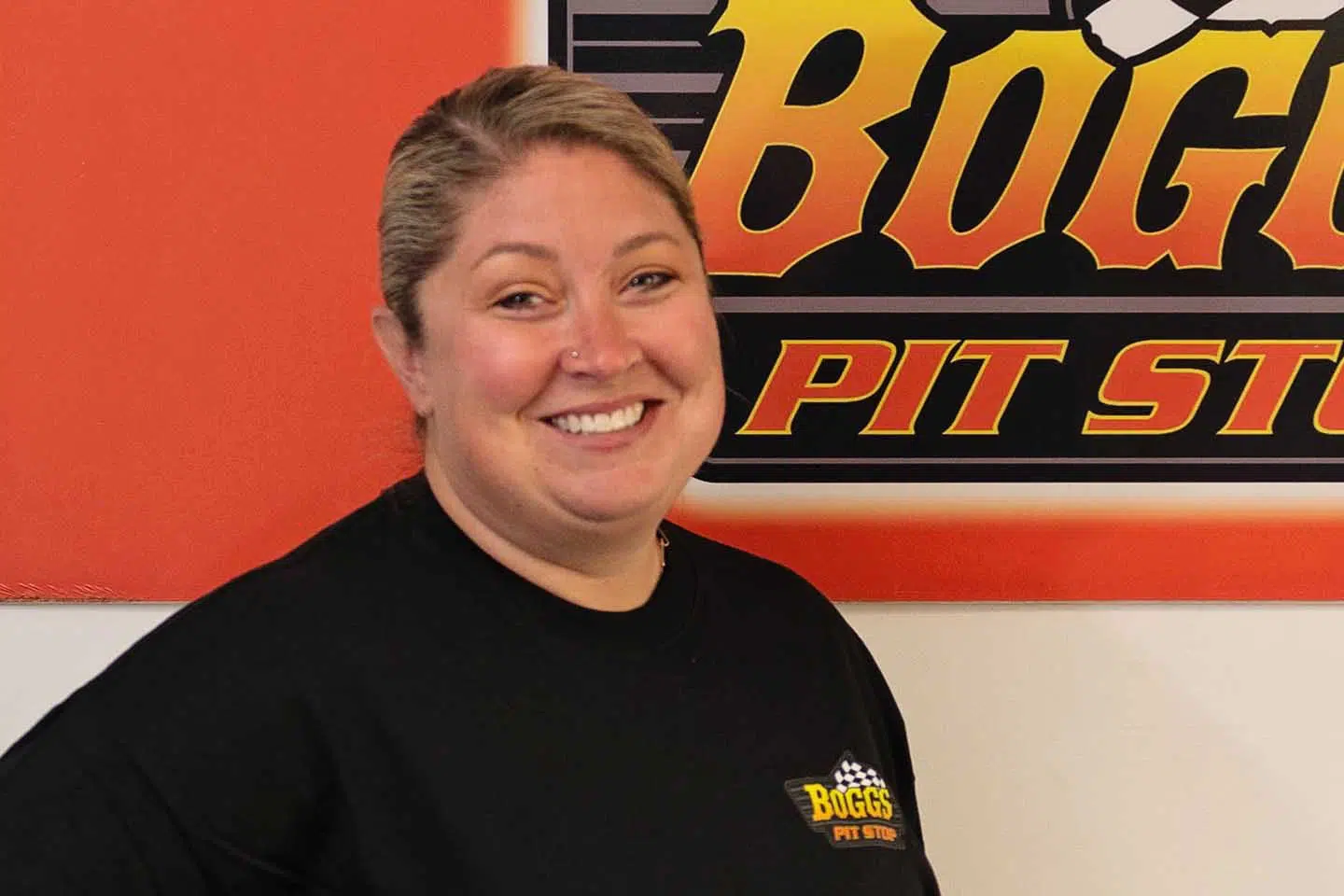 Julie Tuinstra
Owner/Business Director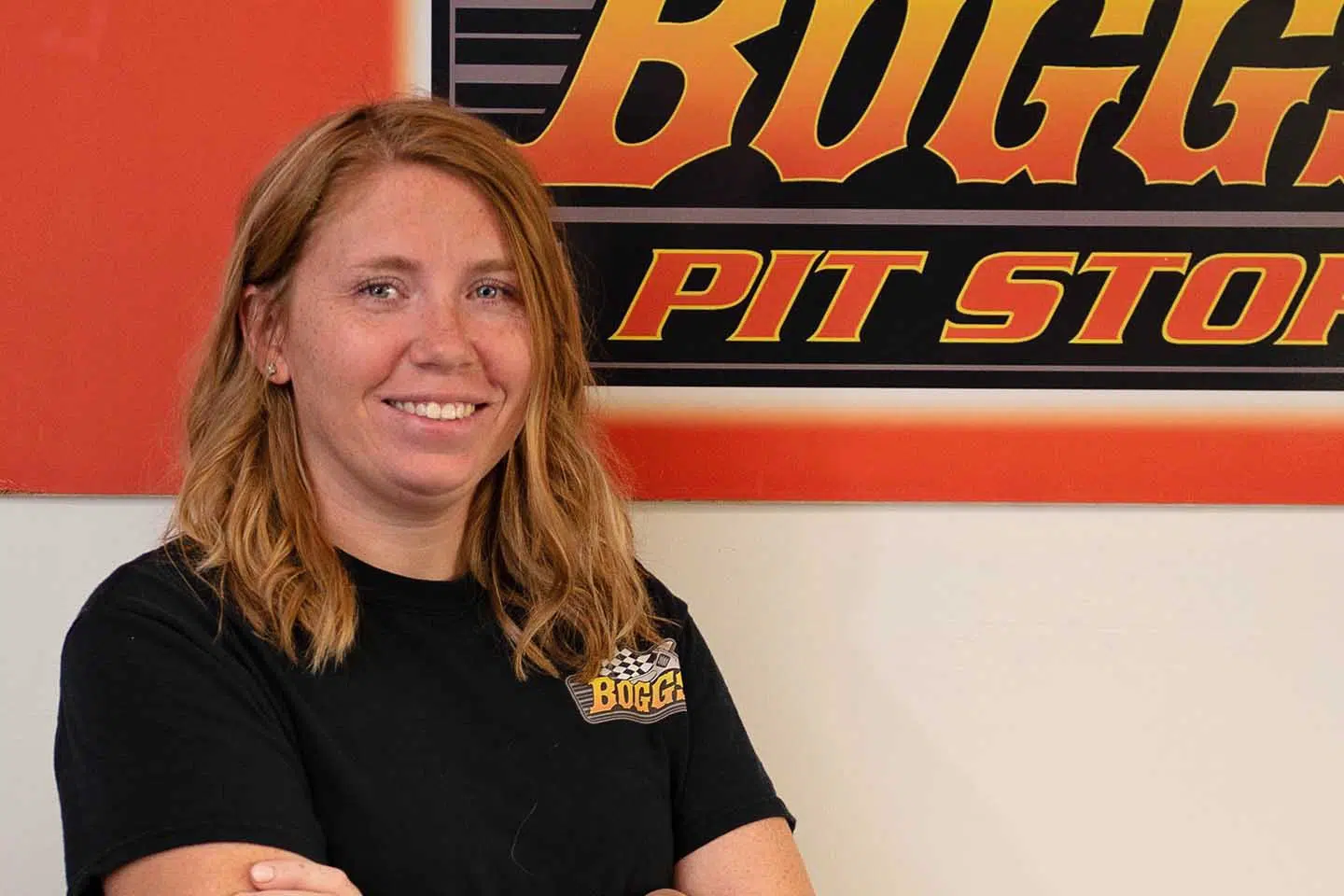 Alicia Long
Business Manager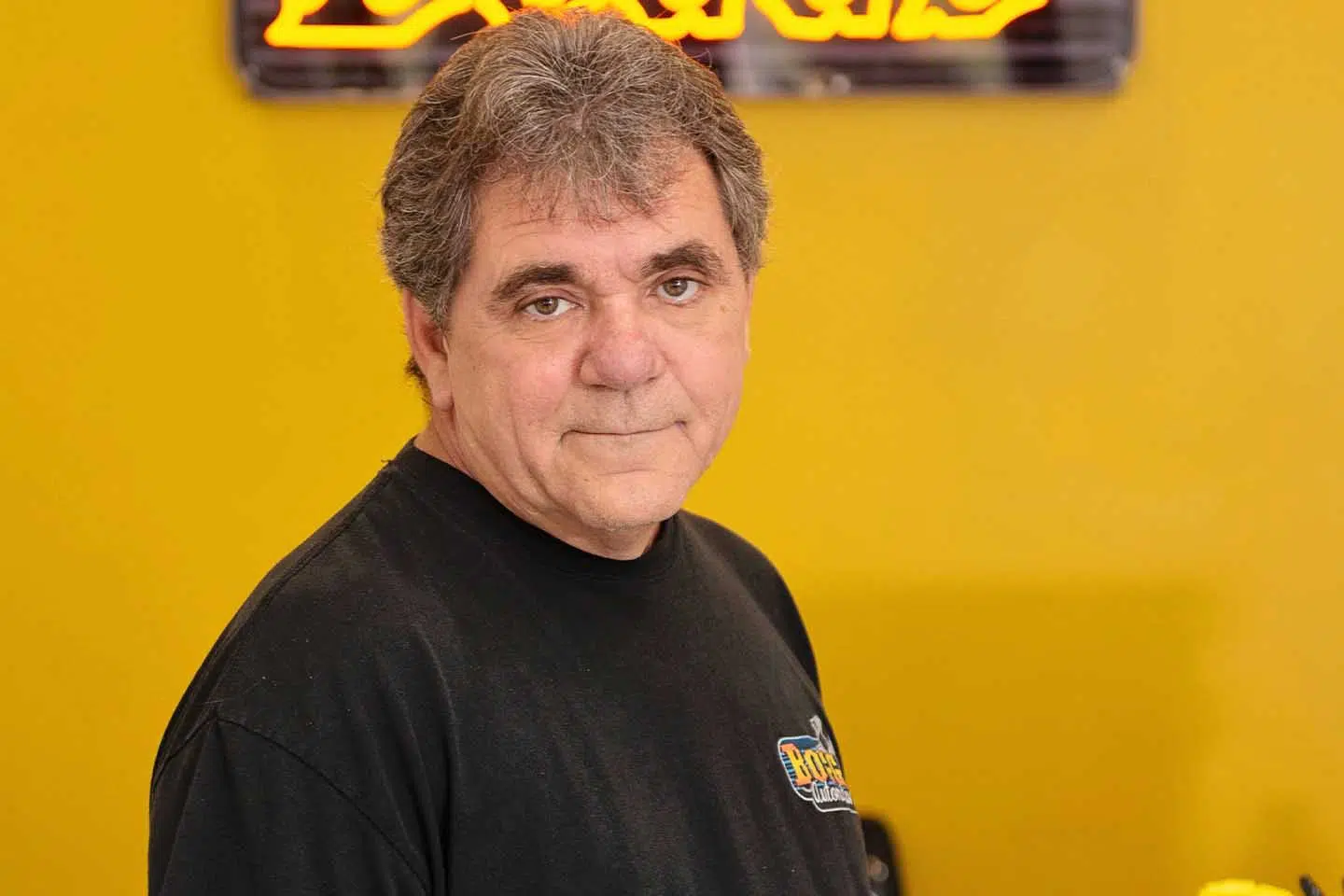 John Coffey
Service Manager/Tire Specialist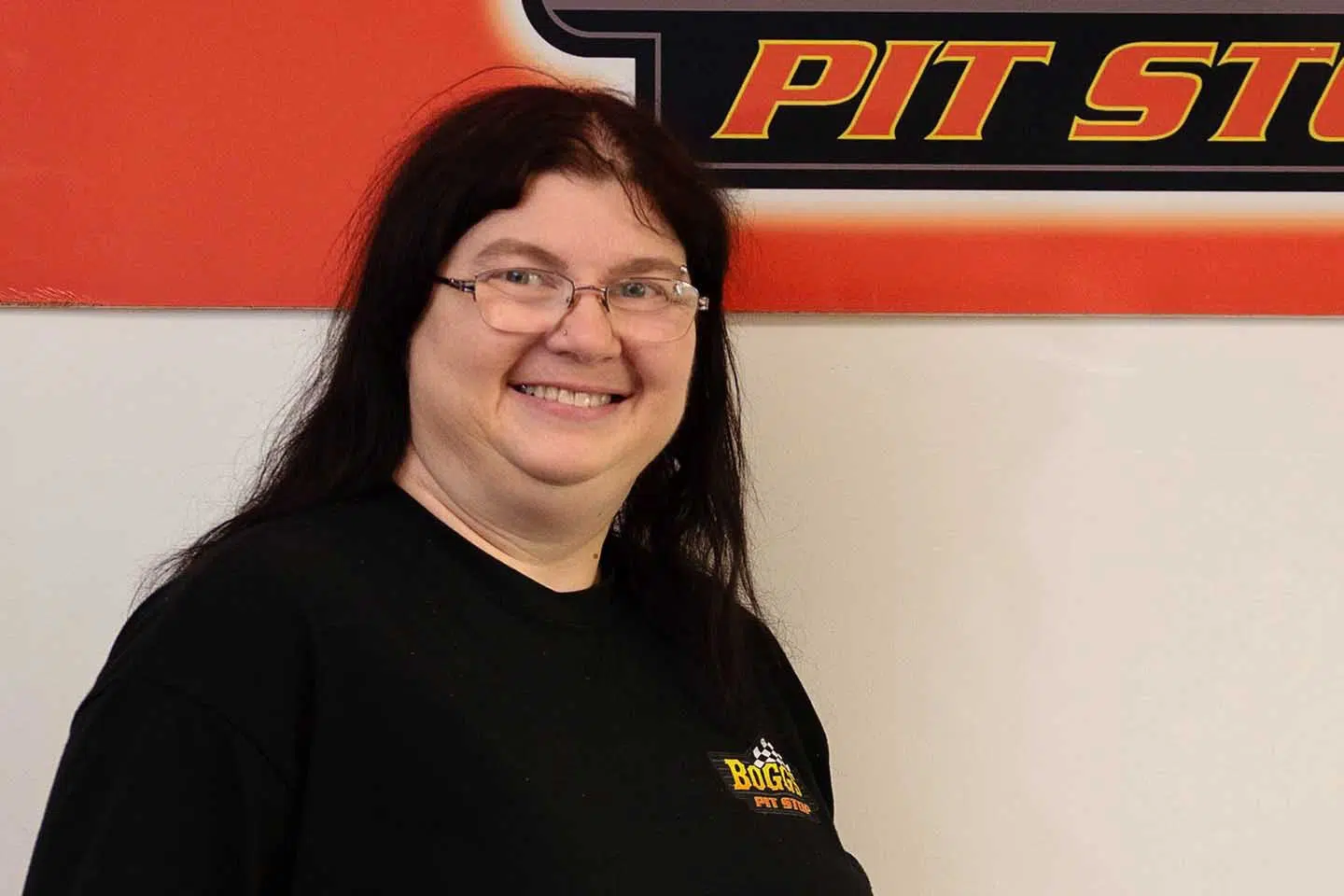 Becky Farmer
Executive Assistant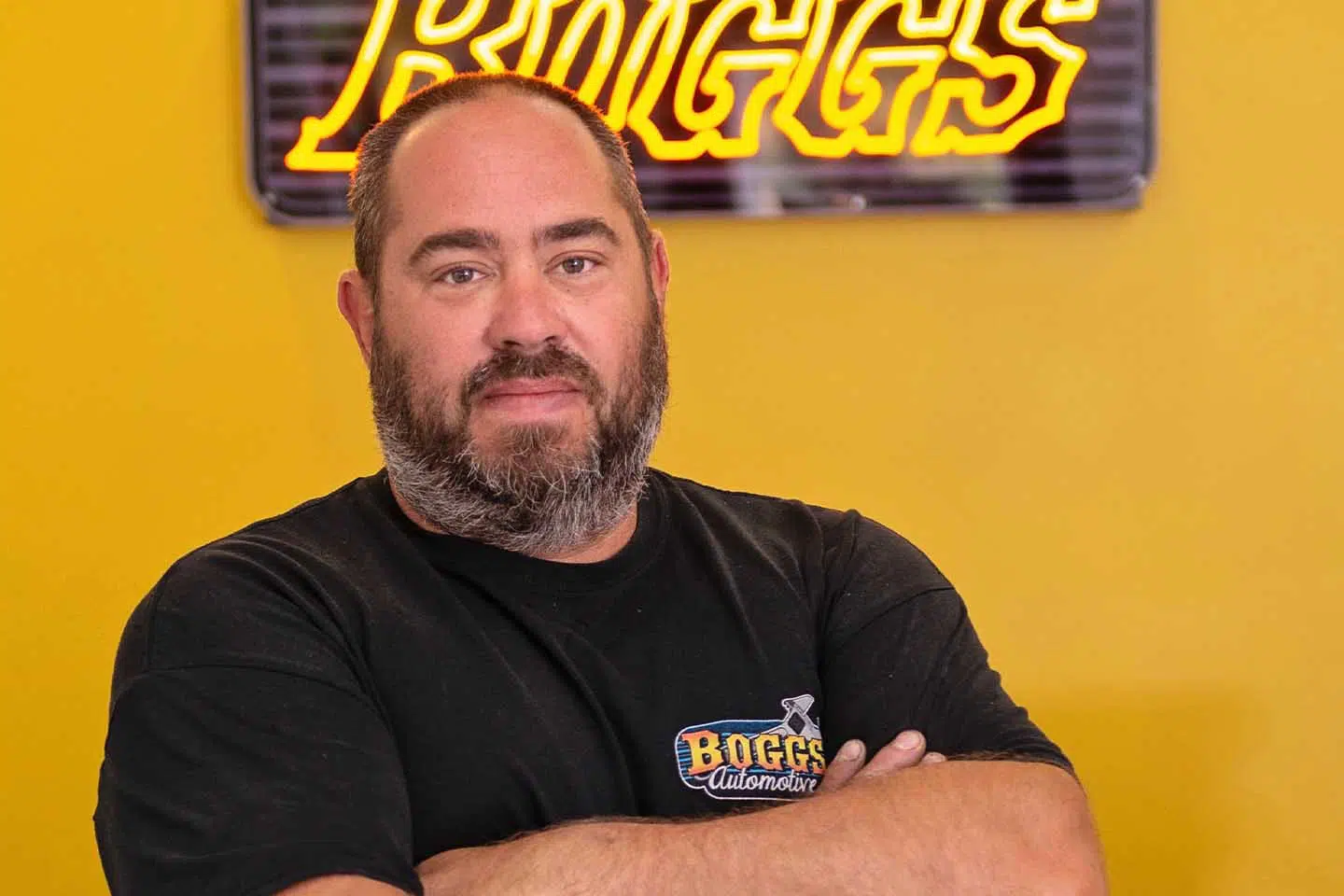 Eldon Long
Head Mechanic/Engine Specialist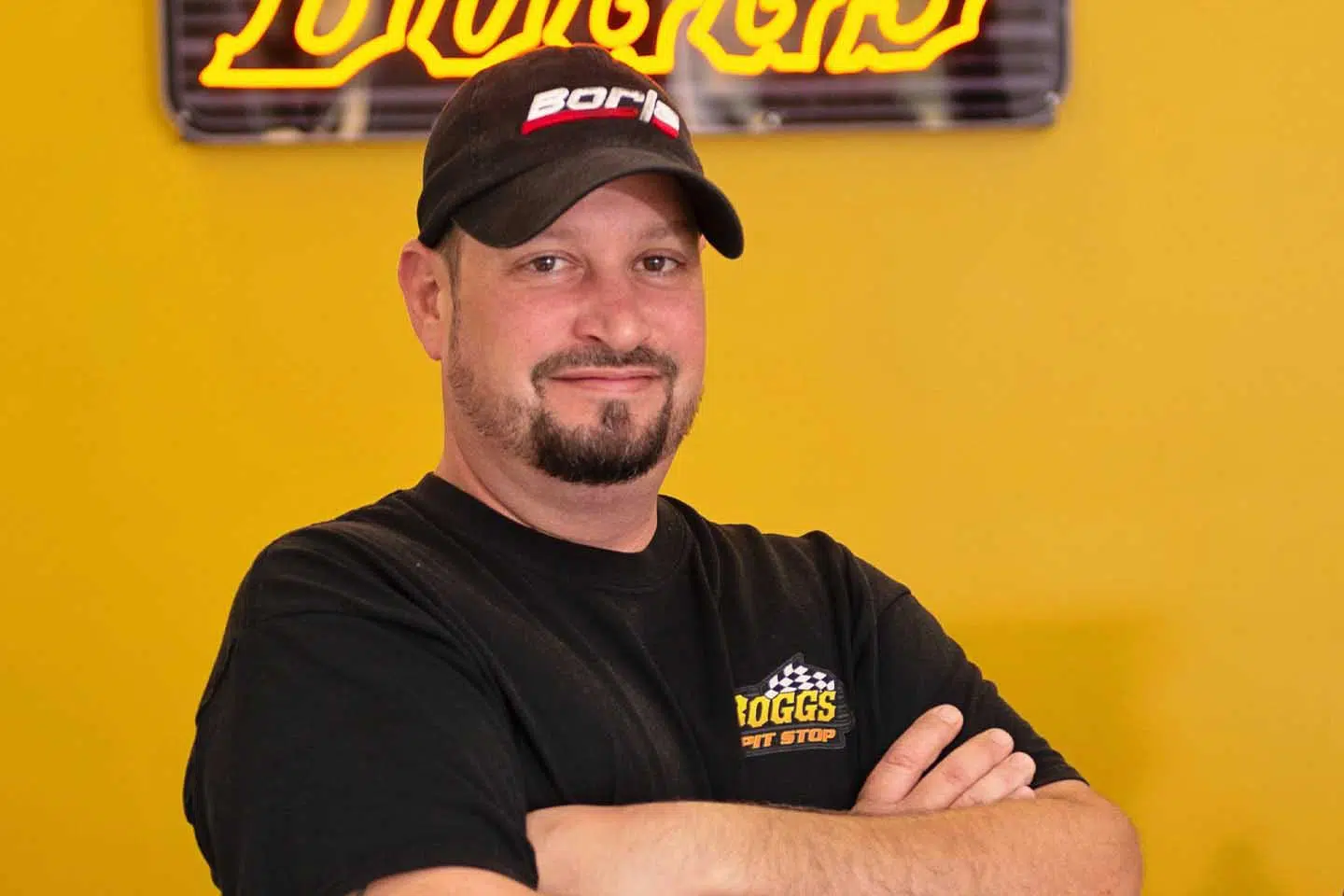 Joey Hogle
Mechanic/Custom Exhaust Specialist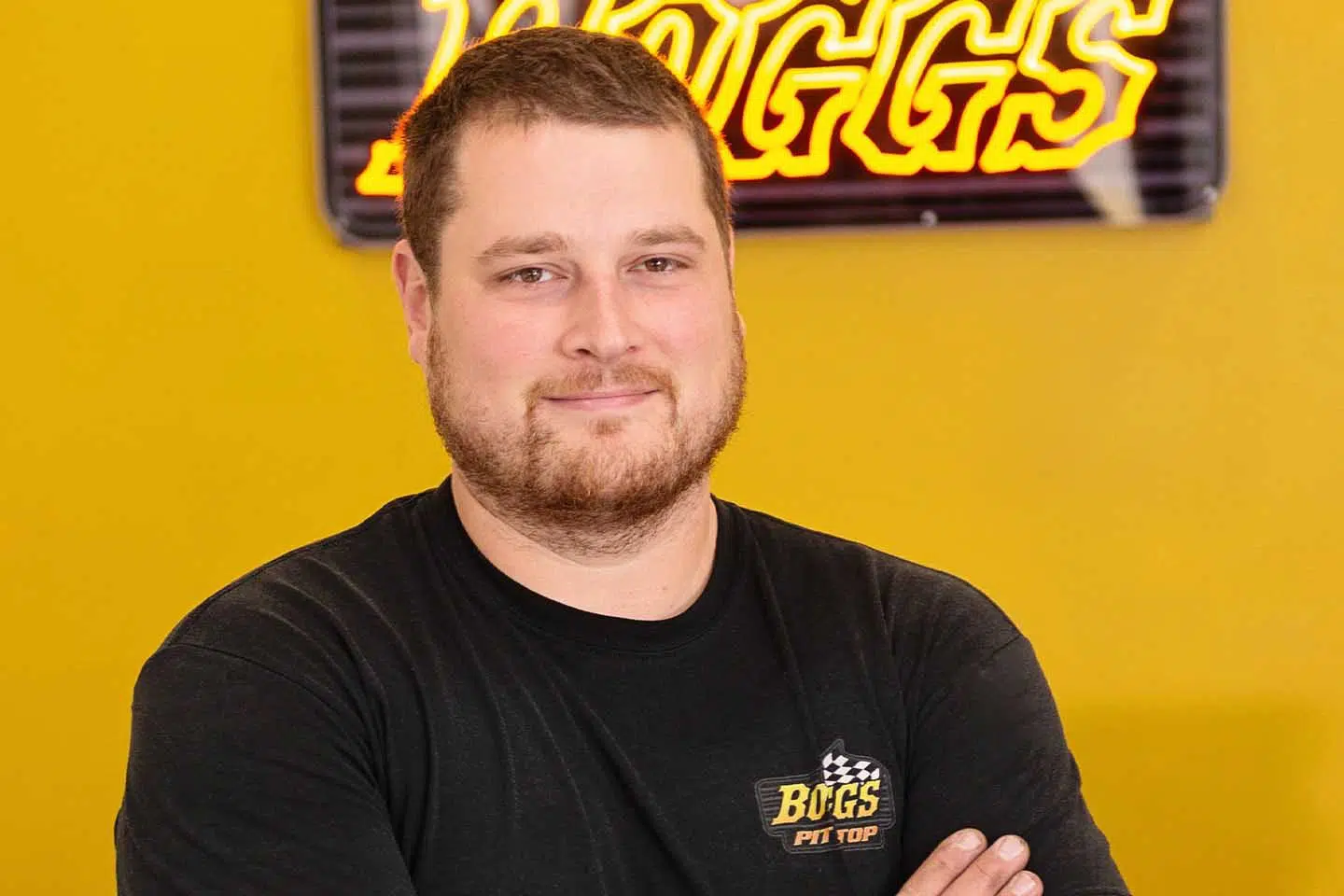 Jason Mast
ASE Certified Automotive Technician