Tires
Tire Repair, Replacement, Rotation and Balancing
About Our Tire Services
How long your tires last depends on a variety of things, including: road conditions, how often your tires are rotated and balanced, your car's alignment, and more.
You can increase the length of time your tires last by making sure they stay at the correct air pressure level and bringing your car into Boggs Automotive for regular tire rotations and vehicle maintenance.
Need a tire repair or replacement? We're ready to get you back on the road fast!
Tire Services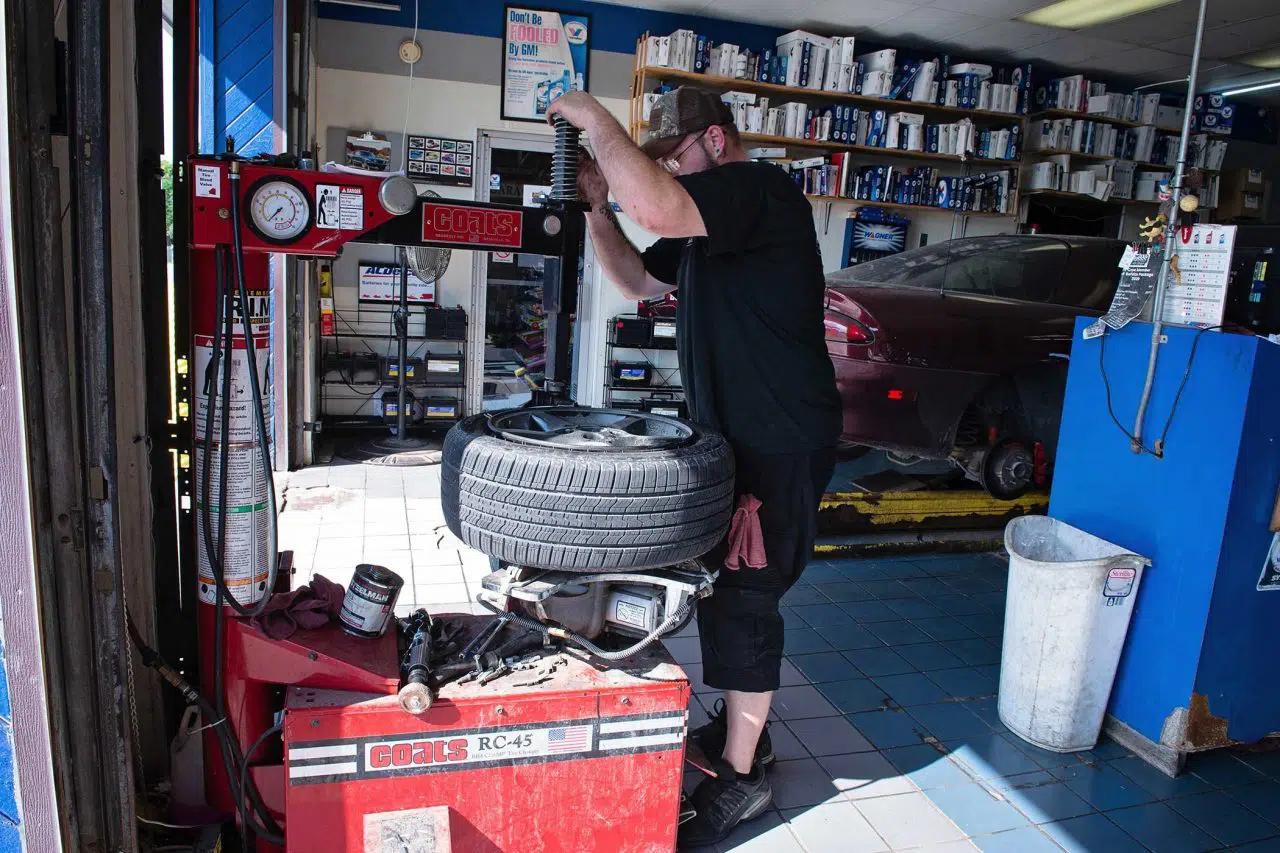 Tire Repair
Flat or leaking tire? Our tire repair technicians are here to help. The first step is for us to remove your tire and inspect it make sure it can be repaired rather than replaced.
If a tire repair is the best choice, we'll install a plug or patch to seal your tire before filling it and replacing it on your car.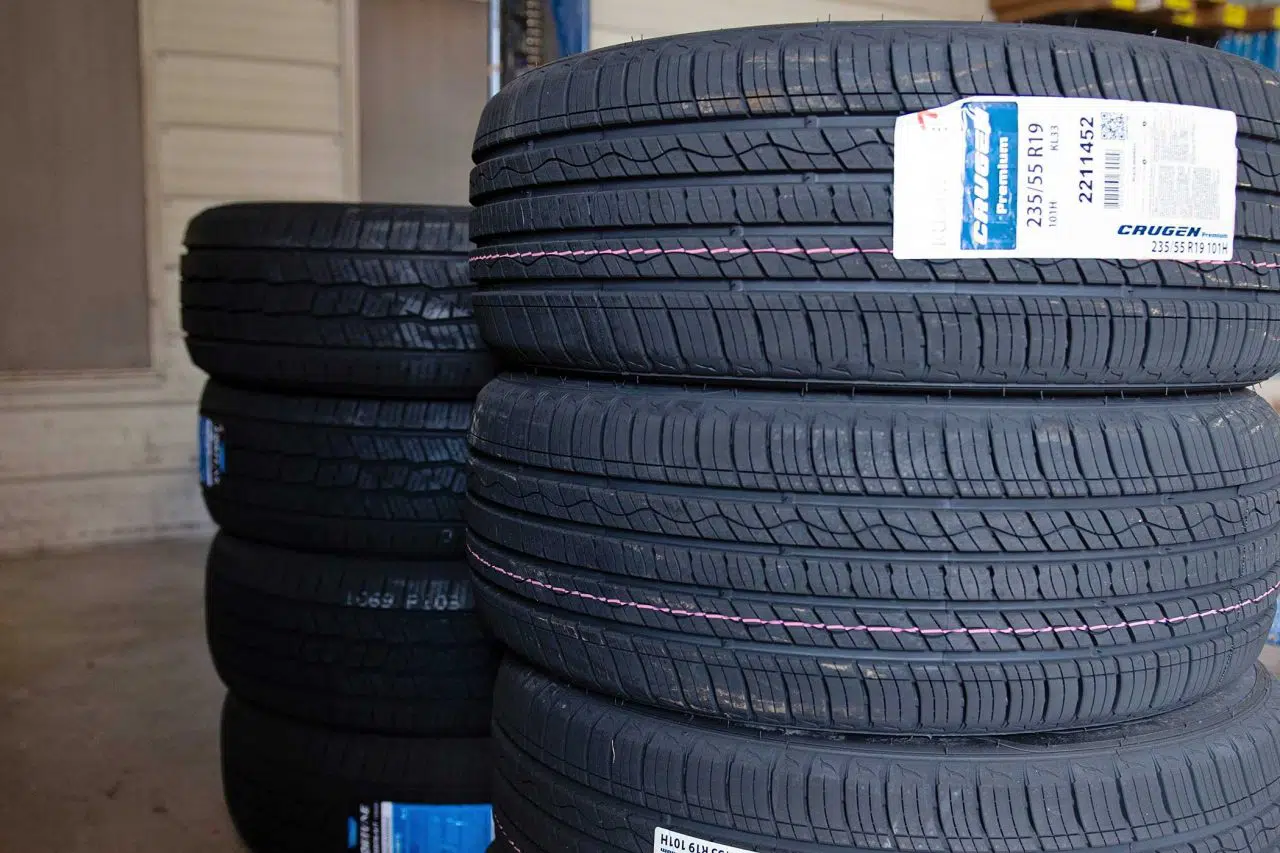 Buy New Tires
If the tread is worn on your tires or they are damaged beyond a simple repair, it's time to replace them. Boggs is proud to offer competitive pricing for new tires!
When its time for you to replace your tires, we make it as easy as possible. Boggs provides a variety of tire selections designed to fit your vehicle and your budget perfectly at both of our Warsaw locations.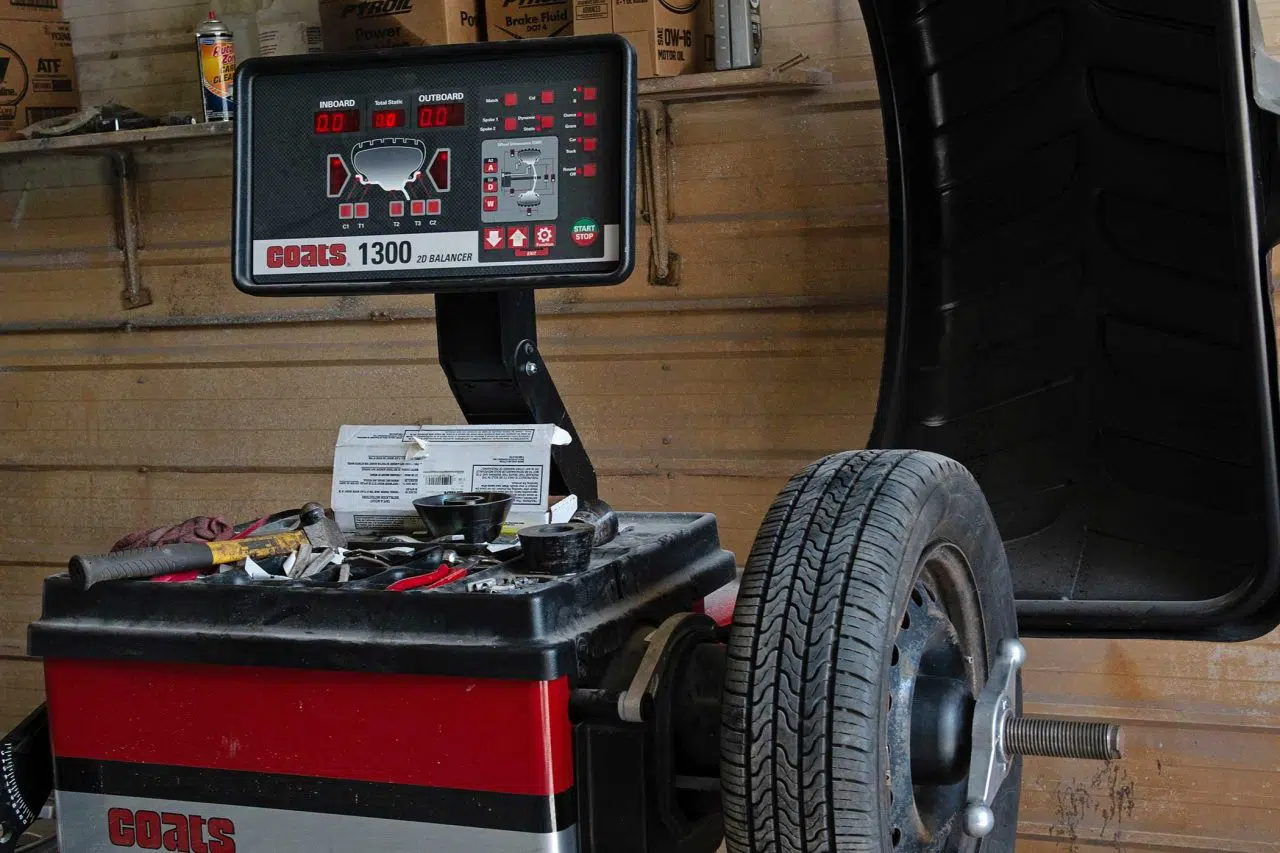 Tire Rotation And Balancing
Tires can wear in different spots depending on their position, your car's suspension, and even your driving style. By regularly rotating your tires, you can help them wear more evenly and make your tires last longer.
Making sure your wheels are balanced helps keep your car from vibrating or shaking while you drive. If you've noticed that your car is starting to shake, bring it into either of our Boggs locations so we can take a look!