General Car Maintenance
Keep your car running smoothly!
About Our Car Maintenance Services
Regular maintenance is essential for every vehicle. By bringing your car in for services like a tune up, oil changes, belt replacements, new air filters, and more, you can avoid more costly repairs in the future.
We are a NAPA AutoCare Center and use all Valvoline products, along with AC Delco batteries warrantied for up to 42 months.
Our expert car repair technicians are here to make sure your car runs the way it should. If you aren't sure what your car needs, give us a call and schedule a tune up to get started!
Car Maintenance Services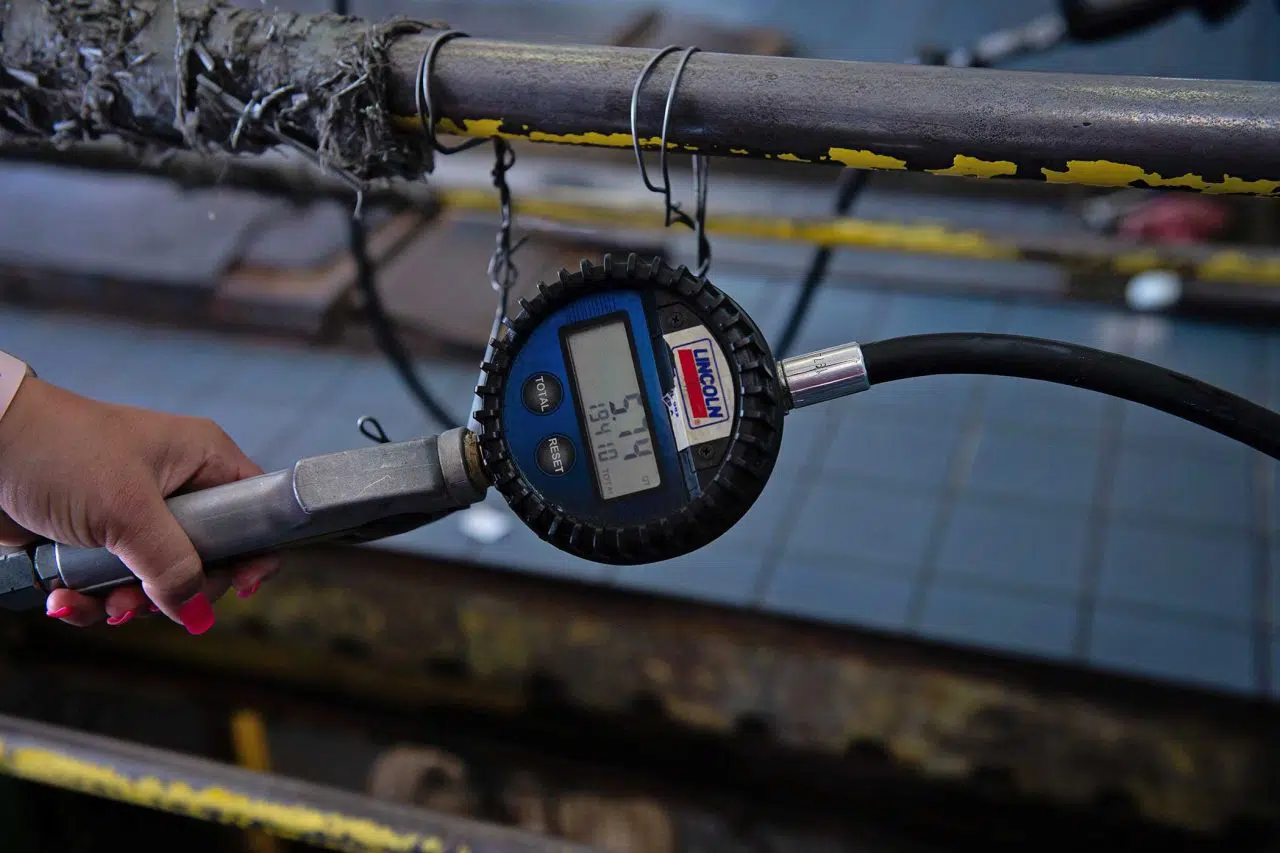 Oil Changes
Oil changes are necessary for every vehicle, and we recommend an oil change every 3,000 miles whether your car uses synthetic or standard motor oil. Oil filters only last for 3,000 miles, so its essential to have this service performed frequently. We make it easy to get your oil changed – our driver will even come to you and pick up your car!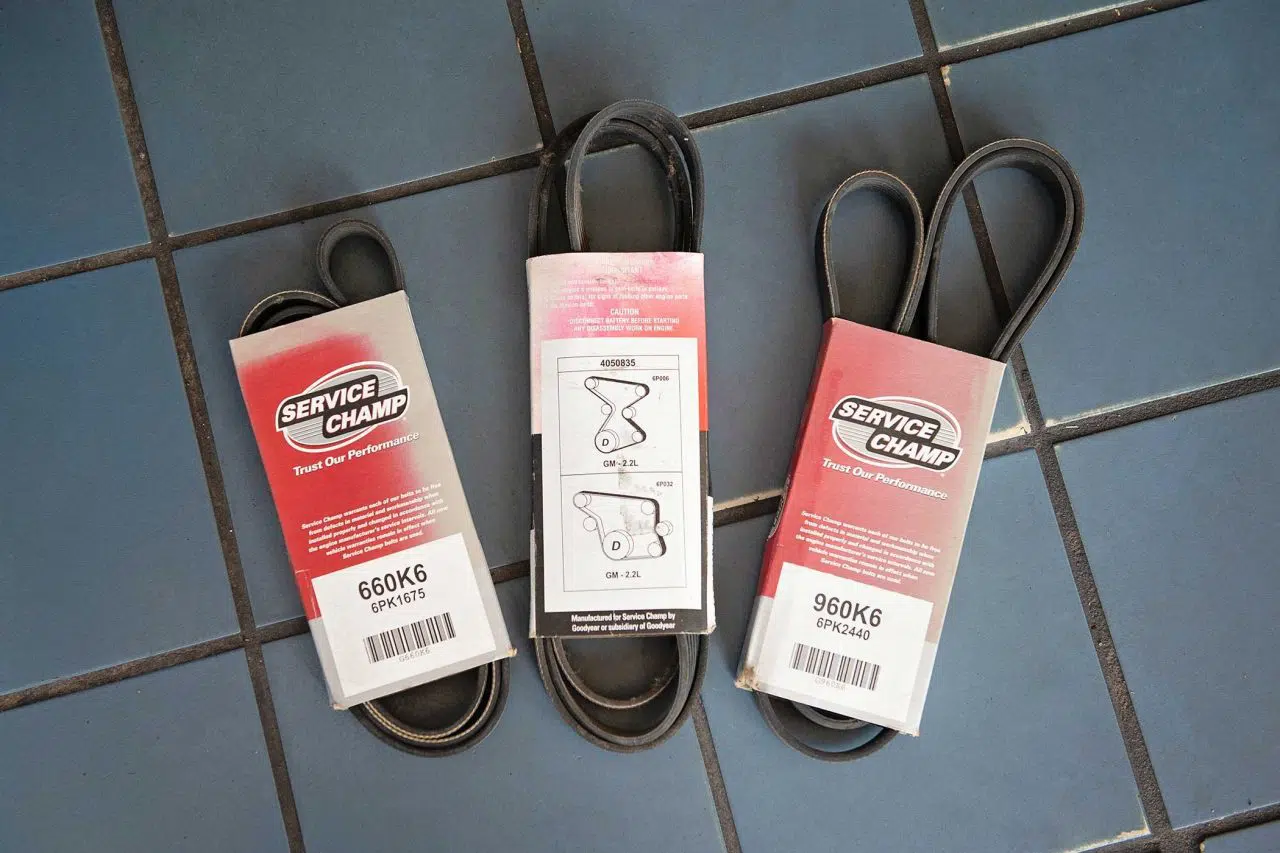 Serpentine Belts
The serpentine belt in your car transports power to vital parts of your vehicle, like the power steering pump, the alternator, and air conditioning compressor. It's what helps keep your engine accessories working the way they should. Serpentine belts need to be replaced every 60,000 – 100,000 miles and be a part of your scheduled car maintenance.
Our experienced car repair technicians inspect your serpentine belt as part of our standard tune up services and can easily replace it when needed.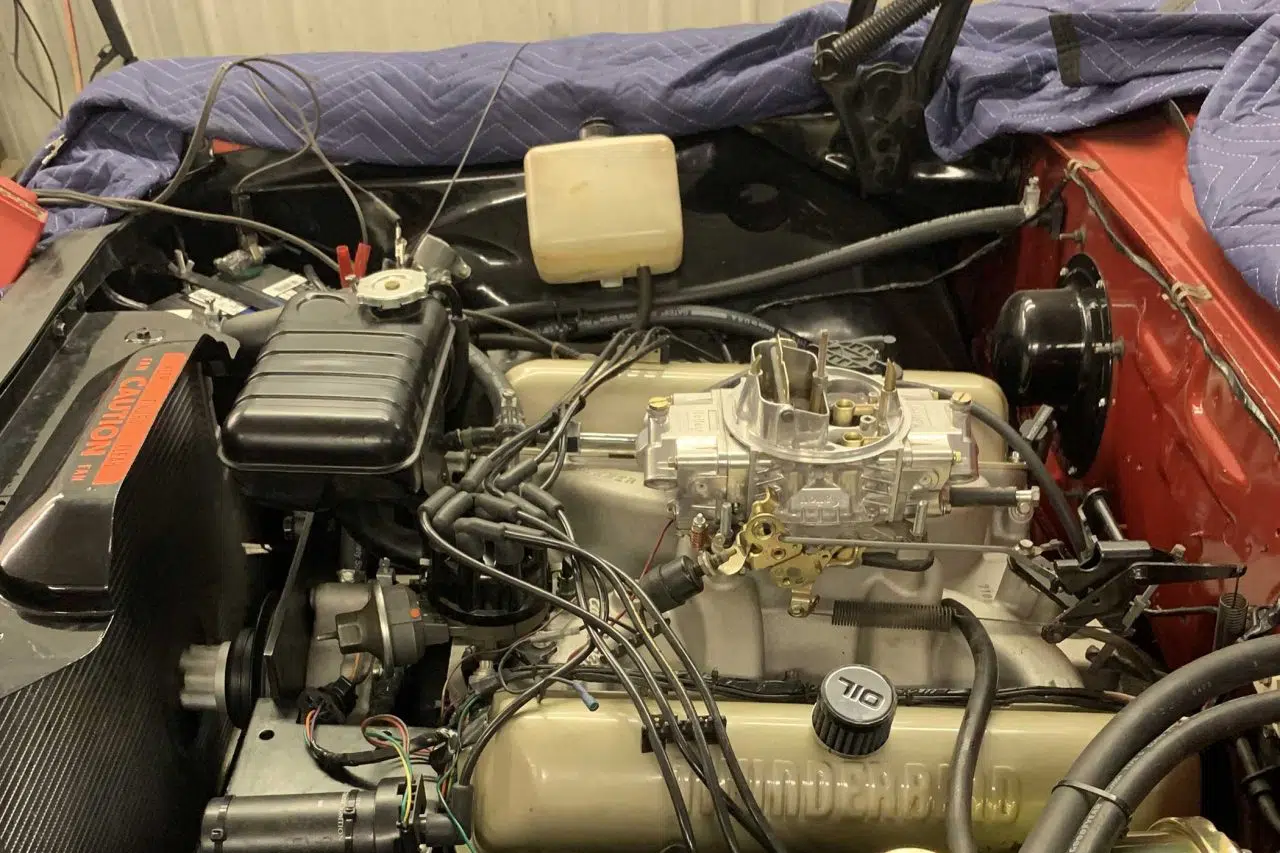 Tune Up
Performing regular tune ups can help keep your vehicle safely on the road for years. Our tune up services include inspecting all of the major systems in your vehicle to ensure they are all working properly. Tune up services can also include cleaning the fuel injector, replacing spark plugs, wires, air filters, oil filters, and fuel filters.
Cars without electronic ignitions usually need a tune up every 10,000 miles. If you have a newer car with an electronic ignition, you likely won't need a tune up quite as often.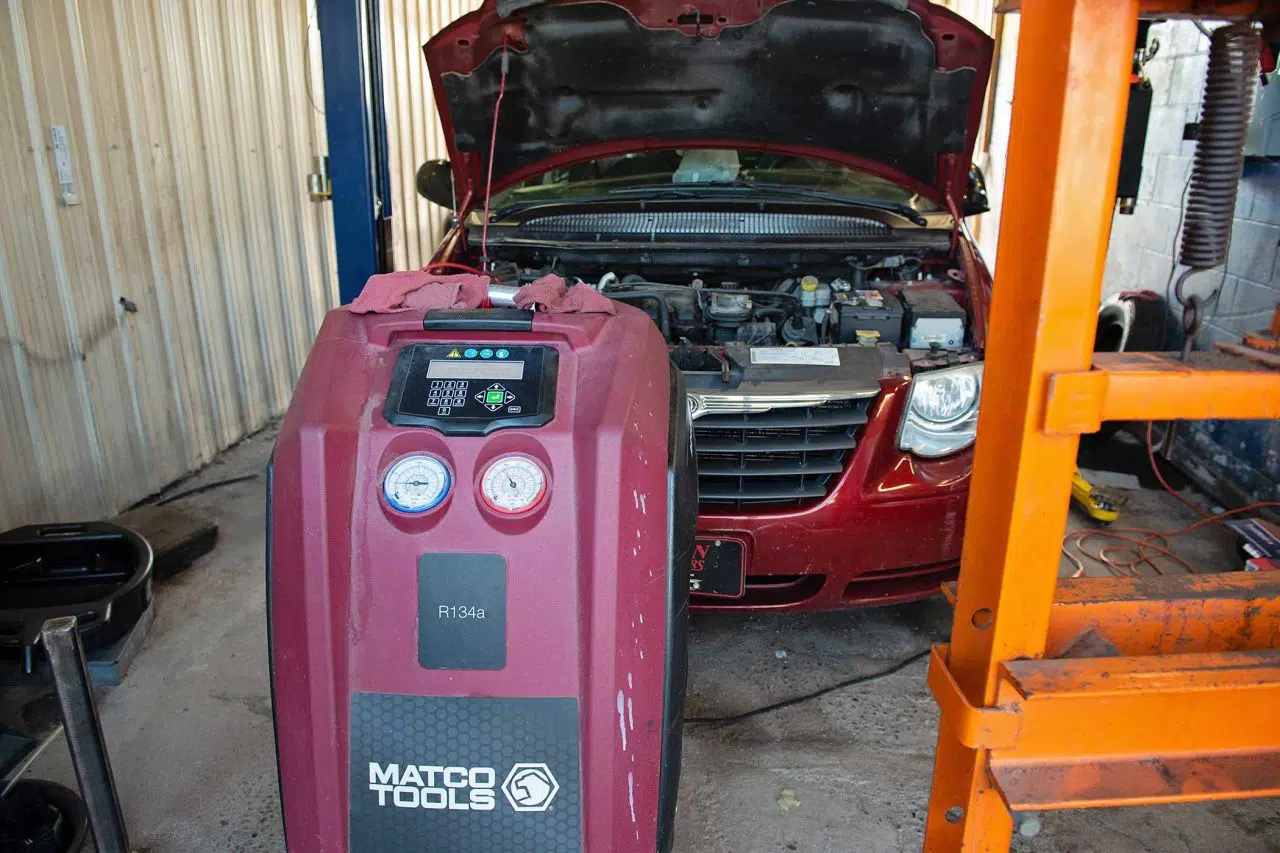 Coolant and Transmission Flushes
Flushing and replacing your vehicle's coolant and transmission fluids is a vital part of ongoing car maintenance services. Having the coolant and transmission fluids regularly flushed and replaced in your car can help improve its performance and keep it on the road longer.