Wheel And Tire Alignment
Regular Alignment Checks And Adjustments
About Our Alignment Services
When your tire alignment isn't right, it keeps your vehicle from being able to drive safely. Sometimes it's obvious when your car's wheels are misaligned, but sometimes it can be a little more subtle.
Once your tires are aligned, your car will handle better and it can also extend the life of your tires! If you've noticed that your car's alignment feels off or if its just been awhile since you've had your tires aligned, bring it in to Boggs Automotive.
Alignment Services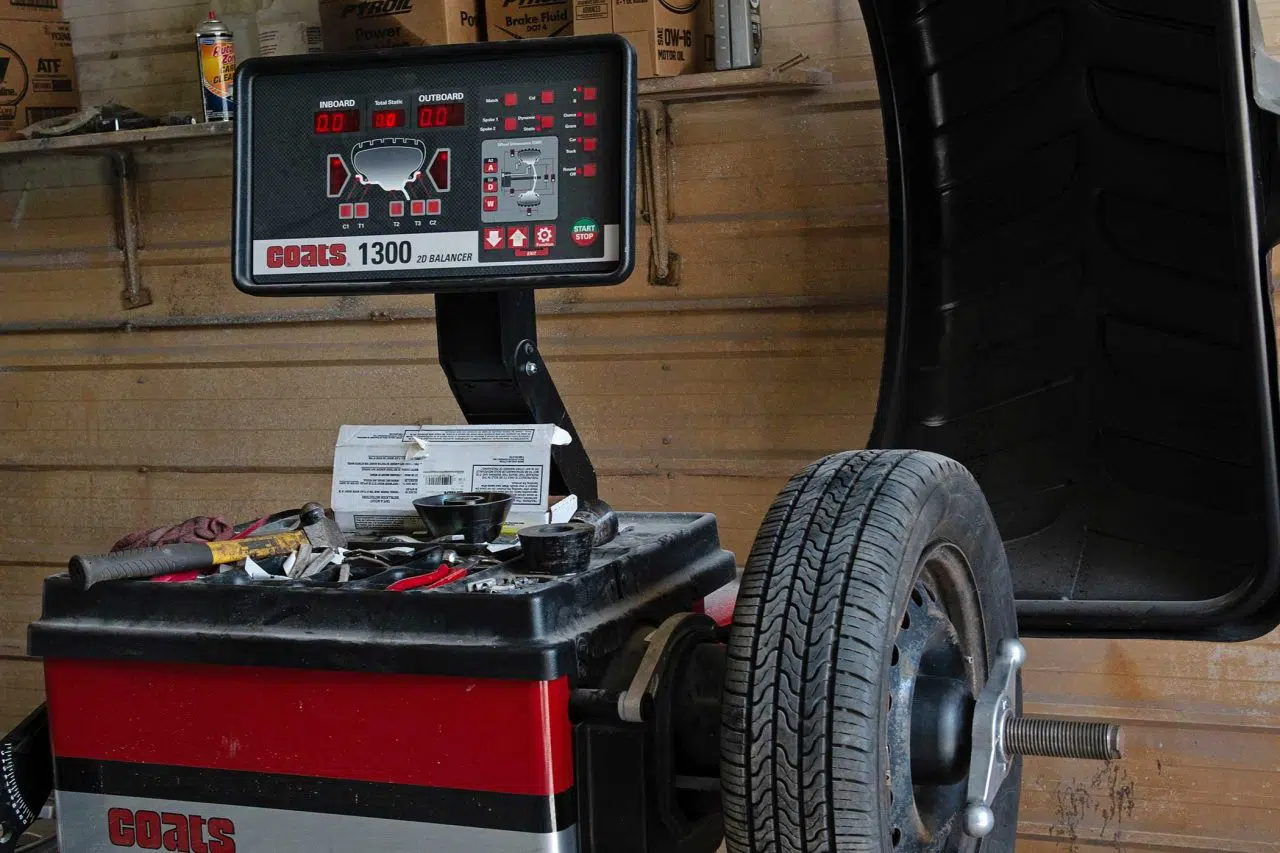 Wheel And Tire Alignment
When our expert auto technicians inspect your car, your alignment is part of that process. We inspect your suspension and steering systems as well as use state-of-the-art sensors to check your tire alignment.
If you think your wheels might be out of alignment, schedule an alignment check with Boggs Automotive!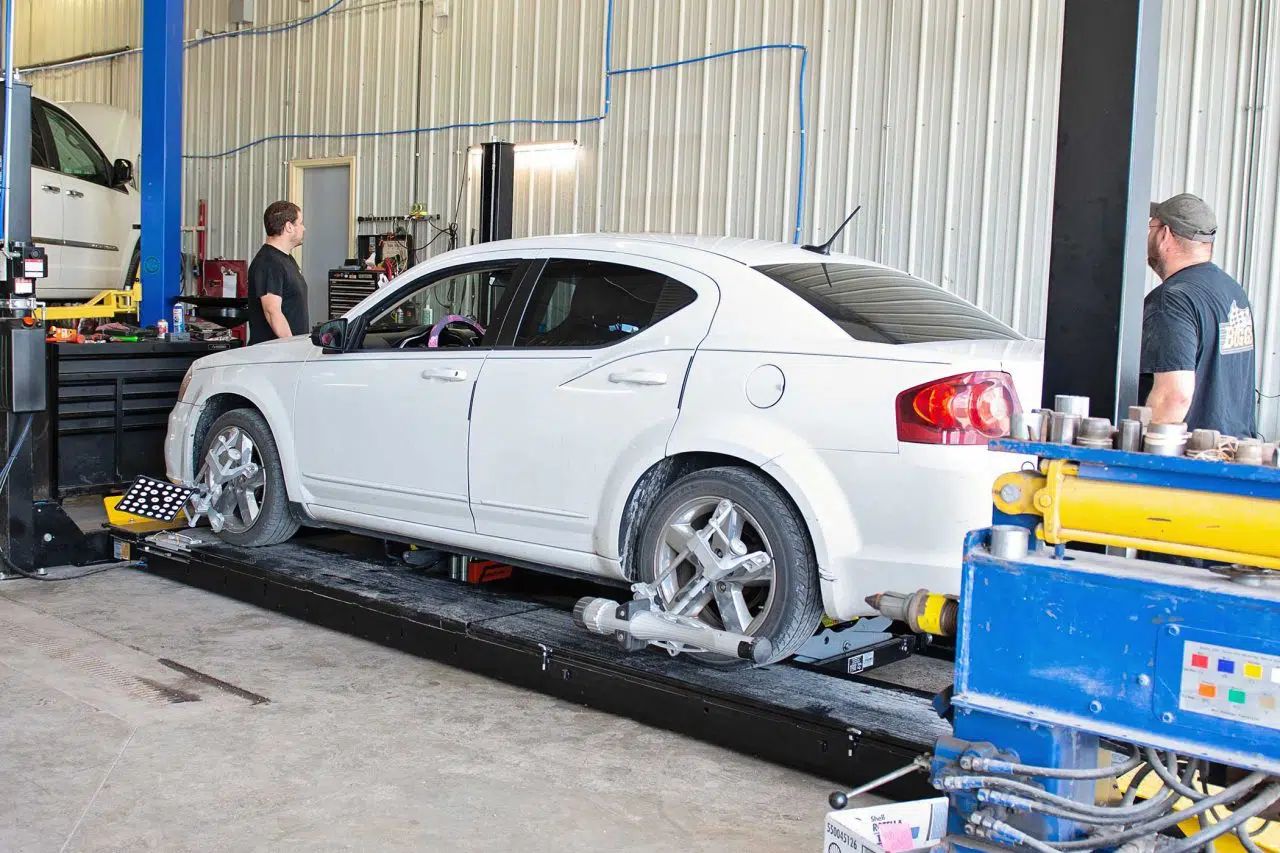 Signs Your Car's Tires Are Out Of Alignment
Squealing Tires
Steering Pulls To The Right Or Left
Tires Wearing Unevenly
Tires Wearing Out Too Quickly
Steering Wheel Won't Return To Center
If you notice any of these things while driving your car, it might be time to get your car's wheels aligned.