Electrical
Repairing Your Car's Electrical System
About Car Electrical Repair
Your car's battery and electrical system are a complex part of what makes your vehicle run smoothly.
At Boggs Automotive, our auto mechanics use specialized diagnostic equipment that can tell us exactly what's causing problems in your car electrical system.
Car Electrical Repair Services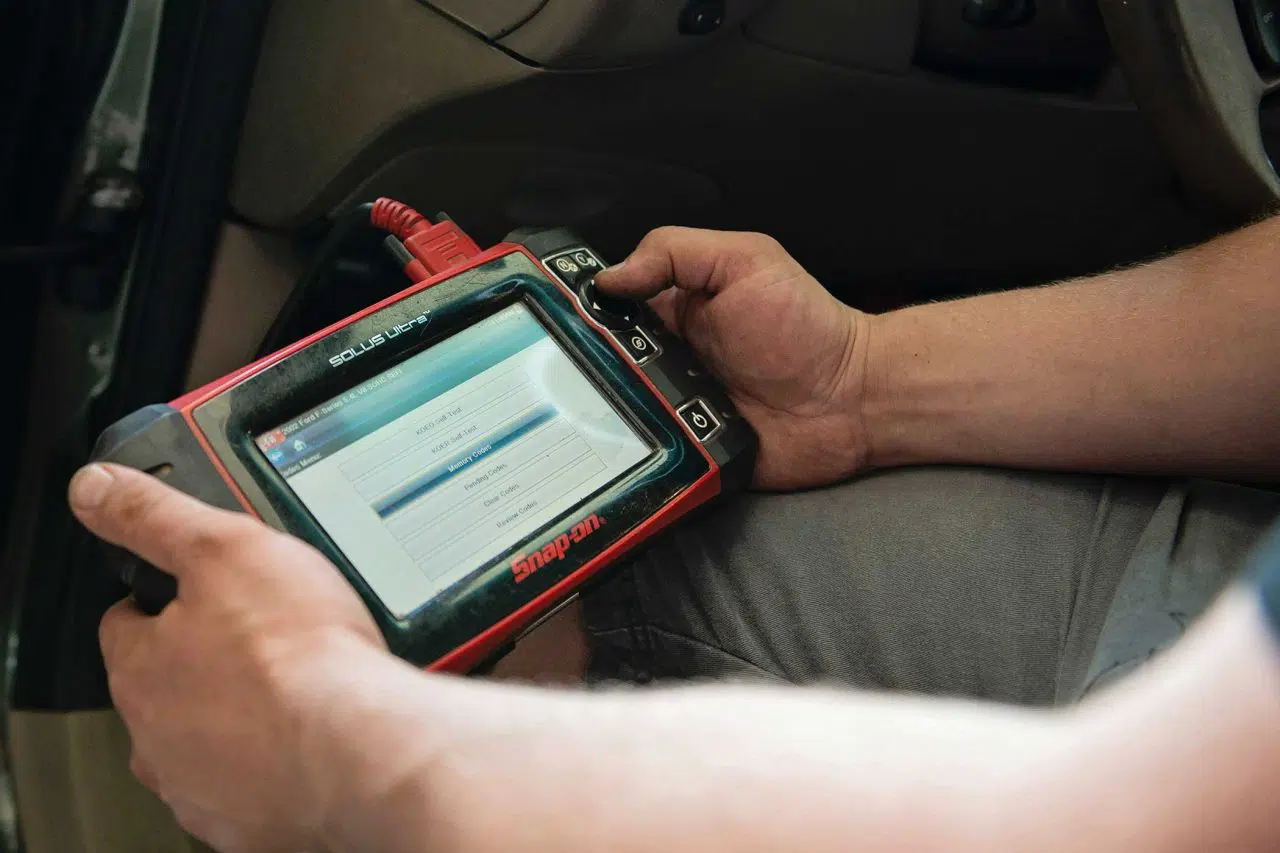 Understanding Your Car's Electrical System
Your car's electrical system can include the battery, starter, alternator, and newer vehicles include a computer system as part of the car's electrical makeup.
If you are experiencing any of these problems, it could be a sign you need part of your car's electrical system repaired.
Car won't start
A clicking or grinding sound when you try to start the car
Dashboard lights are dim
Headlights dim when driving at low speeds