Ready For A Road Trip?
Tips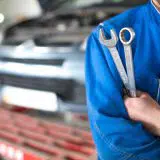 Posted by: Boggs 1 year ago
Nothing ruins a road trip faster than car trouble. Having your car break down on your daily commute is frustrating, but being stranded miles away from home without access to your favorite Warsaw-area auto repair shop…that's a different story!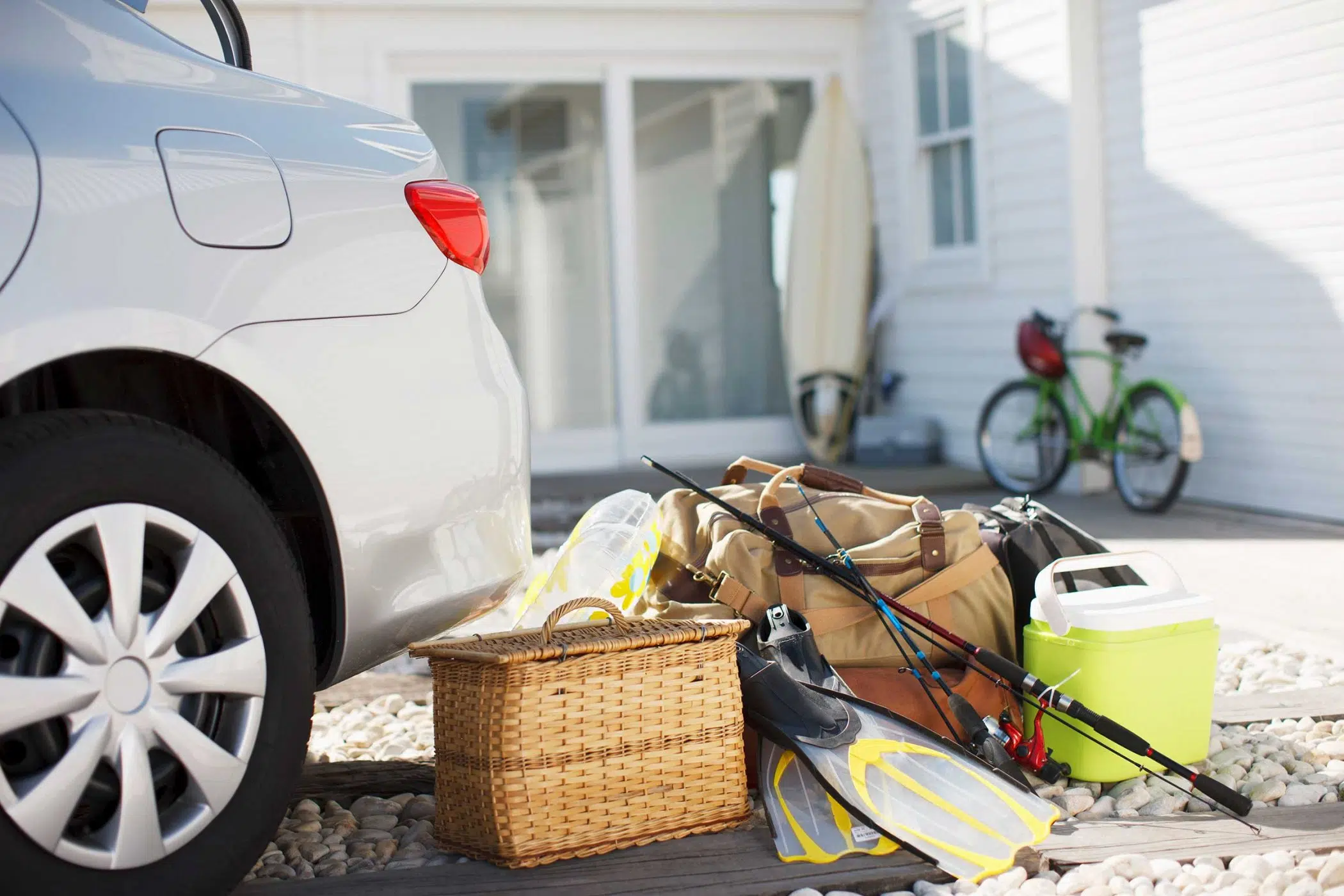 Take the time to check before a road trip that routine maintenance is done to make sure your car is ready for your next driving adventure.
5 Things To Check Before Hitting The Road
Car Battery
When was the last time your battery was changed? If your battery is more than two years old, get it checked annually to make sure it's still working the way it should.
Prior to a road trip, do a visual inspection to make sure your battery connections are tight and free of corrosion.
Boggs also tests your battery at every oil change, so if you're receiving regular maintenance and oil changes from us, you can relax knowing your battery is in good condition.
Fluids
Your car uses a variety of fluids to keep running smoothly. Check the levels for:
Power steering fluid
Transmission fluid
Radiator fluid (coolant)
Brake fluid
Windshield fluid
Top off any fluids that look a little low. If you notice the levels of any of your fluids are dangerously low, bring it into Boggs. You might have a leak that needs to be addressed!
Lights
All interior and exterior lights need to be working properly, so replace any burnt-out bulbs or blown fuses before hitting the road.
Brakes
Have you been ignoring that slightly spongy feeling when you hit the brakes? Have you noticed a squeal coming from your car's brakes? Don't put off having them inspected and fixed.
Neglecting your car's brake system is dangerous and can cause serious problems and damage if left unaddressed.
Tires
Check the pressure on all four of your tires to ensure they're inflated properly. If you aren't sure what tire pressure is recommended for your vehicle, check your owner's manual.
If your treads are worn, it might be time for a new set of tires. What better time to replace them than before you start a road trip?
At Boggs, we repair tires, replace old worn-out tires with new ones, provide tire rotation and balancing services and alignments.
Be Prepared
Don't get caught unprepared for an emergency on a road trip, check out our recent blog post and make sure you have everything you need in your car!
We're Here To Help You Check Before A Road Trip
Don't put yourself and your passengers at risk by starting a road trip without making sure your car is safe and prepared. If your car needs to be serviced before you leave, we can help!
We're proud to be your local full-service car repair and maintenance shop with two convenient locations in Warsaw.
We also have free pick-up available with our Boggs Driver service for oil changes and preventative maintenance.
No appointment is necessary for oil changes at Boggs Pit Stop, but if you'd like to schedule an oil change or any other car repair or maintenance services at Boggs Automotive, click below to give us a call.
You May Be Interested In: