Car Maintenance Tips For Summer In Warsaw, IN
General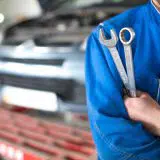 Posted by: Boggs 4 months ago
Increased temperatures can definitely take a toll on your car, not to mention more people go on vacation during the summer months, which means your vehicle will spend more time on the road. Check out our top summer car maintenance tips below to make sure your car is ready to take on the summer heat this year! 
You can also schedule regular maintenance service with Boggs to make sure your car is in great shape for all of your upcoming summer adventures.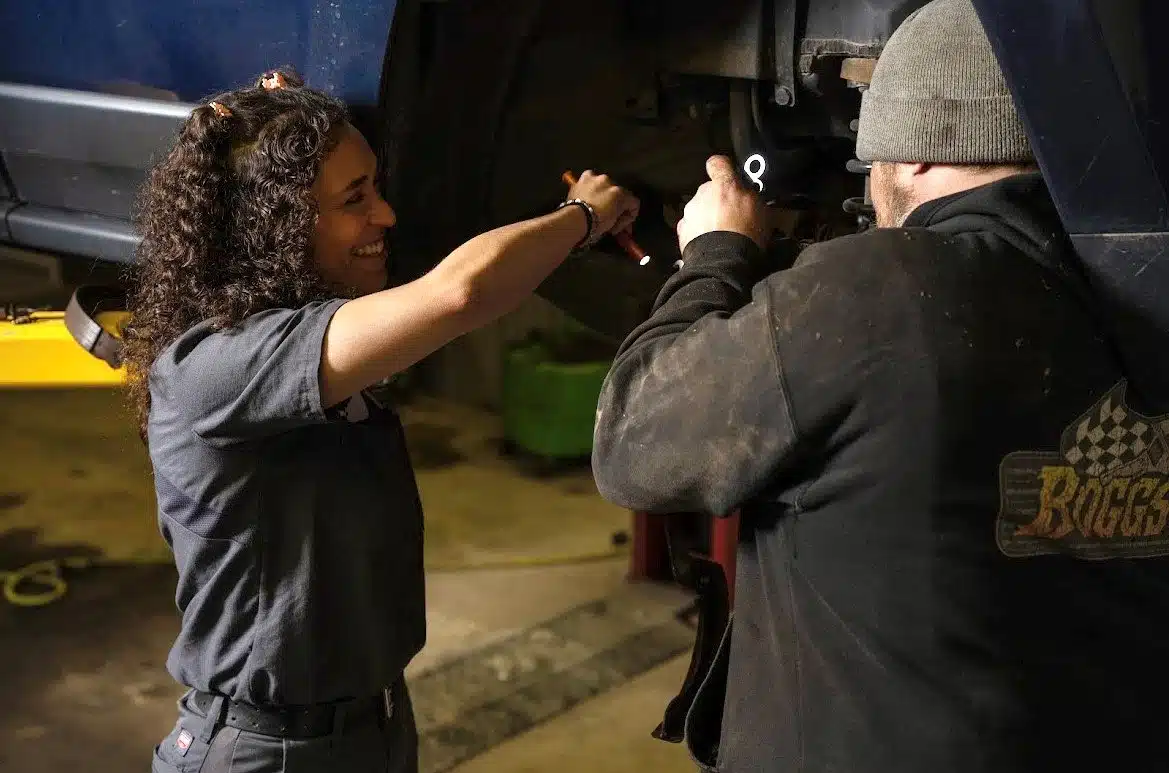 Before Summer Starts…
Preventive summer car maintenance is always the best idea when it comes to taking care of your car. Making sure the vehicle is in good shape before the weather temperature climbs past 80 degrees is a great way to avoid more costly repairs that risk derailing your summer travel plans.
Schedule An Oil Change
We make it as easy as possible to complete your car preventative maintenance by getting a full-service oil change at Boggs. You don't even need to make an appointment for your oil change at Boggs Pit Stop or Boggs Automotive. 
Our full-service oil change includes removing and replacing the oil and oil filter, checking tire pressure and adjusting as necessary, inspecting tire tread, topping off any fluids, vacuuming the inside of the vehicle, and a complete car inspection.   
If you want to make oil changes even more convenient, you can schedule a pickup with Boggs Driver.
Have Your Brakes Inspected
Long summer holiday road trips and stop-and-go traffic increase the wear and tear on your car's brake system. Having them checked out before taking on your next summer road trip is a great way to ensure you'll be safe on the road.
Test Your Air Conditioning
Your vehicle's air conditioning system usually needs to be recharged every two years or so. We do provide this service at Boggs, so if you're noticing your AC isn't as cold as it should be or has a musty smell, schedule service with us or just stop by and we'll get your air conditioning system road-ready again.
Check Your Tire Pressure
Tire pressure can change when temperatures rise and fall, make sure to check your owner's manual to see what your vehicle's ideal tire pressure should be. Having the correct tire pressure can extend the life of your tires as well as improve your gas mileage.
Replace Wiper Blades
Spring and summer usually bring us the most rain, so be sure your wiper blades are performing the way they should, and replace the blades when necessary!
Throughout The Summer…
There are several things you should keep an eye on throughout the summer months, especially as temperatures climb and heat takes a toll on your car's performance and cooling systems.
Monitor Your Car's Fluids
Many of the fluids in your vehicle are used to keep your car's systems cool, preventing your engine from overheating. If any of the cooling fluids are low, you risk having your car overheat, ultimately leading to more severe damage to your engine.
Every time you bring your car in for an oil change at Boggs, our mechanics check your vehicle's fluid levels. We'll alert you to any that are running low and recommend necessary repairs.
Take Care Of Your Battery
Extreme summer heat can increase the chance of your battery components oxidizing. According to AAA, heat is the number one cause of battery failure and reduced battery life.
You can always stop by Boggs to have us check your battery life and make any repair recommendations if you're concerned about your battery life this summer.
Keep Extra Coolant On Hand
Coolant fluid is one of the most important things to keep an eye on in your vehicle during the summer. Coolant is essential to keep your car from overheating and if the coolant reservoir indicates that coolant is low, add the appropriate amount to replenish it immediately.
If you notice a coolant leak or your coolant regularly seems to be too low, it could indicate a bigger issue with your car. Bring it into Boggs Automotive right away so we can get you back on the road fast this summer!
Park In The Shade Whenever Possible
When temperatures are reaching 90 degrees and above, try to park in the shade when you can. If you can't regularly find shade, use window shades to help keep the interior of your vehicle cooler and protect your upholstery from fading due to the sun.
Boggs Is Here To Help This Summer!
We're proud to be your local full-service car repair and maintenance shop with two convenient locations in Warsaw. We also have free pick-up available with our Boggs Driver service for oil changes and preventative maintenance services.
No appointment is necessary for oil changes at Boggs Pit Stop or Boggs Automotive, so you can just stop by! If you'd like to schedule any other car repair services, just click below to give us a call.
You May Be Interested In: