Repair Vs. Replace: When Is It Time For A New Car?
Tips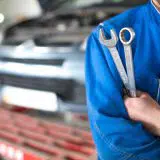 Posted by: Boggs 4 months ago
"Is the cost of this repair worth it?" is a question most car owners have faced and it can be difficult to answer. We're big supporters of repairing whenever possible but also understand that there comes a time in the lifespan of every vehicle when it's no longer feasible or financially responsible to keep fixing it.
So how do you know when it's time to give up on repairing and considering replacing your car or truck? We're sharing our advice below, along with tips to keep your vehicle on the road as long as possible.
Need to get your car or truck in for routine maintenance or repairs? Click below to schedule service with us!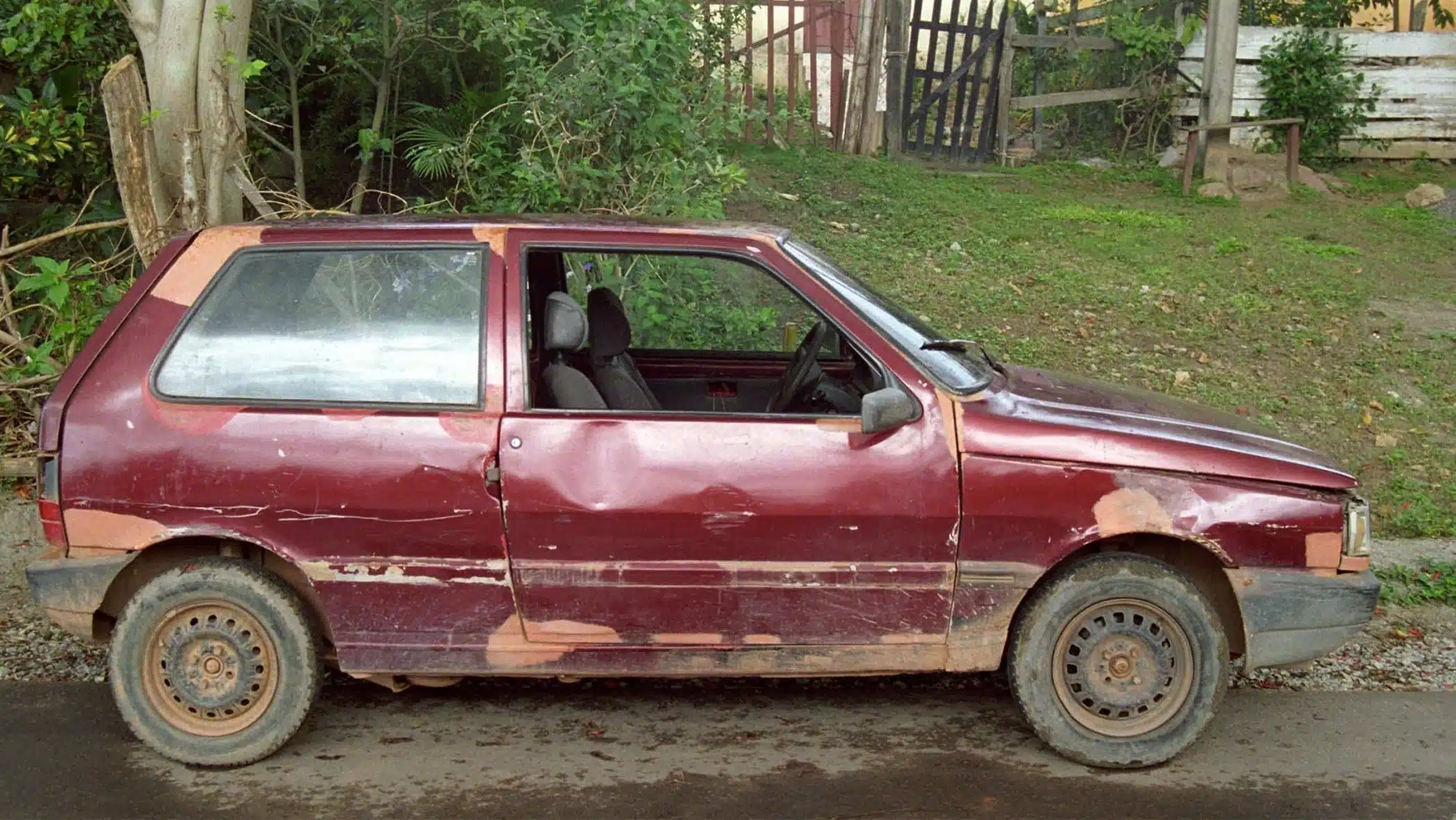 When Is It Time To Let Your Car Go?
For most of us, having a car to use daily is a necessity. It's also one of the largest purchases most people make, so we always encourage our customers to have a relationship with us so our mechanics can help advise them when it's time to stop spending money on repairs.
4 Signs It Might Be Time For A New Vehicle
1. Your Vehicle's Frame Is Rusted Out
Once your vehicle's frame begins to rust, it can spread quickly, damaging the entire structure of your car. While a rusted frame could be fixed, it is an extremely expensive repair and typically leaves your vehicle less safe than it was originally.
2. Repairs Cost More Than The Car Is Worth
When your car has been damaged in a collision or has simply been on the road for many years (or miles!), there comes a point when you'll be spending more money on major repairs than your car is actually worth.
Older vehicles tend to require more costly, extensive repairs. A good rule of thumb is to consider buying a new car if the cost of repairs is more than 50% of your vehicle's worth.
3. Safety Has Been Compromised
Many older vehicles don't have the extensive safety features that new ones have, which can be dangerous. If your car doesn't have reliable airbags, antilock breaks, adaptive cruise control, electronic stability control, and other modern safety features, it's time for an upgrade.
4. Multiple Repairs Are On The Horizon
This is where having a positive relationship with your mechanic is important. Will this repair be your vehicle's last one for years or are there more that are inevitable? If an extensive repair is only the beginning of what could be a long list of problems with your vehicle, it might be time to consider a new car instead.
How To Make Your Vehicle Last
While you can't always predict what will happen while you're out on the road, there are several things you can do to make your car last as long as possible.
Boggs Is Here To Keep You On The Road!
If you're worried about whether it's time to plan to replace your vehicle, bring it into Boggs for a checkup! Our certified mechanics can answer any questions you have and help give you an idea of what repairs to prioritize and how long your car should last.
We're proud to be your local full-service car repair and maintenance shop with two convenient locations in Warsaw. We also have free pick-up available with our Boggs Driver service for oil changes and preventative maintenance services.
No appointment is necessary for oil changes at Boggs Pit Stop or Boggs Automotive, so you can just stop by! If you'd like to schedule any other car repair services, just click below to give us a call.
You May Be Interested In: