The Boggs Automotive Story
General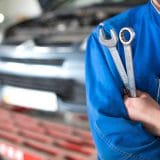 Posted by: Boggs 2 weeks ago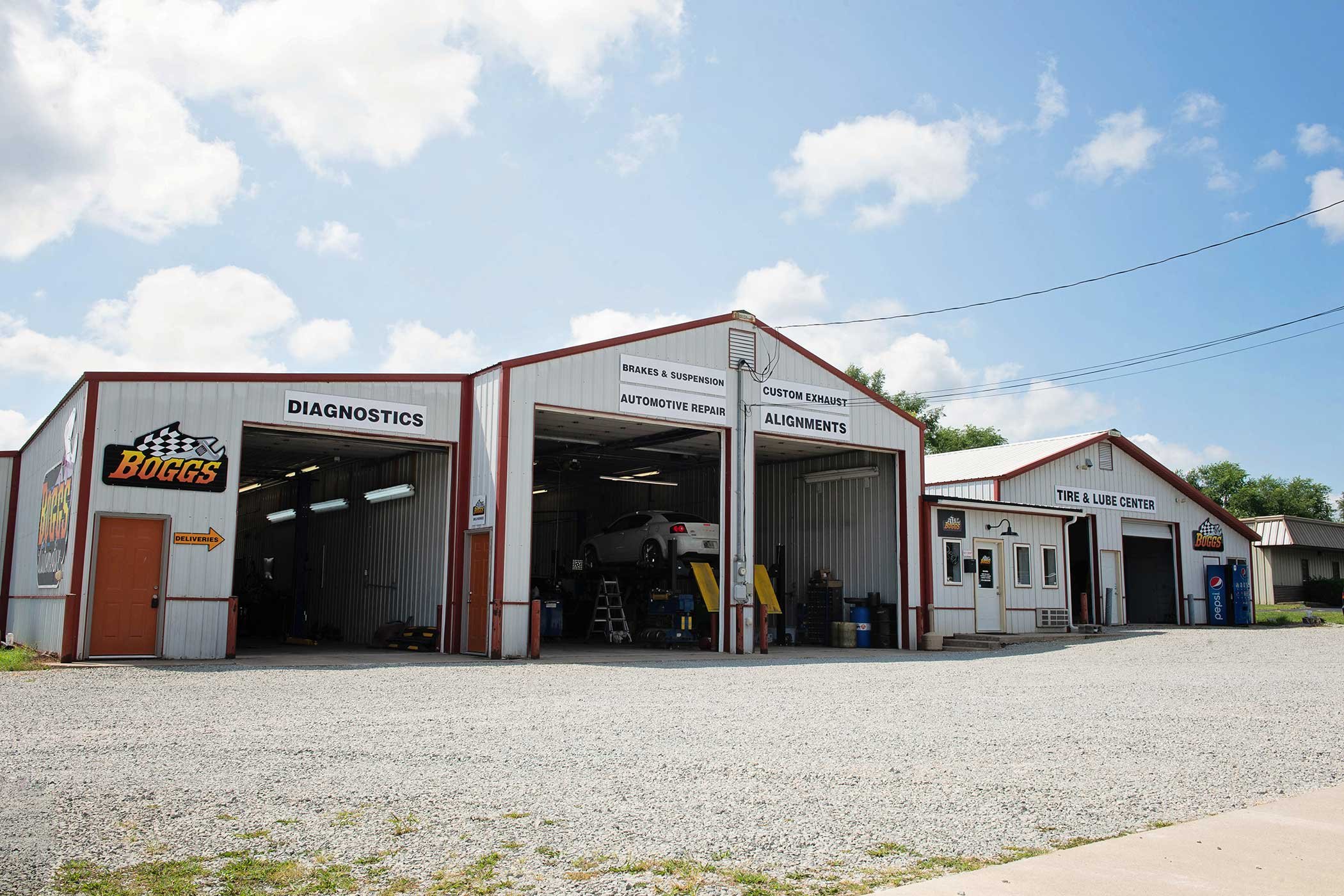 Did you know that Boggs Automotive has been part of our local Warsaw, IN community for 28 years? Our foundation was built around being a well-respected and honest automotive repair shop with quality work and fair pricing.
We love our community here in Warsaw and are dedicated to serving our customers with the best possible automotive repair and maintenance services.
Expanding Services & Business Growth
Shortly after Boggs Automotive was founded in 1994, Butch Boggs hired Eldon Long to work alongside him in April, 1996. The two met through Butch's uncle and Warsaw Speedway and Eldon continued to work with Butch for more than 20 years.
When Butch passed away in 2018, Eldon continued to honor his best friend and longtime boss, by repairing vehicles, taking care of customers, and managing Boggs Automotive until new ownership was finalized.
New Ownership
Tonya Boggs, Butch's wife of over 33 years, took the task of choosing a new owner to carry the legacy of Boggs Automotive. She got to know Andy Tuinstra through their work together at Zimmer and learned that he used to be a mechanic. Not only that, his dream was to own an automotive repair shop.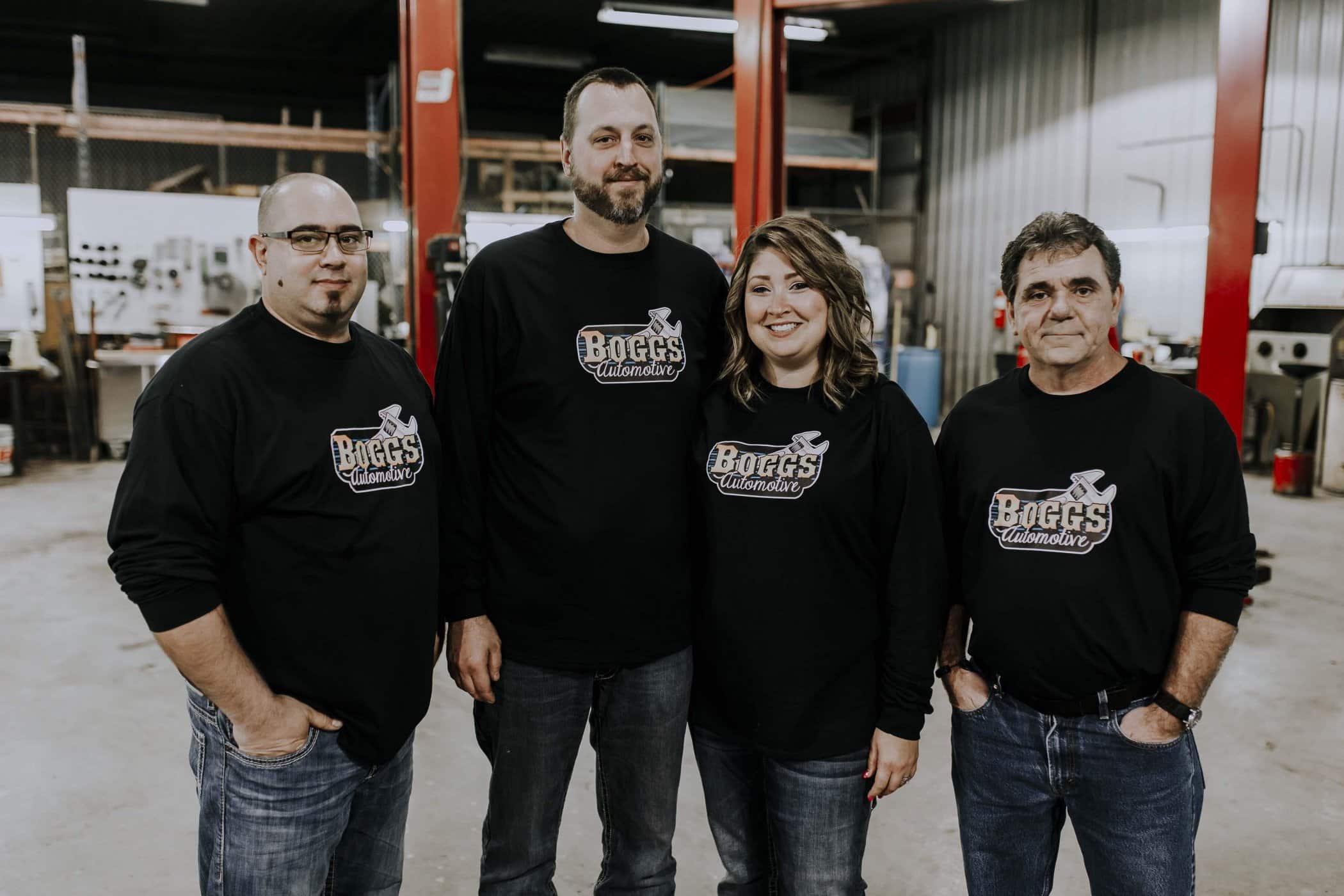 Ownership was transferred to Andy, but the growth of Boggs Automotive wasn't done yet!
Boggs Pit Stop Joins The Family
In March 2019, Andy received a phone call from Scott Silveus, the owner of The Pit Stop Lube & Wash on Center Street in Warsaw. Scott wanted to sell his business and thought Boggs Automotive would be a good fit.
The Pit Stop Lube & Wash previously had a car wash bay but the car wash equipment was no longer functional, so it would be the perfect place to provide automotive services and repairs.
On May 1, 2019, Boggs Automotive acquired The Pit Stop Lube & Wash from the Silveus family, and that is how Boggs Pit Stop was born!
Boggs Pit Stop Is Kosciusko County's Only Full-Service Fuel Station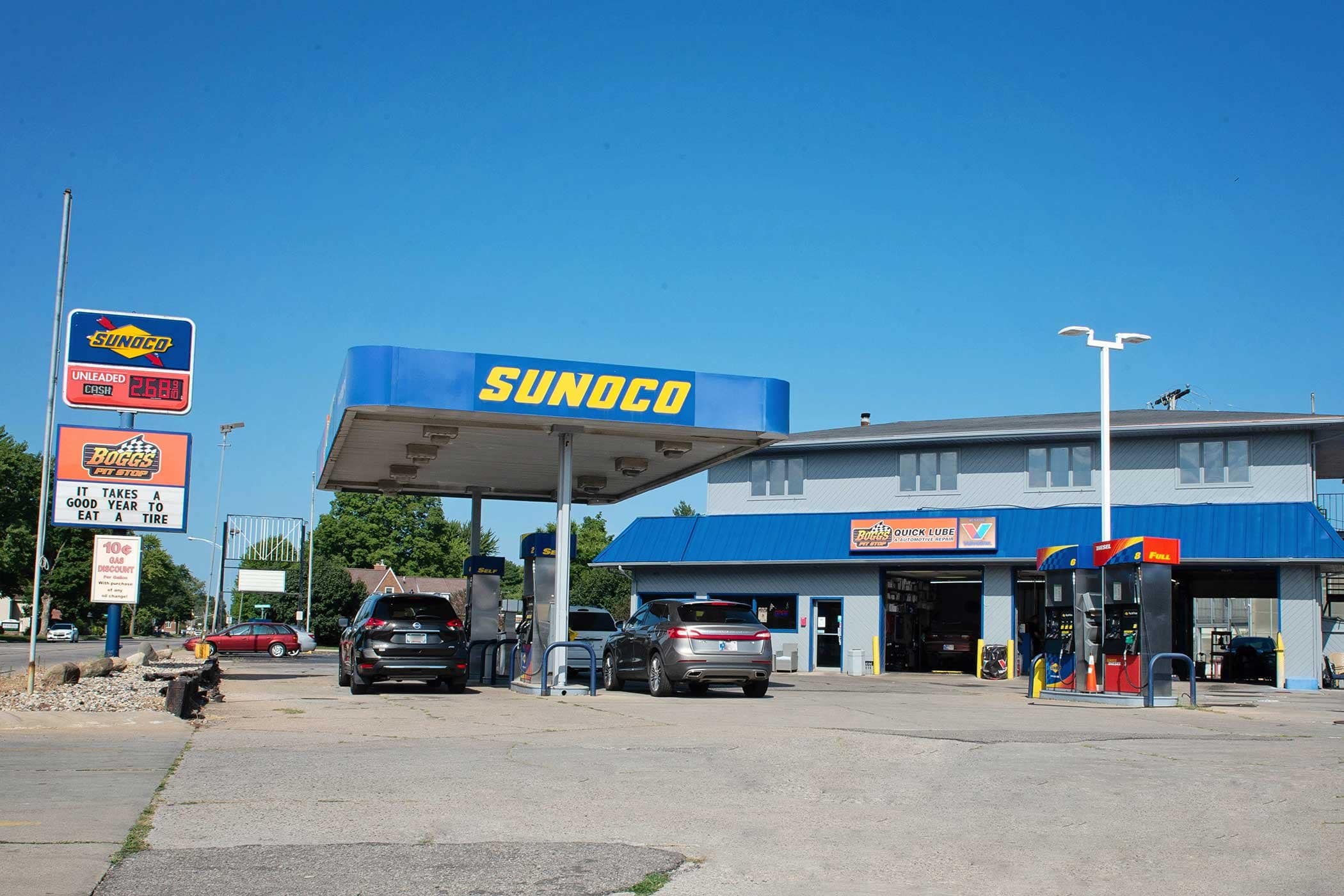 Boggs Pit Stop offers both self-serve fuel and full-serve fuel. That means you can drive up to the full-serve pumps, which rings a bell inside of the garage and an attendant will come out and pump your gas for you, wash your windshield and check fluids if requested.
There is a little bit of an upcharge for this service but we've found that our customers really love it! We are the only fuel station in Kosciusko County to offer a full-service fuel option.
$20 Gas Gard Promotion
Right now we're running a promotion at Boggs Automotive for our customers! If you have an automotive repair completed at Boggs Automotive, you'll get a $20 gas gift card to use to fill up your tank at Boggs Pit Stop on Center Street in Warsaw.
We're Here To Help!
We're proud to be your local full-service car repair and maintenance shop with two convenient locations in Warsaw. We also have free pick-up available with our Boggs Driver service for oil changes and preventative maintenance.
No appointment is necessary for oil changes at Boggs Pit Stop, but if you'd like to schedule an oil change or any other car repair or maintenance services at Boggs Automotive, click below to give us a call.
You May Be Interested In: