When Are Car Repairs Covered By Insurance?
Tips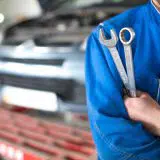 Posted by: Boggs 1 month ago
Before we dive into this blog post, we just want to mention that if you aren't sure if your car repairs are covered by insurance, the best way to know is to talk to your insurance agent.
Every policy and situation is different, so it's always a good idea to check with your agent before you have repairs completed on your vehicle.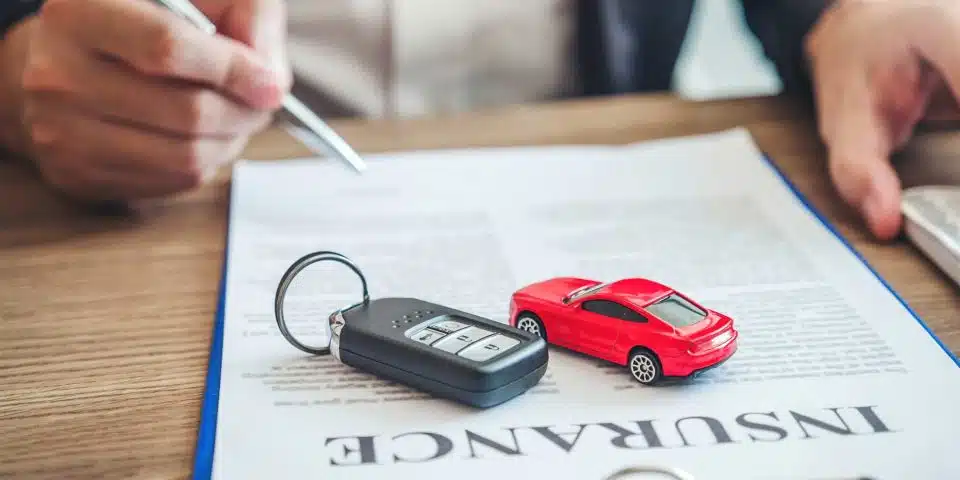 Explaining Typical Car Insurance
Typical car insurance is designed to provide coverage when you've gotten into an accident in your vehicle or it has been damaged by weather or vandalism. Car insurance typically does not cover repairs based on normal wear and tear.
For example, your policy won't help you pay for new brakes, an engine tuneup, an oil change, or anything like that unless the repair is necessary due to the above reasons.
Car Repair Insurance Is Different
When your vehicle's original warranty expires, you might want to consider purchasing car repair insurance (also known as mechanical breakdown insurance or MBI). This type of insurance is different because care repairs covered by insurance can include:
Fuel System
Transmission
Engine
Drivetrain
Steering
Exhaust System
Brakes
Air Conditioning
This type of additional policy is similar to an aftermarket car warranty. That does mean that repairs generally have to be completed at an approved auto repair shop, so check with your insurance company to make sure Boggs is covered!
Comprehensive vs. Collision Insurance
When you're purchasing car insurance, you typically have a choice between a comprehensive or collision policy.
Comprehensive coverage will handle damage that wasn't caused by a collision, such as weather damage (if a tree branch falls on your car), animal damage (if mice decide to chew on your electrical system), and vandalism.
Collision coverage will help offset the cost of repairs for exactly what it sounds like: if your vehicle is in a collision. It doesn't matter who was at fault, collision insurance covers the damage to your vehicle while the liability insurance part of that policy covers damage to the other driver's car if the accident was your fault.
Not Sure If A Car Repair Is Covered? We're Here To Help!
Navigating different types of insurance policies and warranties can be overwhelming. If you have any questions about how the process works, give us a call and we'll be happy to help!
We're proud to be your local full-service car repair and maintenance shop with two convenient locations in Warsaw.
We also have free pick-up available with our Boggs Driver service for oil changes and preventative maintenance.
No appointment is necessary for oil changes at Boggs Pit Stop or Boggs Automotive, so you can just stop by! If you'd like to schedule service any other car repair services, just click below to give us a call.
You May Be Interested In: