Aftermarket Car Warranties: How They Work
Tips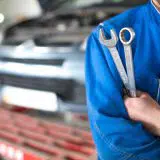 Posted by: Boggs 1 month ago
An aftermarket car warranty is a protection plan you can purchase for your car or truck after the manufacturer's warranty expires. This type of warranty can help pay for future repairs. Aftermarket car warranties are also called "vehicle protection plans" and "vehicle service contracts".
Aftermarket car warranties are something you can buy anytime, not just when you first purchase your vehicle.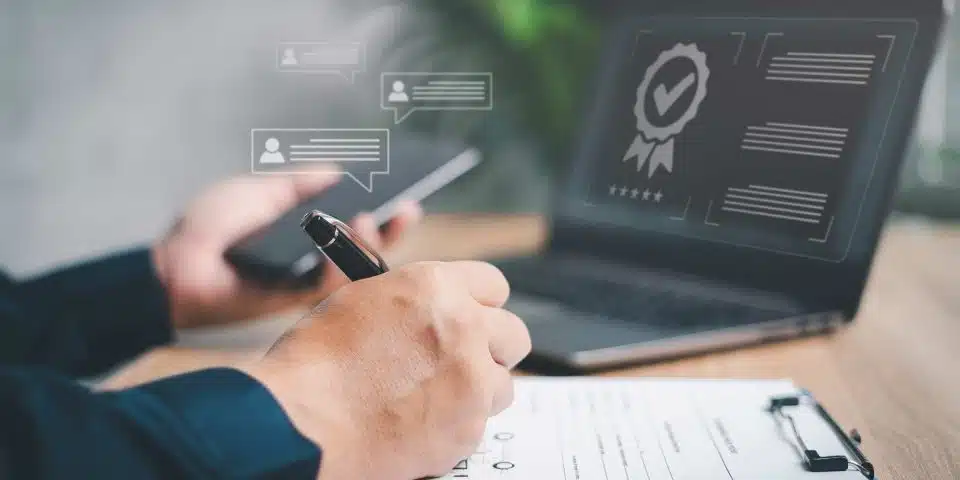 How Do Aftermarket Car Warranties Work?
Car warranties that kick in after your manufacturer's warranty expires and can help reduce your out-of-pocket expenses for repairs. They don't cover every type of damage to your car, so it's important to understand what your aftermarket warranty covers.
Aftermarket Warranties Don't Typically Cover
Damage to your car from an accident
Pre-existing damage
Fixing incorrect part installation
Routine maintenance (like an oil change or tire rotation)
Any damage considered to be abuse
Typical wear and tear (small scratches, dents, and typical cosmetic damage)
Damage from natural disasters (flooding, earthquakes, etc.)
Aftermarket Warranties Do Typically Cover
There are different types of aftermarket car warranties that provide everything from basic powertrain coverage to exclusionary coverage (similar to a manufacturer's "bumper to bumper" warranty).
Mechanical breakdowns
Non-wear and tear parts and component failure
Powertrain and engine damage
Warranties typically cover electrical, engine, and mechanical breakdowns in your vehicle that haven't been caused by the owner or extreme weather. Many aftermarket warranties also provide roadside assistance and rental car reimbursement.
Boggs Will Do The Work For You
If you have an aftermarket warranty, Boggs can work with you to give you the best chance of having your repair covered.
Remember, not every type of repair is covered by your aftermarket warranty, so be sure to know exactly what is and isn't covered in your specific policy.
Let us know when you schedule a repair that you have an aftermarket warranty.
Your vehicle needs to stay at Boggs throughout the entire repair process.
Once we diagnose your vehicle, we call your warranty company to start a claim.
We will follow up with you, reviewing what repairs are covered according to your warranty company.
You can then choose whether to approve the repair.
Once you give us the thumbs up, we start repairing your vehicle.
We reach back out to the warranty company for payment once the repairs are completed. This usually takes 24 hours and once payment is received, we can release your vehicle to you.
Confused? We're Here To Help!
Navigating insurance policies and warranties can be overwhelming. If you have any questions about how the process works or what your warranty actually covers, give us a call and we'll be happy to help!
We're proud to be your local full-service car repair and maintenance shop with two convenient locations in Warsaw. We also have free pick-up available with our Boggs Driver service for oil changes and preventative maintenance.
No appointment is necessary for oil changes at Boggs Pit Stop or Boggs Automotive, but if you'd like to schedule any other car repair or maintenance services at Boggs Automotive, click below to give us a call. Just need an oil change? Stop by anytime!
You May Be Interested In: