3 Benefits Of A Professional Car Diagnostic Tool
General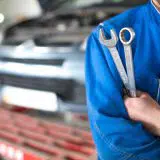 Posted by: Boggs 3 months ago
Modern cars are equipped with a ton of technologically advanced features, many of which are essential to your car's continued performance. When a sensor in your vehicle detects a problem, a light will often illuminate your car's dashboard along with a code that identifies the problem.
At Boggs, our mechanics regularly use diagnostic tools to ensure we can get you back in your car and on the road fast!
Been ignoring that warning light on your dashboard for too long? Bring it in for a diagnostic check.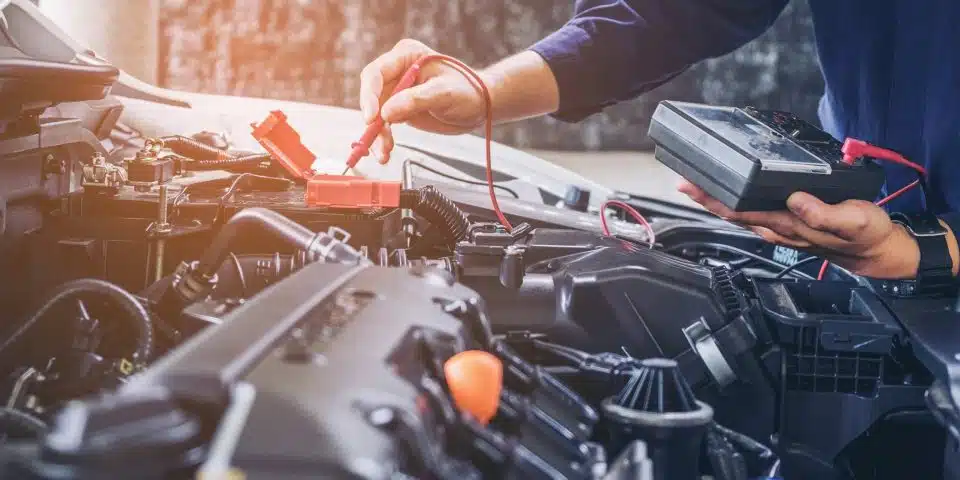 Professional Diagnostic Software Saves Time
Having a professional mechanic use diagnostic software is essential to ensuring you don't waste time and money trying to solve the wrong problem.
A professional car diagnostic tool saves time by removing the guesswork of car repairs. Because of this, mechanics spend less time diagnosing the issue with your vehicle and more time repairing it.
Take The Worry Out Of Purchasing A Used Car
Before you buy a used car, especially if you're buying one from a private seller, not a dealership, bring it in for a full diagnostic check. This test should be part of a complete vehicle inspection in order to ensure there aren't any underlying issues with the car.
Avoid Recurring Problems
If you take your car in for repairs and the mechanic doesn't use a car diagnostic tool, you may end up experiencing the same problem over and over again. That not only risks more damage to your vehicle but will get expensive quickly.
Your car is full of systems that are intricately connected and rely on each other to keep running safely. An issue in one system can affect your entire vehicle and create even more problems. Professional car diagnostic systems can find the source of your vehicle's problem and allow your mechanic to repair it quickly.
Boggs Is Here To Get Your Car Fixed Fast!
We're proud to be your local full-service car repair and maintenance shop with two convenient locations in Warsaw. We also have free pick-up available with our Boggs Driver service for oil changes and preventative maintenance services.
No appointment is necessary for oil changes at Boggs Pit Stop or Boggs Automotive, so you can just stop by! If you'd like to schedule any other car repair services, just click below to give us a call.
You May Be Interested In: