Why Is My Steering Wheel Shaking?
Safety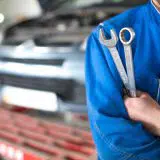 Posted by: Boggs 3 months ago
"Why does my steering wheel shake while I'm driving?" is one of the common questions we get from our customers.
Whether it's severe shaking that makes it hard to keep your vehicle on the road or a slight vibration, if your steering wheel is shaking, it needs to be addressed as soon as possible.
Need to get your car or truck in for routine maintenance or repairs? Click below to schedule service with us!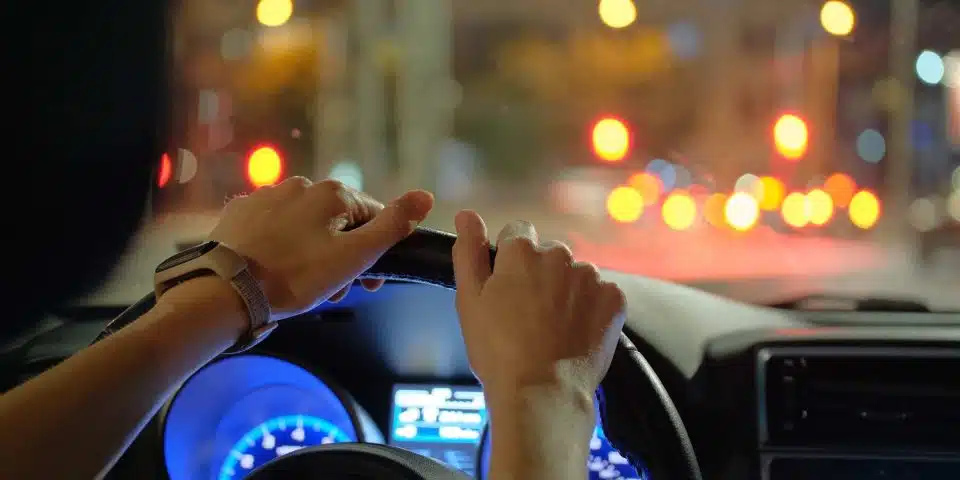 When Does Your Steering Wheel Shake?
The cause of your steering wheel shaking can depend on when it starts. Most of the time, the vibrations aren't constant, so pay attention to what you're doing in your vehicle when you notice the steering wheel start to shimmy.
Braking
If your steer wheel begins to shake when you hit the brakes, that's an indicator that either your brake pads or rotors might be malfunctioning or need to be replaced. It could also be an issue with your brake caliper.
Ensuring your brakes work properly is an essential part of vehicle safety, so you don't want to put off having that maintenance completed.
Accelerating To 50+ Miles Per Hour
For many of our customers, their steering wheel begins to shake once they hit a certain speed, usually around 50 MPH. This typically indicates a problem with your tires. If tires aren't properly balanced or aligned, it can cause more serious problems.
Misaligned tires can be caused by frequently hitting potholes, taking speed bumps too fast, knocking into curbs, and more.
While Driving Slowly
If your steering wheel shakes even when you're driving at low speeds (under 40 MPH) it could be an issue with your vehicle's suspension. Suspension problems tend to cause a steering wheel to shake as soon as you start driving rather than only at high speeds.
Boggs Is Here To Keep You Safe On The Road!
While the three causes of steering wheel shaking we listed above are the most common, they aren't the only reason your vehicle could be having this problem.
If you've noticed a shimmy or a shake in your steering wheel, bring it into Boggs so we can get you back on the road safely.
We're proud to be your local full-service car repair and maintenance shop with two convenient locations in Warsaw. We also have free pick-up available with our Boggs Driver service for oil changes and preventative maintenance services.
No appointment is necessary for oil changes at Boggs Pit Stop or Boggs Automotive, so you can just stop by! If you'd like to schedule any other car repair services, just click below to give us a call.
You May Be Interested In: