The Importance of Tire Maintenance and Rotation
General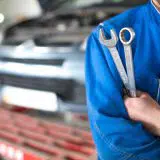 Posted by: Boggs 2 months ago
It can be easy to forget that your car's tires need regular maintenance until there's a problem. Don't wait until you get a flat, a blowout, or your suspension starts to be affected to schedule tire maintenance!
Keeping your tires aligned and balanced is an essential part of keeping your car or truck on the road safely…it can even improve your gas mileage. At Boggs, we make it easy to make sure your tires are always in the best shape.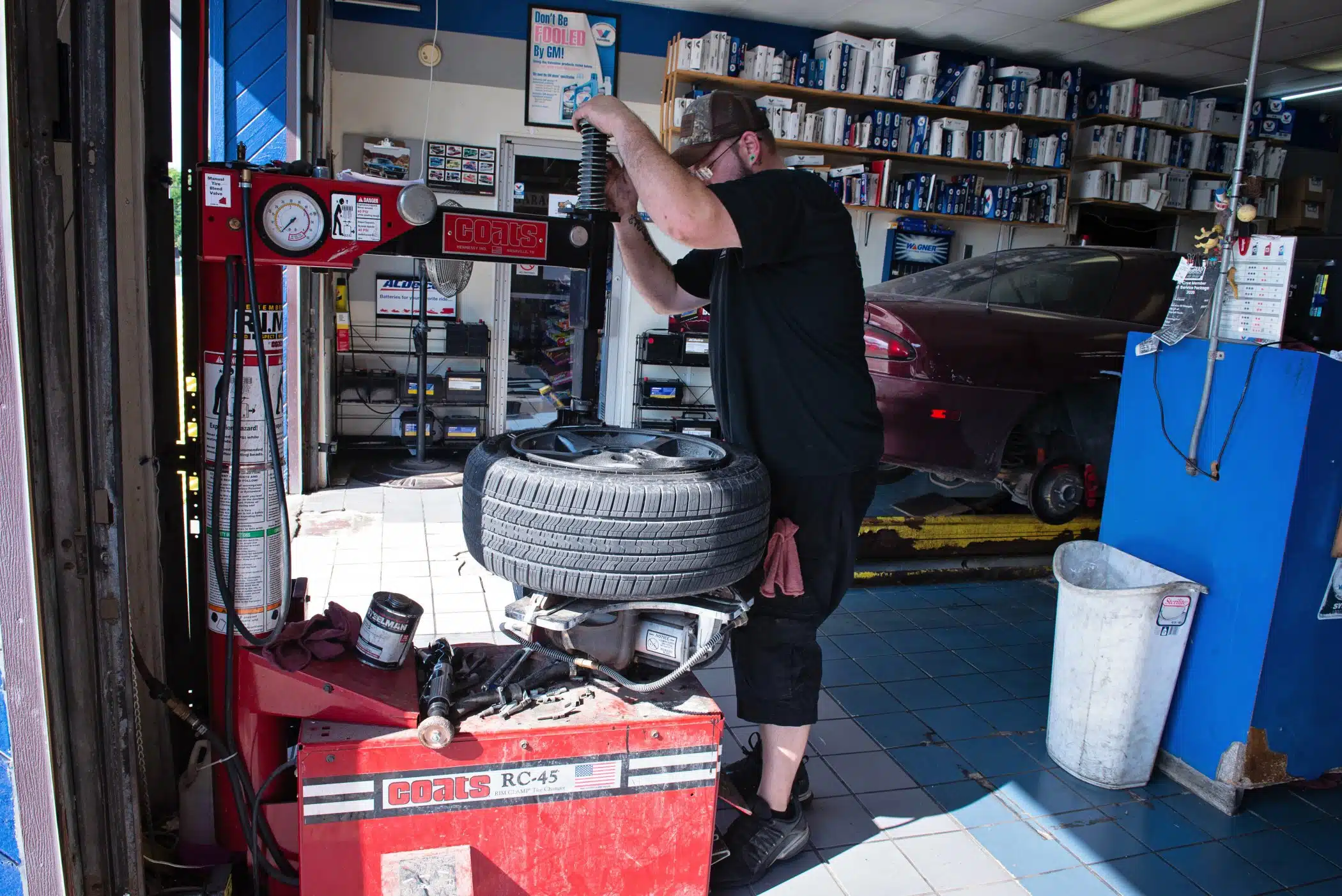 Safety First
The most important reason to have your tires regularly maintained, rotated, and balanced is because it helps ensure your safety on the road. Think about it: your four tires are the only point of contact your car or truck has with the surface of the road. They need to be in excellent condition at all times!
Safety Tips For Tires
Regularly visually check your tires to make sure they haven't been damaged or have extensive wear. We recommend having a professional thoroughly inspect your tires at least once a year.
Don't go over your vehicle's load capacity. If your car or truck is regularly weighed down with heavy loads your tires can't take, you're at risk of a blowout.
Regularly check your tires' air pressure. You can find the correct air pressure for your tires in the manual for your vehicle. Overinflating or underinflating not only affects your gas mileage, but it can also negatively affect your car or truck's handling and braking.
If you have your vehicle regularly serviced at Boggs, inspecting your tires and checking their air pressure is part of our Full Service Oil Change. Our mechanics will note the condition of each tire and gauge the condition of the treads. We also recommend a tire rotation every 6,000 miles (every other oil change) to ensure even wear on all four tires.
If your tires are starting to show wear and tear, we will let you know if and when replacing your tires should be done so you can plan for the expense.
Save Money On Repairs
Performing simple, regular tire maintenance makes a huge impact on how long your tires last, which can make your repair budget happy. According to Michelin, a tire that is 20% under-inflated consistently wears out 20% faster. So a tire that could usually last 60,000 miles will get worn out by 48,000 miles. You'll be replacing your tires much faster!
In addition, leaving worn or improperly balanced tires on your vehicle drops your gas mileage significantly and can cause more extensive damage to your car's steering and suspension systems.
How To Spot A Worn-Out Tire
It's a common misconception that your tires need to be completely bald or punctured to warrant a replacement. If your tires have already gotten to that state, it's a problem!
When you're inspecting your tires regularly, look for the following:
Shallow Tread Depth – use a tire gauge to evaluate how worn the tread on your tires is.
Cracks In The Sidewall – if the sidewall looks dry and is developing cracks, head to Boggs for a replacement.
Bulges And Blisters – if your tire has a bulge, it can create a weak spot on the surface of your tire and you risk a sudden blowout!
Boggs Is Here To Keep Your Vehicle Safely On The Road
Whether it's time for your regular oil change or you've noticed your tires are starting to wear, Boggs is here to help with tire maintenance! We're proud to be your local full-service car repair and maintenance shop with two convenient locations in Warsaw.
We also have free pick-up available with our Boggs Driver service for oil changes and preventative maintenance services.
No appointment is necessary for oil changes at Boggs Pit Stop or Boggs Automotive, so you can just stop by! If you'd like to schedule any other car repair services, just click below to give us a call.
You May Be Interested In: