5 Questions To Ask When Choosing A Mechanic In Warsaw, IN
Tips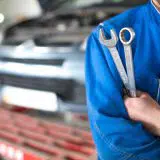 Posted by: Boggs 1 month ago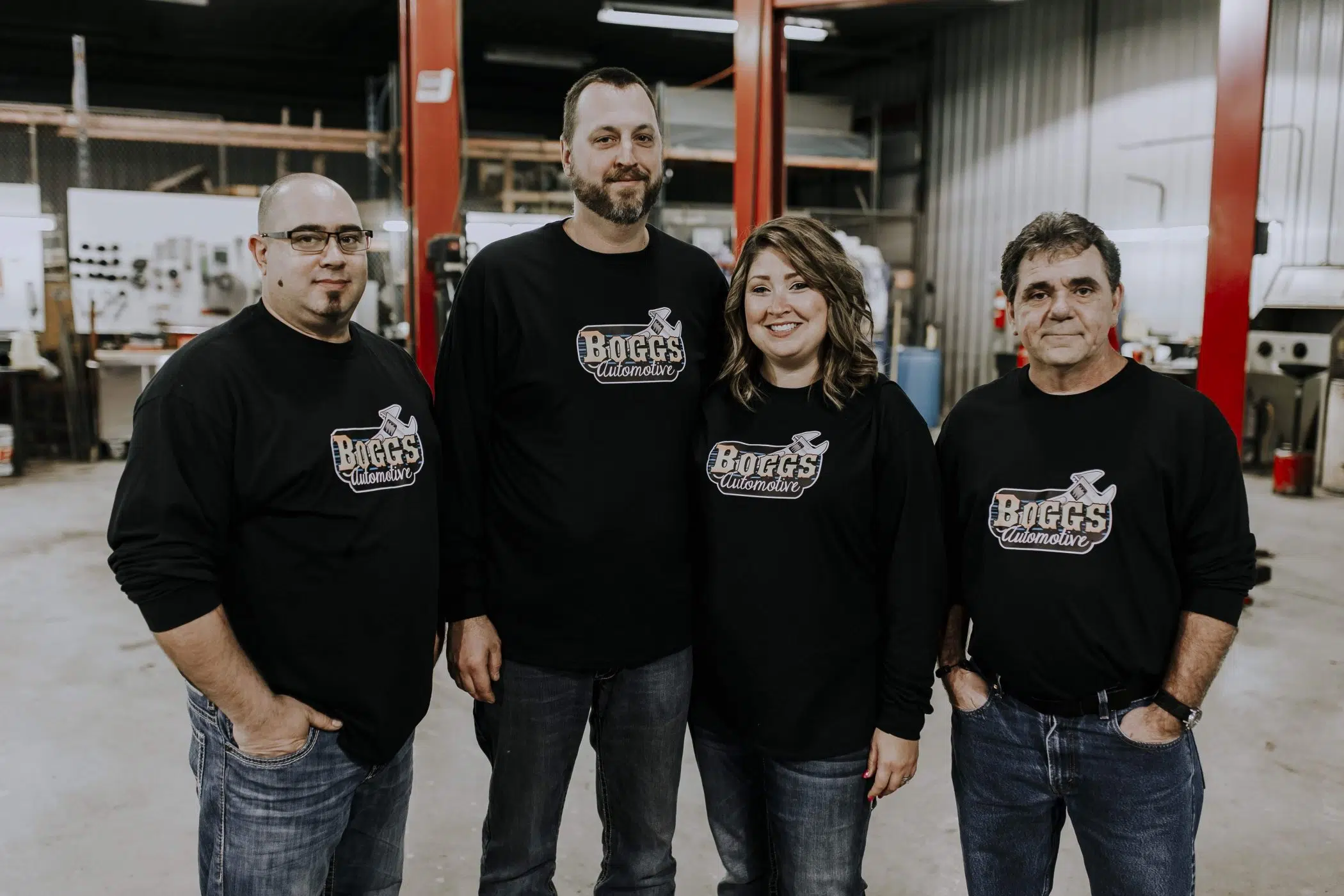 Owning a car or truck is one of the biggest investments most of us make. We depend on our vehicles to keep us safe and be reliable. Ongoing maintenance with an auto mechanic in Warsaw you can trust is a huge part of ensuring your vehicle lasts.
But how can you be sure to find a mechanic in Warsaw or auto repair shop that's actually trustworthy and the right fit for you and your vehicle?
We're breaking it down for you in this blog post. Below are questions you should ask any mechanic before they work on your car, along with tips and recommendations.
Get Recommendations
One of the best ways to find a mechanic you can trust in your local area is to simply ask your family members and friends where they take their cars. People love to share their stories of who does quality work and who they steer clear of.
In addition to recommendations from family and friends, make sure to check online reviews. Once you know the name of the shop you want to consider, just Google them and the reviews should pop up.
You can see our Google Business listing below for reference!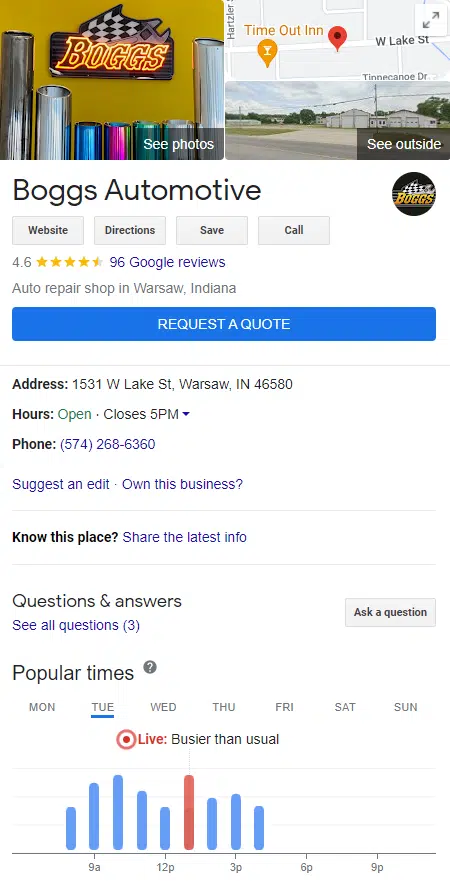 Check Certifications
Your auto mechanic needs to have certifications that are relevant. For example, Boggs Automotive is a NAPA Autocare Center and our technicians are ASE certified.
ASE is an independent nonprofit organization that certifies automotive professionals. Certification requires mechanics to pass a recertification test every five years.
NAPA AutoCare is the largest network of independent mechanics in North America. In order to qualify as one of their AutoCare centers, an auto repair shop must have ASE Certified technicians, use high-quality NAPA parts, provide warranties to its customers, and display integrity in all they do.
5 Questions To Ask Your Mechanic
Once you've narrowed down your search to find a mechanic in Warsaw and you believe you've found one you can trust, ask the following questions of your mechanic.
Have you worked on my make and model before?
Some auto repair shops specialize in specific types of cars. Make sure your mechanic has experience with your specific make and model. Expertise matters!
Do I need to pay for an estimate?
Some auto repair shops provide a free estimate or the estimate is included in the final cost of the repair. Make sure you understand how the process works and how you will be billed for services.
At Boggs Automotive in Warsaw, IN we provide our customers with a free estimate.
What are my repair options?
It's always a good idea to be informed about what your car needs and why. Don't be embarrassed to ask questions or ask for clarification. They're the experts and are here to help you make the best decision for your car's repair and maintenance.
What kind of warranties do you offer?
Warranties can vary from shop to shop, so make sure you ask them about their warranty options before they start work on your vehicle.
How will you communicate with me?
Sometimes expected repairs change once a mechanic gets under the hood of your car. What seemed like a small repair could turn into something more extensive.
Make sure your mechanic will call you for any approval before proceeding with additional repairs that fall outside of the estimate.
Choose Boggs
Doing it right the first time is the standard we set at Boggs. If your vehicle is in need of repairs or preventative maintenance we're here to help.
We're proud to be your local full-service car repair and maintenance shop with two convenient locations in Warsaw. We also have free pick-up available with our Boggs Driver service for oil changes and preventative maintenance.
No appointment is necessary for oil changes at Boggs Pickup, but if you'd like to schedule an oil change or any other services at Boggs Automotive, click below to give us a call.