Windshield Repair Questions & Answers
Safety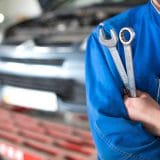 Posted by: Boggs 2 months ago
Windshield cracks and damage are extremely common, and it's one of the most important parts of your car!
Driving with a chipped or cracked windshield is dangerous, as windshields absorb impact and can even prevent your car's occupants from being flung from the vehicle in an accident. If your windshield is damaged, it can't handle that kind of pressure and can be destroyed on impact.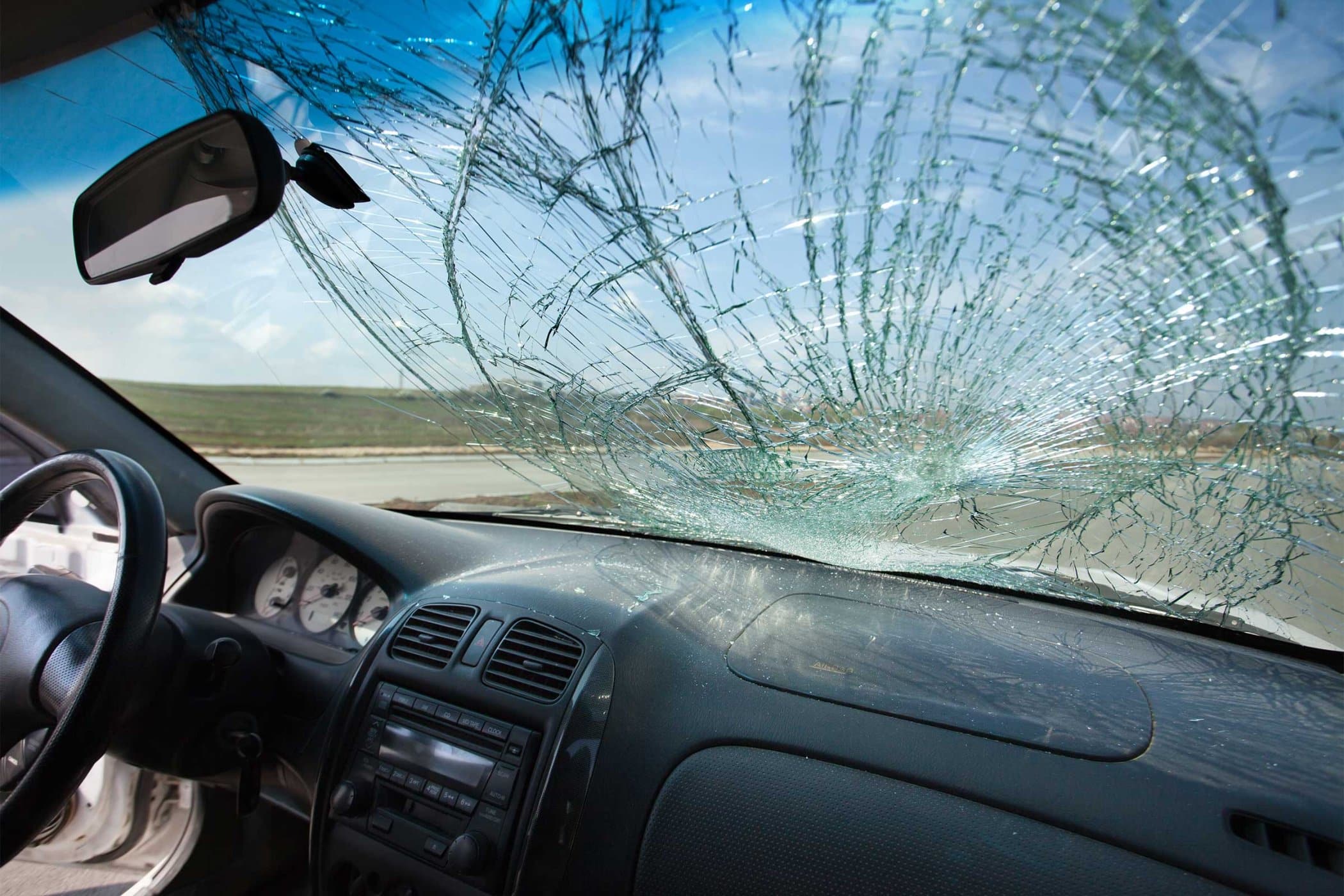 When Is It Time To Replace A Windshield?
Some damage can be repaired without replacing your entire windshield, but that isn't always the case. A good rule of thumb is any chip or ding smaller than a quarter might be able to be repaired.
Any damage larger than an inch will likely result in your entire windshield being replaced. Also, if your windshield is actually cracked, not just chipped, it should be replaced.
Does Insurance Cover It?
It depends on the type of insurance you have, and if you think your windshield needs to be replaced, give your insurance carrier a call to make sure. You might qualify for 100% coverage or the cost might need to go to your deductible first.
Can I DIY A Windshield Repair?
We don't recommend anyone attempt a DIY windshield repair. Auto repair professionals have years of experience, certifications, and the appropriate tools to safely repair your windshield.
Be wary of any DIY windshield repair kits, as they aren't able to completely fix your windshield. At best they may be able to produce an improved cosmetic result.
Does The Location Of The Damage Matter?
Yes. Damage along the edge of your windshield will reduce its ability to stay intact upon impact, which means if it is repaired properly or replaced, it can increase the risk of serious injury in a car accident.
What Do You Use To Replace A Windshield?
We work with Summit City Auto Glass for windshield repairs and replacements. They only use OEM (Original Equipment Manufacturer) glass, as it is sturdier, safer, and less of a risk for cracking.
They also use OEM adhesives, as low-quality adhesives won't work well in wet or cold climates. These adhesives can also take longer to dry, which is a risk if a car is driven immediately after a new windshield has been installed.
We're Here To Help
The #1 priority with windshield repair or replacement is safety. Leaving your car in experienced hands for repair is essential and you know you can always trust our team at Boggs!
We're proud to be your local full-service car repair and maintenance shop with two convenient locations in Warsaw. We also have free pick-up available with our Boggs Driver service for oil changes and preventative maintenance.
No appointment is necessary for oil changes at Boggs Pit Stop, but if you'd like to schedule an oil change or any other car repair or maintenance services at Boggs Automotive, click below to give us a call.
You May Be Interested In: