How To Keep Rodents Out Of Your Vehicle This Fall
Tips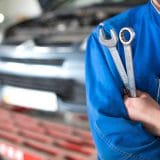 Posted by: Boggs 3 months ago
There are plenty of things you need to do to make sure your car or truck stays running smoothly when the weather starts to cool. Did you know that keeping rodents (mice, squirrels, chipmunks, and other small animals) out of your vehicle is part of it?
These types of small animals love to build their nests in warm spaces in the fall and winter. Unfortunately, that can be your vehicle!
They can cause extensive damage to the electrical systems in a vehicle and our mechanics regularly have customers coming in for help with this kind of damage…we even found a nest of baby squirrels once!
Don't worry, we found someone who specialized in squirrel rescue and was able to safely take them with her.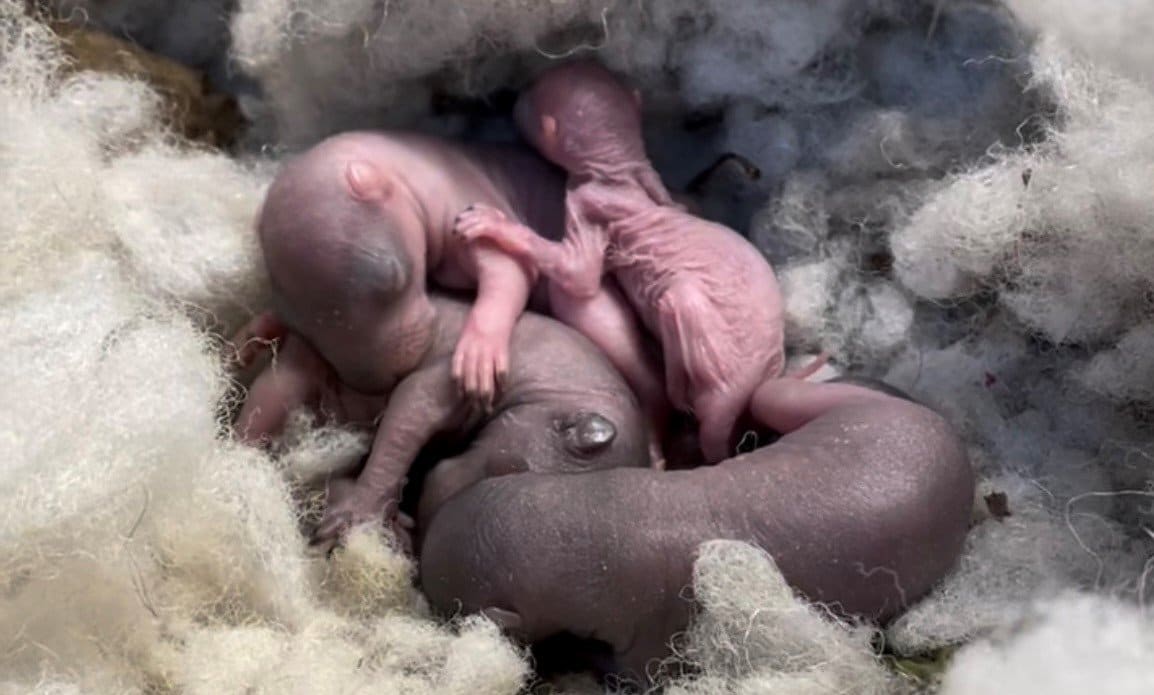 6 Tips To Keep Rodents Away From Your Car Or Truck
Use Your Garage
The easiest way to avoid having animals build nests in your vehicle or damage the wiring is by parking in your garage if you have one. If you don't have a garage, try to park away from tall grass and wooded areas.
Keep Your Vehicle Clean
Forgetting to take trash, especially items like fast-food wrappers and food-related garbage, out of your car is one of the common ways to attract rodents. Make sure you dispose of trash in your car every time you exit it!
Don't Leave Windows Open
With the weather cooling down, it can be tempting to leave the windows or sunroof cracked when you park it. Don't! Even a tiny opening in your windows can invite rodents in, as they can squeeze into extremely small spaces.
Clear Out The Clutter
If you park your car in the garage, also consider keeping it clear of clutter. Mice and other rodents can easily make homes in empty cardboard boxes and other hidden areas in your garage.
Protect Food Sources
Many people keep pet food and birdseed in their garages. That's completely fine, but make sure you store them in sturdy, sealed containers designed to keep rodents out. Cardboard, paper, and cloth bags won't do the trick. You need something sturdier that seals completely.
Use Fragrances
Mice, squirrels, and other rodents are sensitive to strong smells. There are a few items you can easily use to repel them:
Dryer Sheets
Mothballs
Strong Soap (like Irish Spring)
Peppermint Oil
Cayenne Pepper (powder or spray)
We're Here To Help
If you've noticed rodent droppings or other signs of rodents near your car, be sure to thoroughly check your vehicle. Look under the hood for nests and take preventative measures to keep rodents out of your vehicle!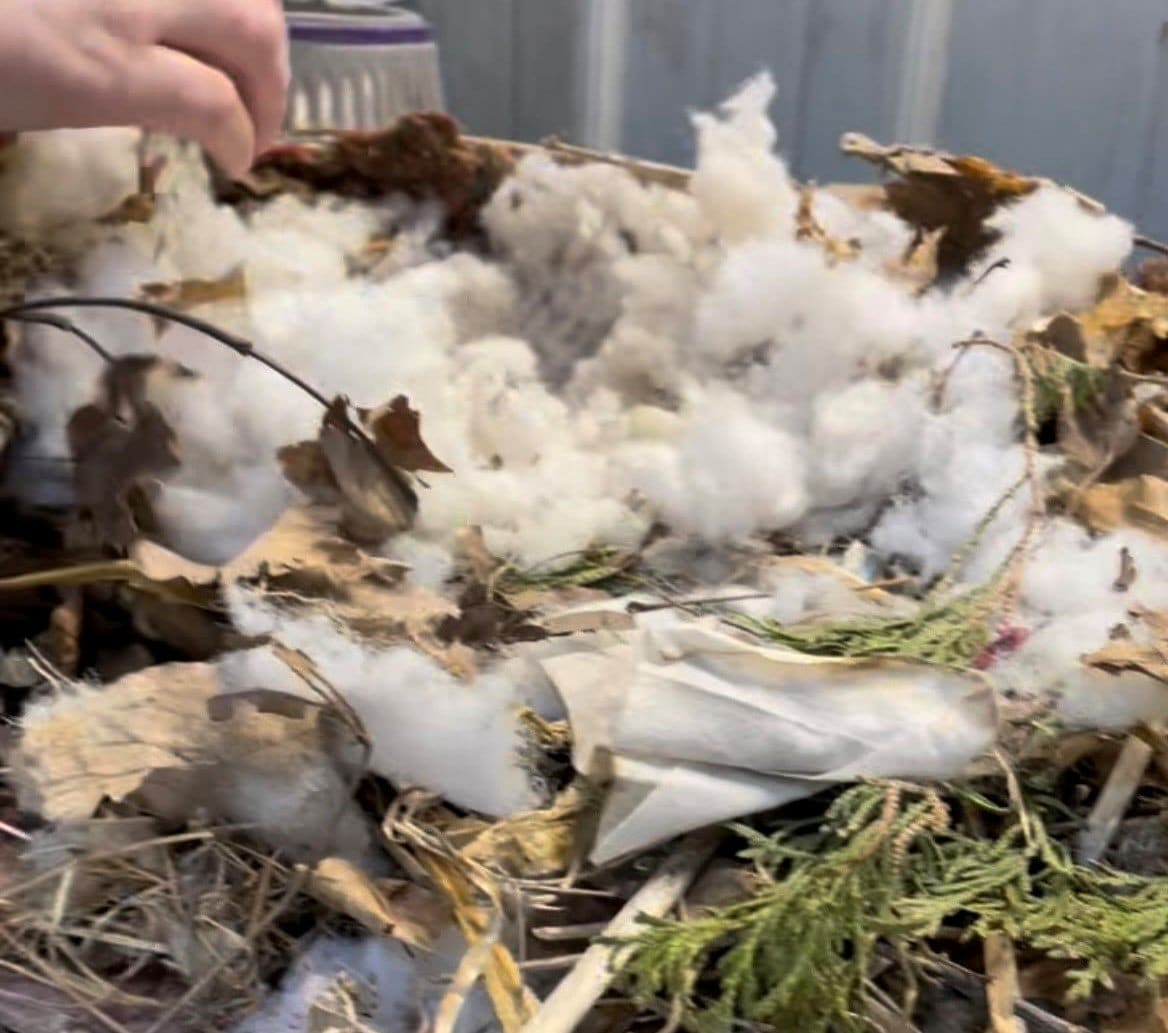 If you find a nest, give us a call so we can check your vehicle for damaged electrical wiring! We can also check your air filters and hoses, where mice tend to store food.
We're proud to be your local full-service car repair and maintenance shop with two convenient locations in Warsaw.
We also have free pick-up available with our Boggs Driver service for oil changes and preventative maintenance.
No appointment is necessary for oil changes at Boggs Pit Stop, but if you'd like to schedule an oil change or any other car repair or maintenance services at Boggs Automotive, click below to give us a call.
You May Be Interested In: