Regular Vehicle Maintenance Saves You Money
General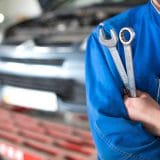 Posted by: Boggs 2 months ago
Most of us recognize that having our cars and trucks regularly serviced saves us money in the long run. Preventive maintenance is key to keeping vehicles safely on the road and catching potential problems before they become catastrophic.
One of the best ways to make sure your vehicle is getting the regular maintenance it needs is to schedule it for full-service oil changes at Boggs.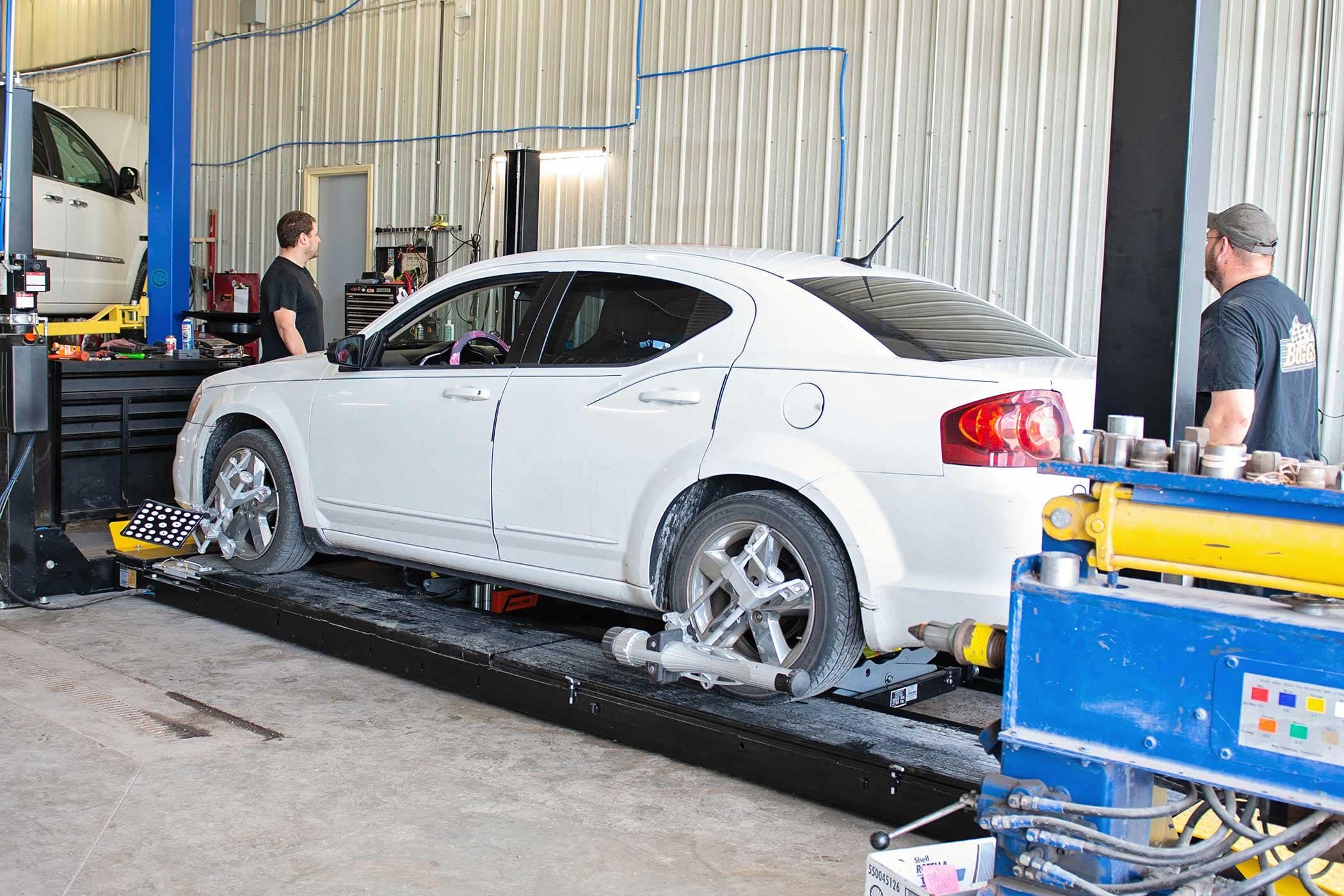 Benefits Of Regular Vehicle Maintenance
The biggest benefit of regular maintenance for your vehicle when it comes to your wallet is that it reduces your chance of a costly emergency repair. By minimizing unchecked wear and tear on your car, you can avoid extensive repairs or replacing your car too soon.
We want to help you save money and keep you and your family safe on the road for years. That's why we prioritize regular car and truck maintenance at Boggs.
Improve Gas Mileage
Making sure your car receives regular tune-ups can improve your gas mileage. Worn-out spark plugs or a dirty oxygen sensor can throw your fuel system out of balance and tank your fuel economy.
Our expert mechanics usually recommend getting a tune-up every 100,000 miles if your vehicle was made in 2000 or newer. If you have an older vehicle, just ask us what we recommend and we'll get you scheduled for service!
Keep Your Car On The Road Longer
Buying a new car or truck is a huge investment. Keeping up with regular maintenance checks and recommended services helps keep your vehicle last as long as possible.
Prevent Serious Repairs
For example, skipping regular oil changes is terrible for your vehicle. Over time it can develop oil sludge and can damage your vehicle.
Over time, most vehicles burn small amounts of oil, so if you aren't getting regular oil changes, sludge can build up and cause engine failure. Replacing an engine usually costs $6,000 – $10,000!
Avoid Getting Stranded
Being stuck on the side of the road with a vehicle that won't work or isn't safe to drive is something every driver wants to avoid. Missed maintenance appointments mean your trusted mechanics don't have a chance to catch small problems before they become big, expensive issues.
Even something minor as worn-out wiper blades can be dangerous and lead to an accident. Not having your brake system checked and maintained regularly can mean your car won't stop the way it should in an emergency situation.
What Does Regular Vehicle Maintenance In Warsaw Include?
Most mechanics have their own checklists of what regular vehicle maintenance includes. At Boggs, you can actually see what our full-service oil change inspection includes here.
Generally, routine car maintenance includes:
Oil changes
Tire rotations
Tire pressure check
Tire wear check (will provide a tire replacement quote if needed)
Brake replacements (fluid, pads, and drums if needed)
Topping off fluids as necessary (coolant, washer fluid, and power steering fluid)
Replace wiper blades
Air filter inspection and replacement
Check battery, belts, and hoses
Depending on how old your vehicle is, its make and model, it might need more extensive maintenance checks.
Don't Put Off Routine Vehicle Maintenance!
We're proud to be your local full-service car repair and maintenance shop with two convenient locations in Warsaw. We also have free pick-up available with our Boggs Driver service for oil changes and preventative maintenance.
No appointment is necessary for oil changes at Boggs Pit Stop, but if you'd like to schedule an oil change or any other car repair or maintenance services at Boggs Automotive, click below to give us a call.
You May Be Interested In: