Stay Warm And Start Your Vehicle Remotely This Winter
Tips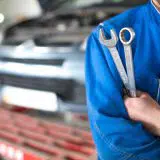 Posted by: Boggs 1 year ago
Did you know that we install remote vehicle starter kits at Boggs Automotive? Nothing makes the icy, snowy Indiana winter bearable than being able to start and warm your vehicle up remotely!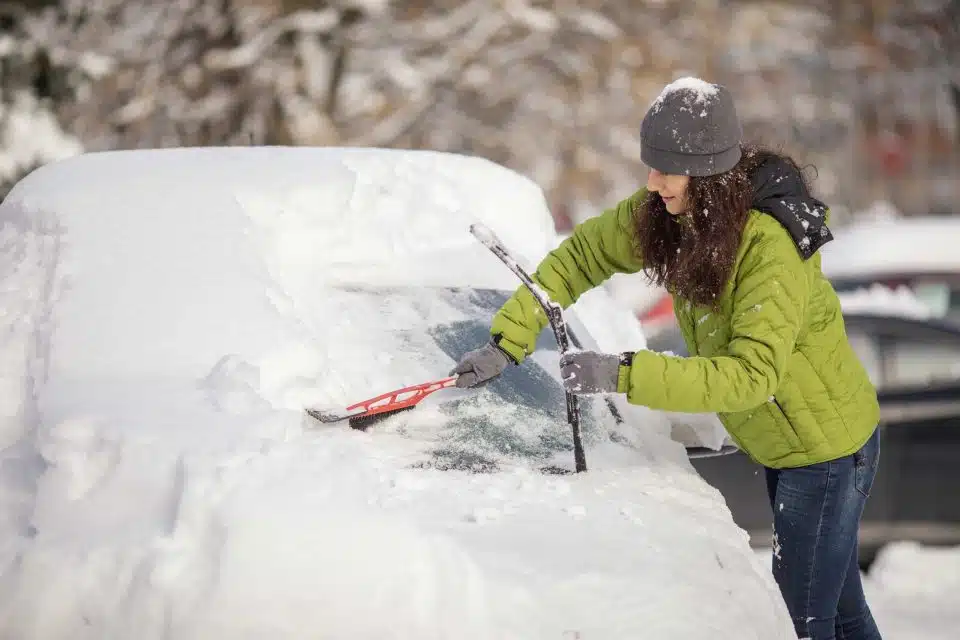 Our mechanics use 12volt.Solutions remote start systems in cars and trucks, which make remote starts easy by using your existing key fob. Interested in having one installed in your car before the winter weather hits? Click below to schedule an appointment with us.
Why Get A Remote Vehicle Starter
Whether you're talking about cold winter weather or extreme heat in the summer, having a remote start in your vehicle just makes driving easier and more enjoyable.
Safer Commuting
If you can save time in the morning by warming your car up remotely, ice, frost, and snow will easily scrape away. That improves your visibility and you don't risk the danger of driving while trying to peek through patches of a barely-clear windshield as you rush to work or school.
More Comfortable Ride
It's just more comfortable to be able to hop in your car and not have to wait for the heat to finally kick in while you shiver! Using a vehicle remote start will allow the interior to warm up before you have to drive.
Improve Performance
When you drive your car in cold weather immediately after turning it on, it can be harder on your engine. By warming it up before you start driving you give the engine and the oil a chance to reach normal operating temperatures, allowing oil to flow the way it should.
Security Features
Many vehicle remote starters also have anti-theft technology integrated. A common feature is keeping the doors locked when you start your car remotely and having the engine shut off when the brake is pressed unless your key fob is present or the key is inserted into the ignition.
Higher Resale Value
Cars and trucks equipped with remote starters tend to have a higher resale value, especially as they are becoming increasingly popular.
Install Your Remote Starter Before Winter Hits This Year!
Ready to make this winter your most convenient one yet? Give us a call or click below to schedule an appointment to have a remote vehicle starter installed in your car this fall.
We're proud to be your local full-service car repair and maintenance shop with two convenient locations in Warsaw. We also have free pick-up available with our Boggs Driver service for oil changes and preventative maintenance.
No appointment is necessary for oil changes at Boggs Pit Stop, but if you'd like to schedule an oil change or any other car repair or maintenance services at Boggs Automotive, click below to give us a call.