9 Simple Spring Car Care Tips
Tips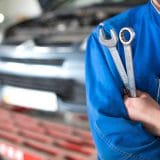 Posted by: Boggs 4 months ago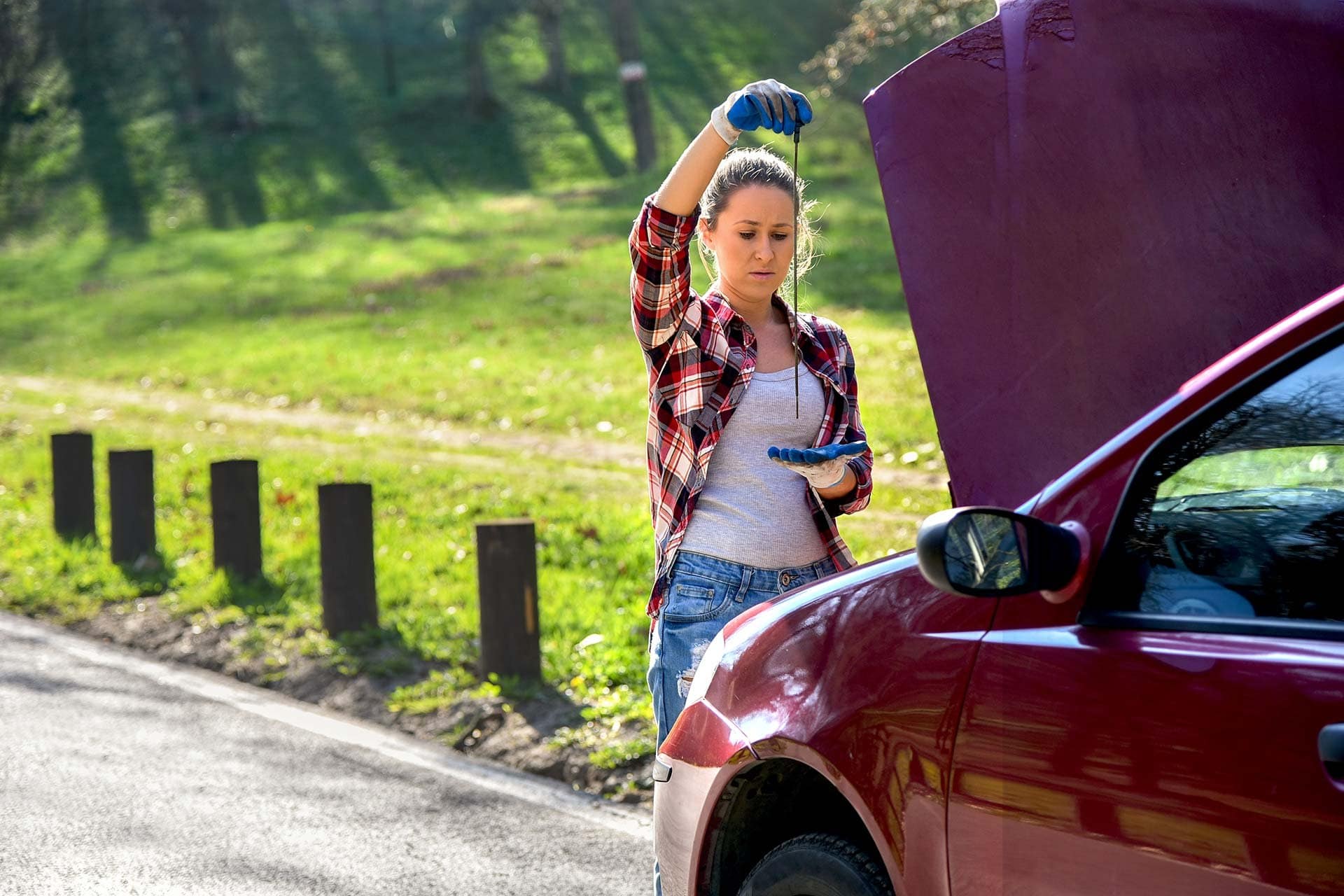 Winter weather puts your car through a lot. From road salt to ice and snow, it's time to give your car a little TLC this spring.
By following these car care tips you can easily transition your car from winter to spring and help prevent extensive repairs in the coming months.
It's Time For A Wash
Whether you decide to take your car through a car wash or wash it yourself outside, make sure you thoroughly wash every part of your car.
Pay special attention to the undercarriage, where road salt can cause corrosion over time.
Check Your Wiper Blades
After months of faithfully clearing your windshield of ice, snow, and slush, it might be time to replace your wiper blades.
Maximum visibility is vital for safety during the coming spring rain showers. New wiper blades are a cheap and easy way to ensure you stay safe on the road this spring.
Check Tire Pressure
Cold weather can affect your tires, causing pressure to drop. If your car's tires are underinflated it can attribute to poor gas mileage.
Take a quick look at your car's manual to see what your tire's ideal pressure should be, then head to the nearest service station and check the pressure and re-inflate them if necessary.
Get Rid Of Debris
Noticed that dead leaves or other debris have worked their way inside the cracks and crevices in your car? Take a few minutes to clear them out, as they can block air intakes.
Check Your Oil & Other Fluids
Remind yourself when you're due for an oil change and check your car's oil level. If it looks low, it might be time to bring it in for a tune-up to make sure a leak hasn't appeared over the winter.
Now is also a good time to check the levels of your other fluids, including windshield washer fluid and coolant.
Thoroughly Clean The Interior
Get rid of all the trash, gravel, dead leaves, salt, and other grime that has accumulated in your car over the winter.
Make sure to really get in between your seat cushions, and thoroughly clean the entire interior so you start the season with a fresh, clean driving experience.
Get Your Tires Checked
Winter can wreak havoc on your tires. Potholes, loose gravel, ice, and slush can all damage your suspension and throw your alignment out of whack.
If you feel your car drifting to either side or if your steering wheel isn't centered when you're driving on a flat, straight road, bring it in for an alignment.
Replace The Cabin Air Filter
Spring is prime time for pollen and other allergens to saturate the air. Start the season with a new air filter in your car cabin's climate control system to help keep allergens and contaminants at a minimum.
Time For A Checkup!
The changing of the season is a great reminder to get your car in for preventative maintenance. A full-service oil change at Boggs Automotive and Boggs Pit Stop includes everything listed above, so you can drive worry-free this spring.
Be sure to use these car care tips to make car maintenance a priority this spring to protect yourself, your passengers, and your vehicle.
We're proud to be your local full-service car repair and maintenance shop with two convenient locations in Warsaw. We also have free pick-up available with our Boggs Driver service for oil changes and preventative maintenance.
No appointment is necessary for oil changes at Boggs Pickup, but if you'd like to schedule an oil change at Boggs Automotive, click below to give us a call.
Ready to schedule your car's checkup?
You May Be Interested In: